Convicted priest making bid for prison release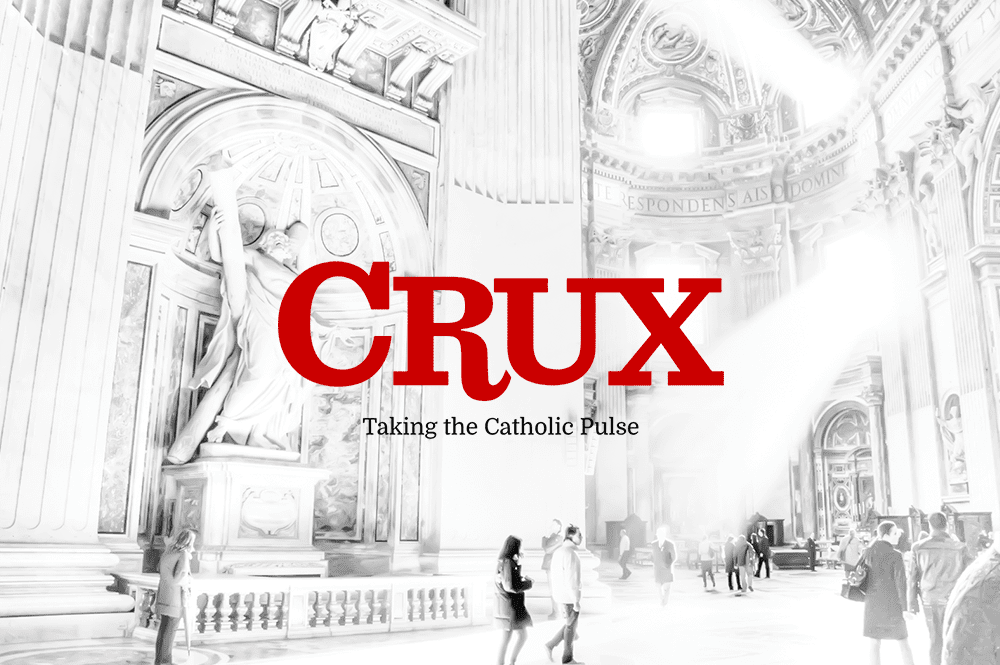 A priest convicted earlier this year of sexually abusing a teenage boy in the 1970s is making a bid to be released from prison after serving six months of his 15-year sentence.
An attorney for the Rev. James Schook notified a judge he will ask that Schook be released on shock probation because he realizes the importance of conforming to the community's rules.
In April, a jury convicted Schook of three counts of sodomy and one count of indecent and immoral behavior with an individual.
Schook suffers from terminal cancer. Shock probation allows inmates to be released after serving one to six months of their sentence.
Assistant Commonwealth's Attorney John Balliet told WDRB-TV in Louisville he anticipates opposing early release for Schook but would talk to the victims first.