Ex-Vatican bank officials charged with embezzlement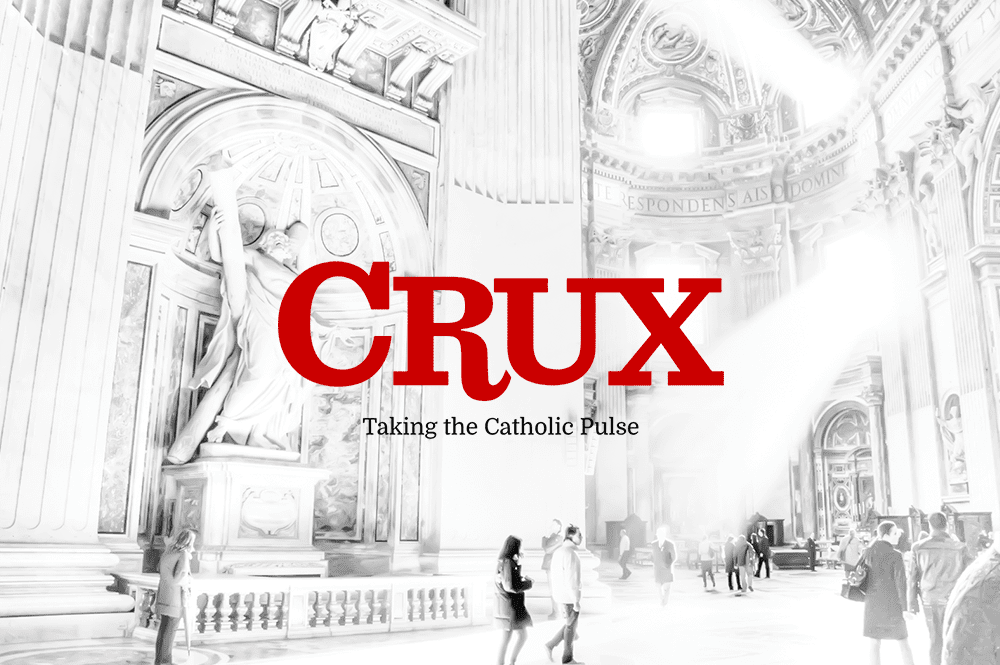 A statement on Saturday from the Vatican bank confirmed that two former managers and a lawyer are facing criminal charges and their accounts have been seized, describing the move as a sign of the bank's "commitment to transparency and zero tolerance."
The statement appeared in response to a Reuters report identifying the accused parties as former bank president Angelo Caloia, former director general Lelio Scaletti, and a lawyer named Gabriele Liuzzo. All are Italian.
According to the Reuters report, the three men have been charged by a Vatican prosecutor with embezzling money from the sale of 29 buildings to mainly Italian buyers between 2001 and 2008.
Almost $20 million has been frozen in accounts belonging to the three men as part of the probe. According to documents obtained by Reuters, a Vatican prosecutor suspects that as much as $70 million may have been illegally siphoned off from those sales.
Today's statement from the bank, formally known as the "Institute for the Works of Religion," says that the suspicions arose from an internal review process launched in 2013, and that it was officials at the bank who reported the matter to the Vatican's Promoter of Justice with a recommendation that charges be filed.
"We are very pleased that the Vatican Authorities are taking decisive action," said Jean-Baptiste de Franssu, a French financier who was installed as president of the bank by Pope Francis in July.
The three men at the center of the investigation are all 75 or older, and would be seen by Vatican-watchers as representing an "old guard" in the Vatican's approach to money management heavily shaped by traditional Italian practices.
According to Reuters, Liuzzo called the charges "rubbish" in a telephone interview.
Financial reform has been a key priority of Pope Francis since his election twenty months ago.
In February, he appointed Australian Cardinal George Pell to head a new "Secretariat for the Economy," giving it power to inspect the books of every Vatican department and to impose centralized accounting practices.
On Friday, Pell revealed in an article for Britain's Catholic Herald that his office has discovered "hundreds of millions of Euros" tucked away in the accounts of various Vatican departments that had never appeared on an overall balance sheet.
In 2013, Francis appointed a special commission to review the operations of the Vatican bank, which was followed by publication of the bank's first-ever annual report. The appointment of de Franssu, a Pell ally, as the new head of the Vatican bank has been seen as a further step in the pontiff's reform campaign.
Founded in its present form in 1942, the Vatican bank takes deposits, makes investments, and moves money around the world, mostly on behalf of Catholic entities such as dioceses and religious orders. Most of its assets under management do not belong to the Vatican or the pope, but those other Catholic organizations.
As of 2014, the bank had roughly 33,000 clients, most of them in Europe, though some 3,000 were in Africa and South America. All told, the value of its assets in 2013 was estimated to be roughly $8 billion.