For the third time in a week, a priest is found dead in Mexico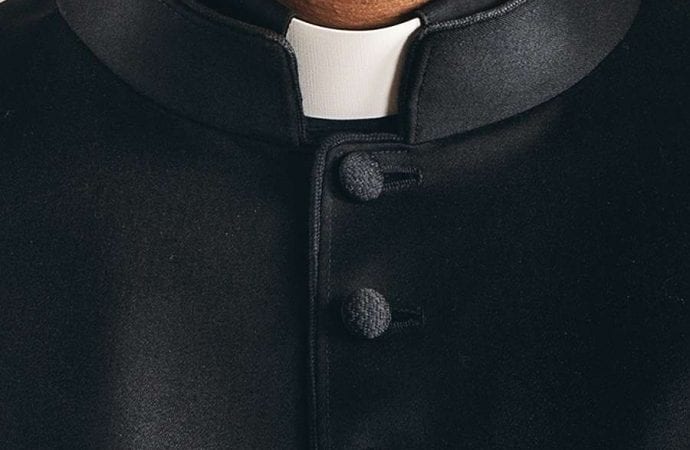 A Catholic priest who had been reported kidnapped has been found dead in central Mexico. He's the third priest to die under violent circumstances in the past week.
Prosecutors in Morelos state said a relative identified the body of Father Moises Fabila Reyes, 83. Even though he appears to have died of a heart attack, his death is considered suspicious, since he was kidnapped in early April.
On Thursday, Cardinal Carlos Aguiar Retes, archbishop of Mexico City, sent out a statement, asking for "Our Lady of Guadalupe to intervene for him before her Son."
"We join the grief that seizes the family and friends of Father Moisés Fabila, we raise our prayers to God for the eternal rest of his soul, and may Our Lady of Guadalupe give them comfort," Aguiar Retes wrote.
Fabila Reyes worked in the Shrine of Our Lady of Guadalupe. The church, located in Mexico City, is one of the most popular pilgrimage sites in the world. The number of faithful visiting it every Dec. 12, feast of the Madonna of Guadalupe can reach 5 million.
The prosecutor's office said Thursday that relatives had reported that Fabila Reyes was missing to federal anti-kidnapping prosecutors in Mexico City. He was taken in Cuernavaca, in the state of Morelos, one of the most afflicted by organized crime.
The Catholic Multimedia Center said the priest had been on vacation when he was abducted April 3 in Morelos. His family reportedly paid a ransom of over $100,000. According to Heraldo de Mexico, preliminary investigation shows he couldn't survive the conditions he was kept in.
On April 20, Father Juan Miguel Contreras was shot to death inside a church on the outskirts of Guadalajara, as he was hearing confessions. The day before, Father Rubén Alcántara, Vicar General of the Diocese of Cautitlan Izalli, outside Mexico City, was stabbed to death.
After the death of Contreras, Cardinal José Francisco Robles Ortega, the Archbishop of Guadalajara, said: "We make an urgent call to build a culture of peace and reconciliation. These lamentable events call all of us to a much deeper and sincere conversion. It is time to look honestly at our culture and society, and to ask ourselves why we have lost respect for life and for the sacred."
Five priests have been killed since the year began, putting the death toll of Catholic clergy at 24 since December 2012, when the six-year administration of President Enrique Pena Nieto began.
This means that Mexico, the country with the second largest Catholic population in the world, is more dangerous for a priest than Syria or Iraq, where the so-called Islamic State is perpetrating genocide against Christians and other minority groups.
(Material from The Associated Press was used in this report.)