Bill would force faith-based colleges to reveal LGBT exemptions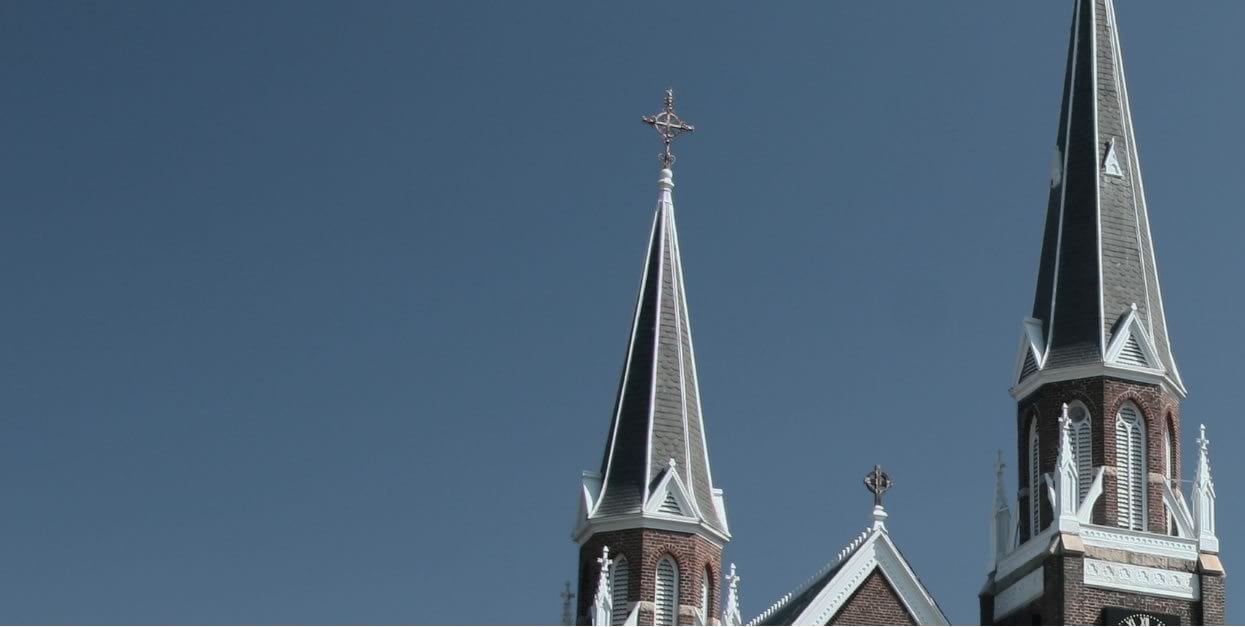 BOSTON — Massachusetts Congresswoman Katherine Clark is pushing legislation she says will help members of the gay, lesbian, bisexual and transgender community make more informed decisions about college.
Clark's bill would require the U.S. Department of Education to insist that colleges and universities that apply for or receive exemptions from federal civil rights protections for students on the grounds of religious freedom make those waivers public.
The Massachusetts Democrat says at least 56 colleges and universities have pursued the exemptions since 2013. She says the exemptions enable discrimination against LGBT students in student admissions, financial aid, housing, sports and clubs.
The bill would require institutions that have applied for exemptions to say so on their websites.
Clark says religious institutions of education have the right to exercise faith, but the surge of discrimination disguised as faith is "disturbing".
In a 2015 report, a pro-LGBT group called the Human Rights Campaign said that religiously affiliated schools that have obtained waivers from Title IX, as the anti-discrimination law is known, ranged from Baptist-affiliated Anderson University in South Carolina to Quaker-affiliated George Fox University in Oregon.
At the time, the Human Rights Campaign asserted that many religious colleges were not publicizing these waivers, posing the risk of "hidden discrimination."
"There is an alarming and growing trend of schools quietly seeking the right to discriminate against LGBT students, and not disclosing that information publicly," said HRC President Chad Griffin.
"We believe that religious liberty is a bedrock principle of our nation, however faith should never be used as a guise for discrimination. Prospective students and their parents deserve greater transparency, and we urge the Department of Education to take action by helping to increase accountability and to ensure that no student unknowingly enrolls in a school that intends to discriminate against them."
One of the schools covered in the 2015 report was Belmont Abbey College in North Carolina. The Catholic school, with nearly 1,600 students, is owned by the Southern Benedictine Society of North Carolina, whose members are monks.
"We do not … support or affirm the resolution of tension between one's biological sex and the experience of gender by the adoption of a psychological identity discordant with one's birth sex, nor attempts to change one's birth sex by surgical intervention, nor conduct or dress consistent with an identity other than one's biological birth sex," Belmont Abbey President William K. Thierfelder wrote in January 2015.
"We will make institutional decisions in light of this policy regarding housing, student admission and retention, appropriate conduct, employment, hiring and retention, and other matters."
Other Catholic institutions that requested exemptions from Title IX gender identity enforcement provisions, according to the 2015 report, include Franciscan University of Steubenville, Ohio, and St. Gregory's University in Shawnee, Oklahoma.
Crux staff contributed to this report.