Pope appoints successor to Germany's 'bling bishop'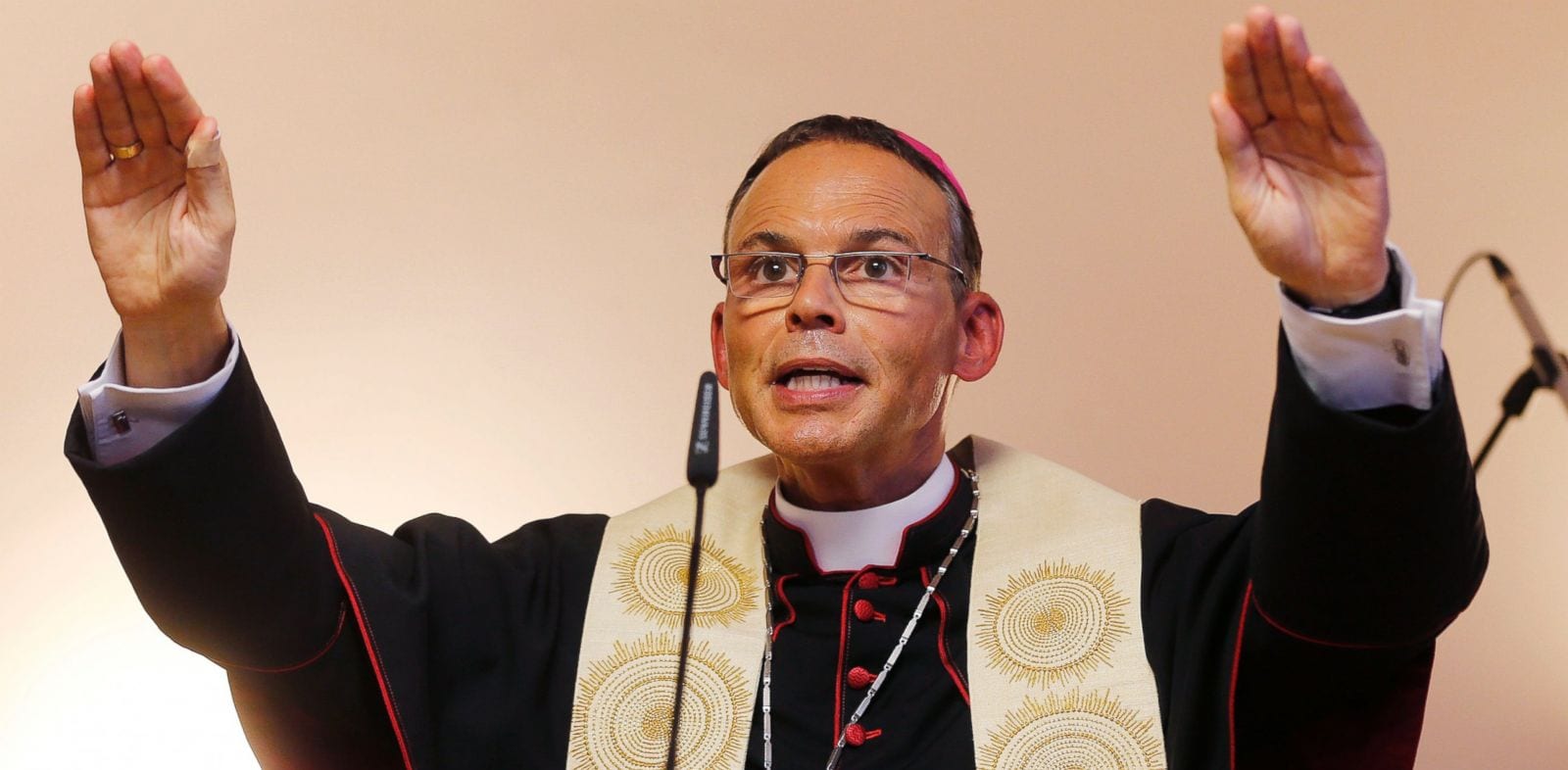 BERLIN — Pope Francis has appointed a new bishop to lead Germany's Limburg diocese, ending a more than two-year hiatus after he removed the previous bishop amid an uproar over his costly new residence.
The western German diocese said Friday that Monsignor Georg Baetzing will take the job, succeeding Franz-Peter Tebartz-van Elst. The 55-year-old Baetzing is currently vicar-general of the Trier diocese.
The pope temporarily expelled Tebartz-van Elst from Limburg in October 2013 pending a church inquiry into his 31 million Euro ($34.4 million) new residence complex. Francis then permanently removed him in March 2014.
An auxiliary bishop, Manfred Grothe, has been running the diocese since then. Limburg Deacon Guenther Geis said "we needed the time to work through what happened … and reorganize ourselves."
At the center of the controversy was the huge price tag for the construction of a new bishop's residence complex and related renovations. Tebartz-van Elst defended the expenditures, saying the bill was actually for 10 projects and there were additional costs because the buildings were under historical protection.
When Tebartz-van Elst was removed, a Vatican statement said the pope hoped that the faithful of Limburg would accept the decision with ''docility and willingness to rediscover a climate of charity and reconciliation.''
In September 2015, the Vatican negotiated an agreement under which Tebartz-van Elst would not be sued by the Limburg diocese in an effort to recoup its losses over the construction project.
(Crux Staff also contributed to this report.)