Rome exorcism summit sees social media as boon to Satanic groups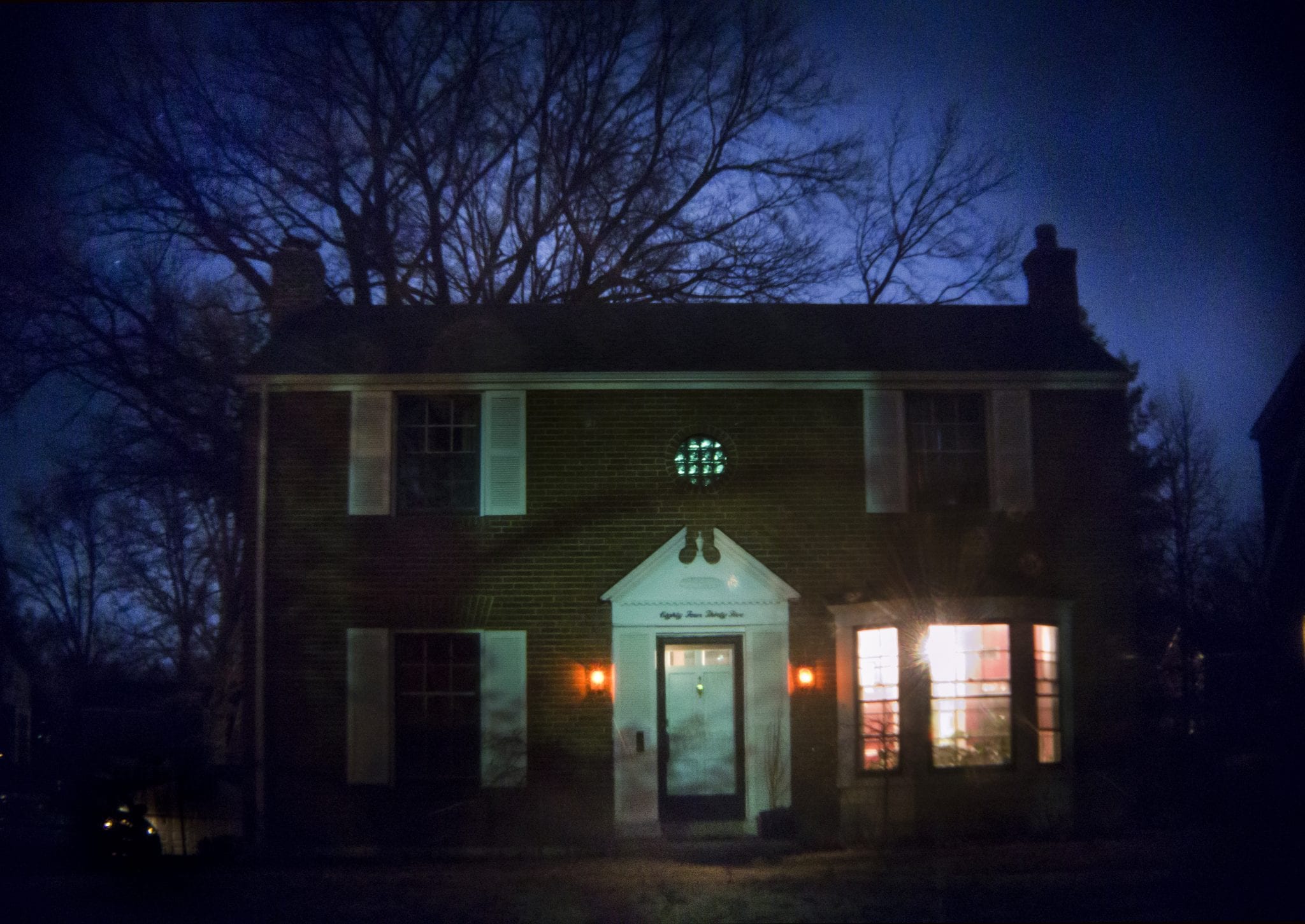 ROME – While much of the secular world reacts with alarm to a new UN report warning that up to one million species may be at risk of extinction due to human activity, it's another kind of global threat that has the organizers of an annual Rome conference especially concerned this year.
According to them, demonic forces in the world are on the rise today as secularization mounts and Satanic groups are proliferating, especially among young people and through social media.
In other words, they believe the Devil is on the march, and they say the best weapon to hold the spiritual line is exorcism.
"Some believe that this return to exorcism and prayer of liberation is derived from a distancing from God," said theologian Father Pedro Barrajon Muñoz during an interview with a small group of journalists May 6.
Barrajon spoke to reporters shortly after the inauguration of the 14th edition of the "Course on Exorcism and Prayer of Liberation," taking place at the Pontifical University of Regina Apostolorum, sponsored by the Legion of Christ, in Rome May 6-11.
More than 241 people, both lay and religious, from over 40 nations across five continents signed up to attend the intense one-week seminar. Those who wished to participate at the closed-door event had to receive permission from their local bishop.
The course began in 2004 to offer priests an opportunity to further their understanding of exorcisms and the physical presence of evil in the world. When it began, media attention was so intense that the course had to be suspended in 2008 in order to reformulate its approach.
Today, organizers say, the focus is mainly on formation and a multidisciplinary method, but interest remains as high as ever.
"I think it's a theme that always garners attention," Barrajon said.
"At the bottom there is the mysteriousness of evil as not just an event," he said, "but also a person. That evil may not just be caused by the sins of men but by a being, who is both perverse and perverting as Pope Paul VI said, and can provoke great evil that does not depend on our free will."
In the past few years, experts say, Satanism has been growing, with its churches increasing in numbers from just a few oddballs to thousands of devoted acolytes. Documentaries and TV shows such as the hit series "Sabrina" on Netflix have contributed to making this marginal reality into a cultural phenomenon, especially amongst the young.
"Many young people display a certain attraction and interest toward themes tied to esotericism, magic, the occult, Satanism, witchcraft, vampirism and contact with a presumed supernatural world," said Italian Professor Giuseppe Ferrari, founder and secretary of the "Social and Religious Research and Information Group" during his introductory speech.
"Some end up accepting as spiritual leaders these characters who, while proposing a flawed liberty and false freedom, only aim at taking hold of their existence," he added.
For this reason, Ferrari said, the formation of teachers is essential in order to prevent young people from being ensnared by what he believes are dangerous influences on their emotional and spiritual growth.
Satanic temples and statues have been created in several places in the United States and Western Europe.
Last month, the Salem, Massachusetts-based Satanic Temple announced it had been designated a tax-exempt church by the Internal Revenue Service. The group temporarily placed a statue of the goat-headed creature Baphomet at the Arkansas State Capitol last year after a Ten Commandments monument was installed.
RELATED: Satanic Temple sues Minnesota city over proposed monument
In late April, a large sculpture depicting a sexually aroused Satan carrying a child on its horns was unveiled in Northern Italy amidst both outrage and enthusiasm.
Social media also plays an important role in the growing popularity of Satanist or occult groups, organizers said.
"They can promote Satanic practices and occult rites though dedicated sites, while in the past it was harder to popularize," Barrajon said. He added that social media can also favor the divulgation of faith and religion so it's important "not to demonize these tools."
In the past, and still today, the course has drawn criticism from those who believe that seminars and classes on exorcisms, demons and angels should have no place in today's developed society and especially in a space dedicated to higher learning.
"This view not only displays ignorance and a restricted view of reality, but underlines the conditioning by ideologies that tag as superstition everything that eludes their preconstructed schemes," Ferrari said.
In order to better understand the changing dynamics and reality of Satanism the organizers of the event have put an emphasis on a multidisciplinary approach that tackles psychology, medicine, law, sociology and criminology to provide students with a fully rounded education.
This year the university is promoting several new initiatives, including a report on at least eight countries (United States, Canada, England, Ireland, Italy, Spain and Switzerland) to monitor not only the existing number of Catholic exorcists but also the number of requests they receive for exorcisms and prayers of liberation.
"We don't yet have a reliable number," Ferrari said, adding that the amount of people with psychological issues rather than demonic possessions who approach exorcists "is very high."
Another addition to this year's seminar is an ecumenical roundtable event on Saturday May 11 that will unite Catholic, Lutheran, Pentecostal and Greek Orthodox religious representatives to discuss exorcism rites and practices within the different faiths.
While Catholic exorcisms have gained visibility thanks to their gold and silver screen adaptations, many other confessions and religions – including Islam and Judaism – have procedures for casting out demons.
The roundtable event, the first of its kind, will provide an opportunity "to discuss these shared experiences and grow," Barrajon said.
But not everyone seemed to agree to this ecumenical approach to exorcisms.
During his opening speech, retired Archbishop Luigi Negri of Ferrara-Comacchio in Italy used disparaging language to describe Lutherans as "a sub-product of Catholic Culture," which "represented the vilest attempt to eliminate the Catholic Church from society."
Negri, considered a traditionalist cleric in Italy, has been known for his bristling language on many topics, from immigrants to the LGBT community, and even Pope Francis.
During Negri's remarks, which mainly focused on a waning of faith and identity in society rather than exorcism, he also claimed that the Catholic Church should never apologize for its past mistakes and that the newly introduced changes to the "Our Father" prayer are "ridiculous and unnecessary."
Asked about the archbishop's inflammatory remarks, Barrajon acknowledged that Negri is a "provocative personality," while adding that "we as a university, and me personally, don't subscribe to these theological views."