Ex-priest imprisoned for decade indicted on new sex charges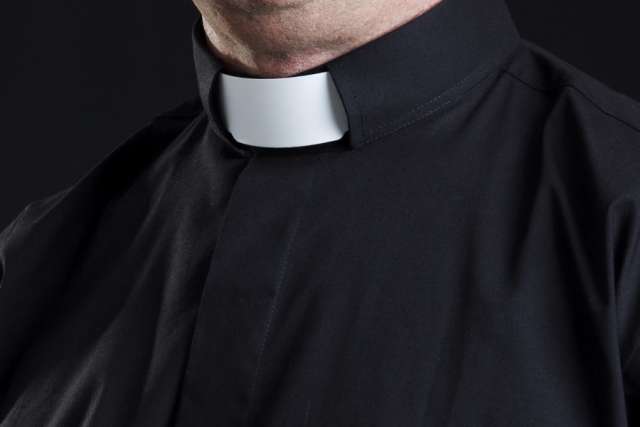 YORK — A former Roman Catholic priest who spent more than a decade in a Massachusetts prison for raping an altar boy has been indicted in Maine on 29 counts of sexual misconduct dating to the 1980s.
York County District Attorney Kathryn Slattery tells The Boston Globe some counts against 74-year-old Ronald Paquin involve a child under 14.
Paquin, freed in 2015, was a central figure in the Boston archdiocese's sex abuse scandal. In 2002, he pleaded guilty to raping an altar boy.
Although he was convicted of raping one boy, several other people accused him of molesting them. He was later defrocked by the Vatican. At sentencing, Paquin expressed remorse through his lawyer and said that as a teenager, he was abused by a priest.
The Associated Press typically doesn't identify victims of sexual assault unless they come forward publicly. Keith Townsend, of Seabrook, New Hampshire, told the Globe he's a victim in the indictment. He said the abuse started when he was about 8 or 9, in Massachusetts and at a camp in Kennebunkport.
Paquin said he contacted Maine authorities after learning of Paquin's release from prison in Massachusetts.
"When I found out he was released, I thought it was an outrage," Townsend said.
The Boston archdiocese declined to comment. Paquin's whereabouts weren't known. A message was left with an attorney who represented him.