James Comey makes appearance with his father at New Jersey parish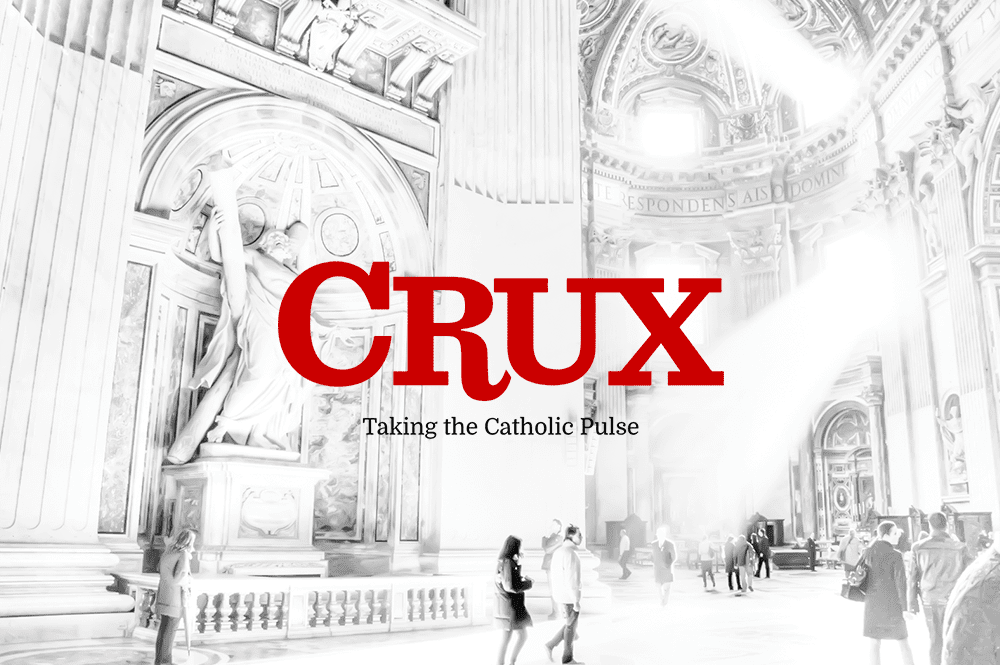 WASHINGTON, D.C. — Days after the dramatic testimony of his firing and dealings with U.S. President Donald Trump, former FBI Director James Comey made an appearance at a Catholic church on Holy Trinity Sunday, accompanying his father to Mass at a New Jersey parish.
The (Bergen) Record newspaper, via its website www.northjersey.com, released video of Comey and his wife accompanying his father to Guardian Angel Catholic Church in Allendale, a borough of Bergen County in northern New Jersey.
Though Comey did not respond to questions from a reporter outside the church, the video shows a group of teens outside Guardian Angel Church June 11 introducing themselves to the former FBI man who was fired by Trump May 9. The teens stop to pose for photos with Comey, who keeps an eye on his father heading for a car using a walker.
Comey, who was appointed FBI director by President Barack Obama in 2013, testified before the Senate Intelligence Committee June 8 that Trump had asked him to pledge his loyalty, but he had refused. Comey said the president also told him he hoped the agency would drop the investigation of former National Security Advisor Michael Flynn, after allegations of his questionable dealings with foreign governments. One day after Comey's testimony, the president denied Comey's account of events.
On the same day Comey was visiting his father, the president, too, found himself in New Jersey and took to Twitter to denounce his former FBI director and said what Comey had done was "cowardly."
The newspaper story said Comey regularly attended the Catholic church he visited June 11 when he was a boy, but the United Methodist Church claims him and his family as members now.
In a 2013 news release, the United Methodist Church said the Comeys are active members of the Metropolitan Memorial United Methodist Church in Washington, and the former director and his wife, Patrice, have taught Sunday school.