Giving Voice network connects women religious for community, activism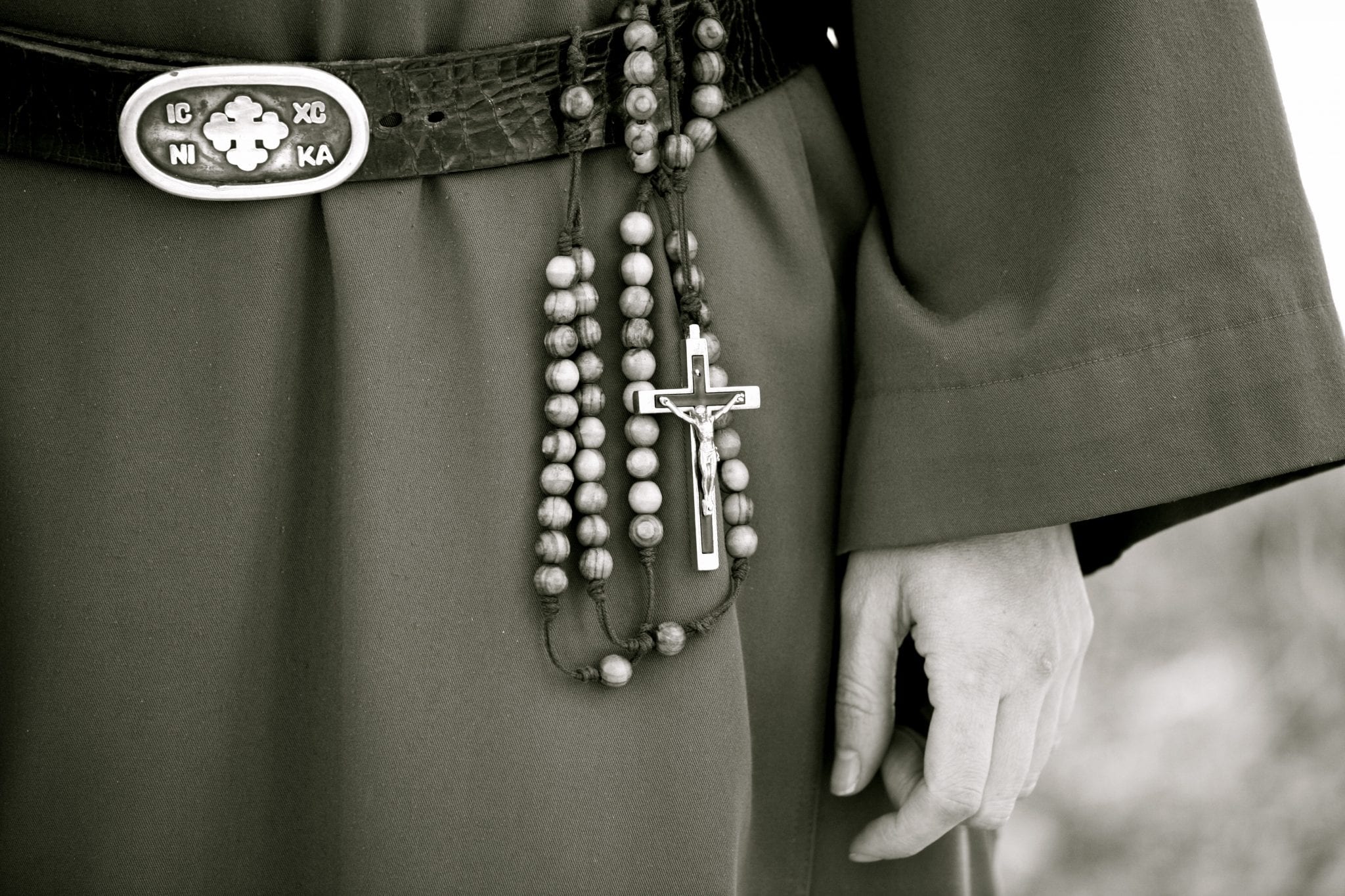 WASHINGTON, D.C. — Giving Voice, a network for women religious under 50, encourages participants to form a community and share their gifts with the whole network and society at large.
Geared toward peer interaction and leadership development, their programming includes a national conference, a vigil at the border between the United States and Mexico and an annual retreat.
"We're rare in religious life, and we're different from many of our peers," Benedictine Sister Belinda Monahan told Catholic News Service in a phone interview.
Their conference, the 2017 Giving Voice National Gathering, took place July 6 to 9 at Iona College in New Rochelle, New York. With participants from about 22 countries and simultaneous translation into Spanish available, the conference delved into the themes of building bridges, healing divisions and leading effectively in contemporary culture.
Monahan attended the conference and enjoyed the open discussion about what it is like to be a young woman religious.
"It gave me an opportunity to kind of dream big about the future of religious life," Monahan said. "I was able to bring those dreams home and share them with my own community."
Participants in Giving Voice, according to the group's website, must be women under 50 years of age, who have started the formation stage that immediately precedes the novitiate in a Catholic congregation of vowed women religious. Giving Voice advertises itself as intercongregational, intercultural, and intergenerational.
Sister Sarah Heger, a Sister of St. Joseph, currently serves as principal of Marian Middle School in St. Louis and as a Giving Voice leader on its Core Team. Leadership rotates among different members.
"It's very peer led, peer run," Heger told CNS in a phone interview.
Heger explained that Giving Voice is a network of peer support for young women religious. The programming that it provides, she said, arose naturally from the community that formed.
"Our time together is filled with very sacred, deep prayer and sharing, and always balanced with just hilarious laughter and a lot of fun," Heger said.
Heger has been involved with Giving Voice for over a decade and was glad to note a recent grant from the Conrad N. Hilton Foundation. This grant allowed Giving Voice to explore more collaborative events, expand its network and reach non-English speakers.
In fall 2016, over a dozen sisters participated with Giving Voice in Encuentro at the Border, a presence at the U.S.-Mexico border where participants prayed for action and continued dialogue on immigration. Sister Lupita Malvais, Guadalupan Missionary of the Holy Spirit, joined in the vigil along the border.
"The language of love breaks the language barrier," Malvais told CNS in a phone interview.
Malvais, herself an immigrant who has become a U.S. citizen, described the connection she felt with those for whom she was praying.
"I felt the powerlessness, the pain and the frustration that they feel," Malvais said. "Also I can see a little bit of hope for a better future, because there was the support of many people, not only sisters there, many people of different religious backgrounds."
Monahan helped to organize and host a prayer service in her community in conjunction with the Encuentro border event.
"The more we talked to people, the more there was a felt need for the younger women religious to invite everybody into a dialogue," Monahan said.
Monahan also was a part of an evolving discussion among Giving Voice members about the Women's March this January.
"Many of us felt as though we wanted to march and to support women, but at the same time questioned some of the positions of some of the organizers," Monahan said.
Giving Voice sisters published a letter in response to the Women's March, both sending it to the organizers as well as making it public.
"Thirty-three sisters signed on saying that we're grateful for the march and the movement for solidarity, but that we felt that excluding pro-life groups and individuals from the march was maybe not appropriate," Monahan said. "We felt there was a need for dialogue among groups of women."
Giving Voice has been one such platform for dialogue, a network of women religious that continues to grow, connecting communities of women religious across the country.
"Even though we come from different places or backgrounds, we have one heart, one faith working together to make this world a better place," Malvais said.