La Crosse diocese terminates employee pension plan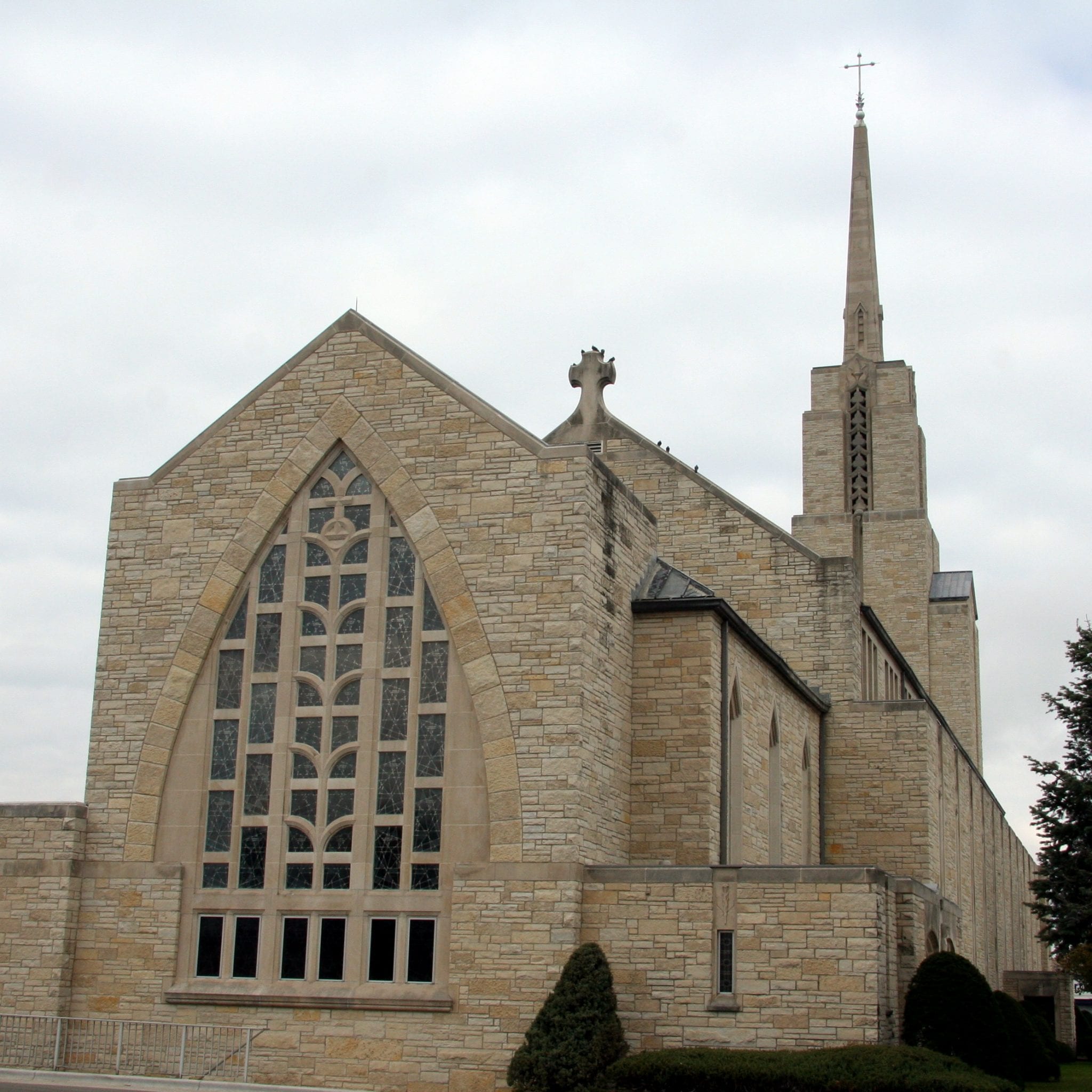 LA CROSSE, Wisconsin — The bishop of the Diocese of La Crosse has informed hundreds of current and former employees they won't be getting all the pension benefits they were counting on for their retirement.
In a letter to members of the Lay Employees' Retirement Plan, Bishop William Patrick Callahan says the diocese is terminating the pension plan, which was frozen in 2007 and had been underfunded for years.
"After much analysis, discussions and prayers, it has been determined that it is necessary to terminate the Diocese of La Crosse Lay Employees' Retirement Plan at this time," Callahan wrote in the letter dated Feb. 27.
The plan covers Catholic school teachers, rectory workers, custodians, secretaries and other employees in 19 west-central Wisconsin counties.
"This difficult decision has been made to ensure that all plan participants receive as much benefit as possible," the bishop wrote.
The Eau Claire Leader-Telegram reports an estimated 1,000 people could be affected by the decision. The bishop's letter says funds in the plan will be distributed as a one-time lump sum payment to eligible participants. Monthly payments will continue until the final payout is made, likely sometime this summer.
"People are very, very apprehensive, to put it mildly," retired Regis High School teacher Howard Campbell told the newspaper. "The main thing is the very tenuous uncertainty hanging over their heads. That's the frightening thing for a lot of people."
Crux staff contributed to this report.