Republican wants Ryan to reinstate fired House Chaplain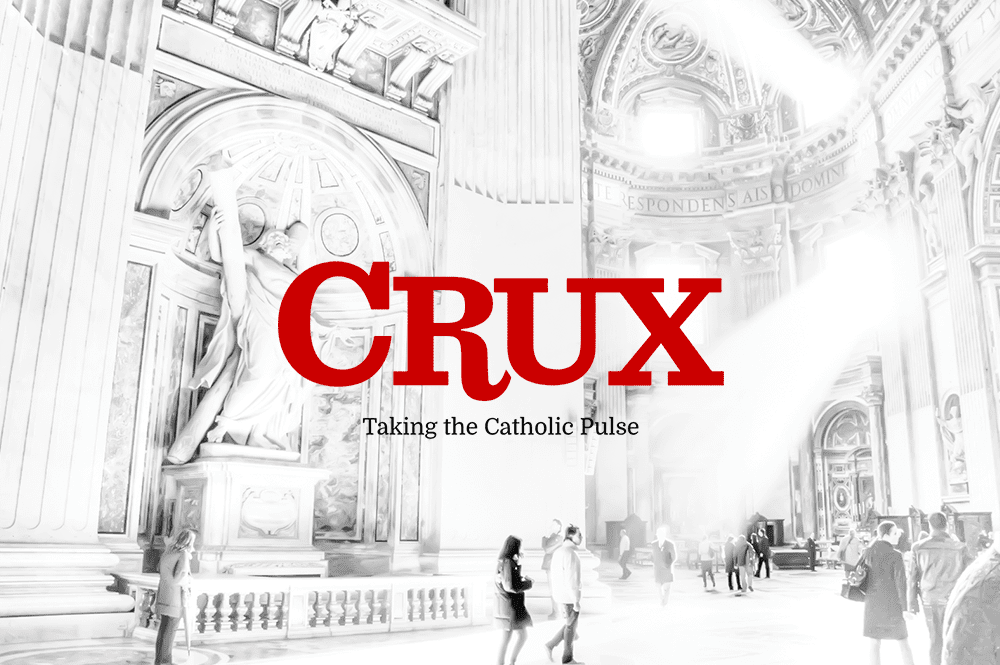 NEW YORK — Republican Congressman Walter Jones is calling on House Speaker Paul Ryan to reinstate Father Patrick Conroy as chaplain to the U.S. House of Representatives following revelations last week that Ryan forced Conroy from his post.
In a letter sent to Ryan on Wednesday, Jones — a Catholic — said he was "dismayed" by the manner in which Conroy's firing was handled, claiming it was "intentionally underhanded" and "deeply disappointing."
Jones is requesting that Ryan use the power granted to him by the "Legislative Reorganization Act" to reinstate Conroy for the remaining eight months of his term. He also noted that Ryan could allow for a House vote to do the same.
"Either way, it should be done," he wrote.
Jones also said that when Conroy's resignation letter was read into the Congressional record, few, if any, members of Congress were present for the occasion and therefore unaware of what was happening.
"From start to finish, the matter took less than a minute," he wrote. "There was no objection quite simply because few members, if any, were both present on the floor and aware of the action taking place to actually voice their disapproval."
Conroy was unanimously approved as House chaplain in May 2011, and it was announced in March that he was resigning his post. While many believed his departure from the post was voluntary, last week it was revealed that it actually came at Ryan's request.
According to Conroy, Ryan requested his resignation following a prayer regarding a November Congressional debate over tax reform legislation. Ryan's office has since claimed that the decision to request Conroy's resignation was due to complaints that he did not meet the "pastoral needs" of members of the House.
In an interview with Crux last week, Jones disputed Ryan's defense of his actions, saying that Ryan had failed to adequately consult with House members before firing Ryan.
RELATED: Catholic Republicans, Democrats protest Ryan's ouster of House chaplain 
"This is one of the most unfair things I've ever seen, and it's a sad commentary on America," Jones told Crux. "You see all of this and you have to think what in the heck is this country about?"
"This is as bad as anything I've seen since I've been in Congress," he concluded.