A top official resigns from Catholic diocese in Tennessee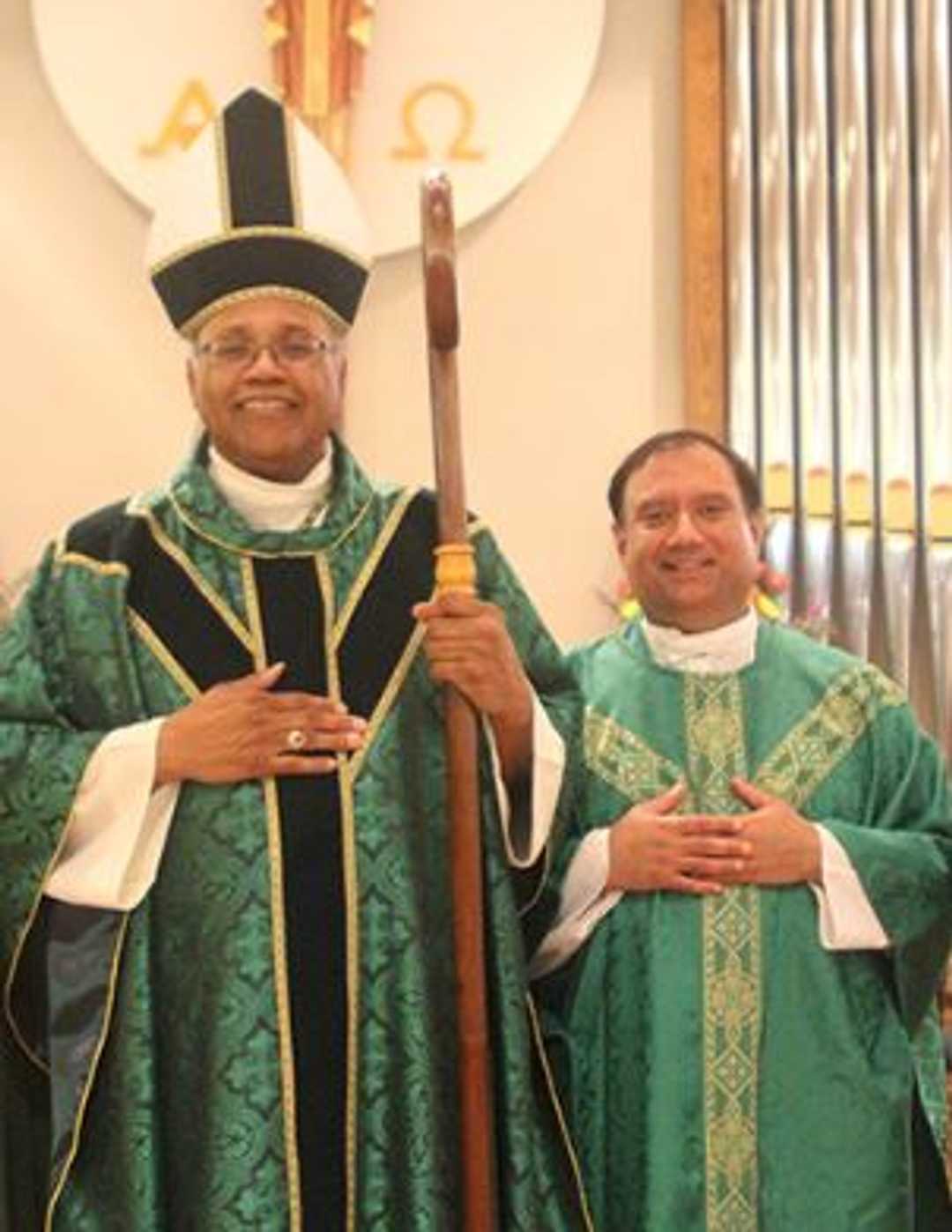 MEMPHIS, Tennessee — A key leader at a Catholic diocese post in Tennessee has resigned days after archbishops visited Memphis to investigate him.
The Commercial Appeal reported Monday that Monsignor Clement Machado has announced his resignation as vicar general for the Catholic network in west Tennessee. Machado was the second-highest ranking official in the Catholic Diocese of Memphis.
A Friday letter by Bishop Martin Holley says Holley accepted Machado's resignation from three key diocesan offices — judicial vicar, moderator of the curia, and chancellor — effective June 30.
"I have accepted his resignation and granted him permission to devote himself more exclusively to studies, effective June 30, 2018," Holley wrote. "I want to sincerely and profoundly thank Monsignor Machado for his ministry to me and the Diocese of Memphis in Tennessee."
The letter says Machado is resigning to study so he can obtain his licentiate degree in Canon Law and help his recently-widowed mother.
"Please keep (Machado) in your prayers, that he may successfully complete his degree in the upcoming academic year, as it will greatly benefit his service to the diocese," Holley wrote.
Machado's resignation comes days after a pair of archbishops visited the city to investigate Holley's actions since becoming bishop in 2016. The results of that investigation haven't been made public.
The Commercial Appeal had previously reported the Vatican inquiry was led by Archbishop Wilton D. Gregory of Atlanta and Archbishop Bernard A. Hebda of St. Paul-Minneapolis.
The newspaper said the investigation focused on complaints related to Holley's decisions last year to reassign a majority of priests in the diocese, many of whom had served in their positions for years.
"It's gone from bad to worse over the past year," Father Jim Danner, a retired Memphis priest who lives in Hawaii, told The Commercial Appeal. "This sort of investigation is a big deal. On a scale of one to ten, this is an eleven."
Crux staff contributed to this report.