Bishop Robert Morlino of Madison dies three days after 'cardiac event'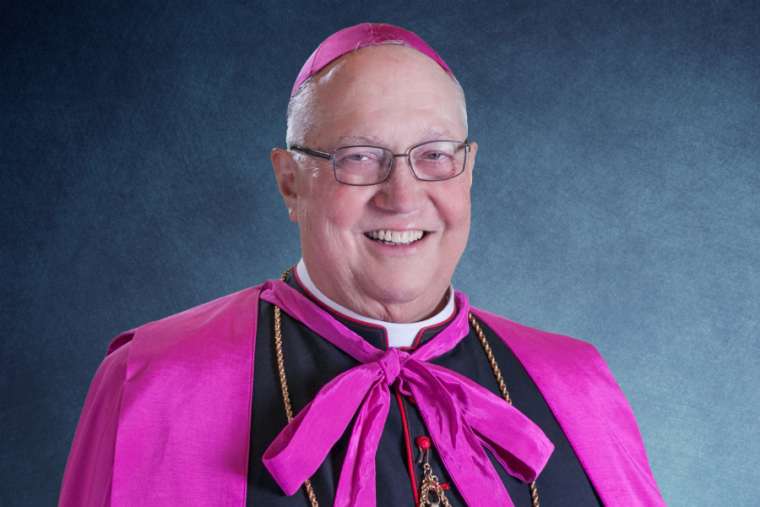 Bishop Robert Morlino of Madison, Wisconsin, died Saturday evening at the age of 71, after suffering what the diocese called "a cardiac event" the day before Thanksgiving.
On Friday, a message on the diocese's Facebook page announced that Morlino had been undergoing "planned medical tests" when the event took place, adding, "Thankfully, he was in precisely the right place for such an event to occur and the healthcare professionals reacted expertly."
The statement also said the bishop did not want his condition announced until after Thanksgiving, so as to not disturb the holiday for the faithful.
However, on Saturday, vicar general Msgr. James Bartylla issued a statement saying that although Friday morning "held a number of good reasons for hope for the recovery of the bishop, today has been filled with a number of disappointments in that regard."
He said "our hope lays in a miracle at this point."
The diocese was holding an all-night prayer vigil for Morlino when the announcement of his death was made. The people were then asked to stay and pray for the repose of his soul.
Morlino had been Bishop of Madison for 15 years, and previously served as Bishop of Helena, Montana, for nearly four years.
The Pennsylvania-native had originally been ordained a Jesuit priest in 1974, before becoming a priest of the Diocese of Kalamazoo in 1983.