Brownsville, Texas cathedral being reconsecrated after repairs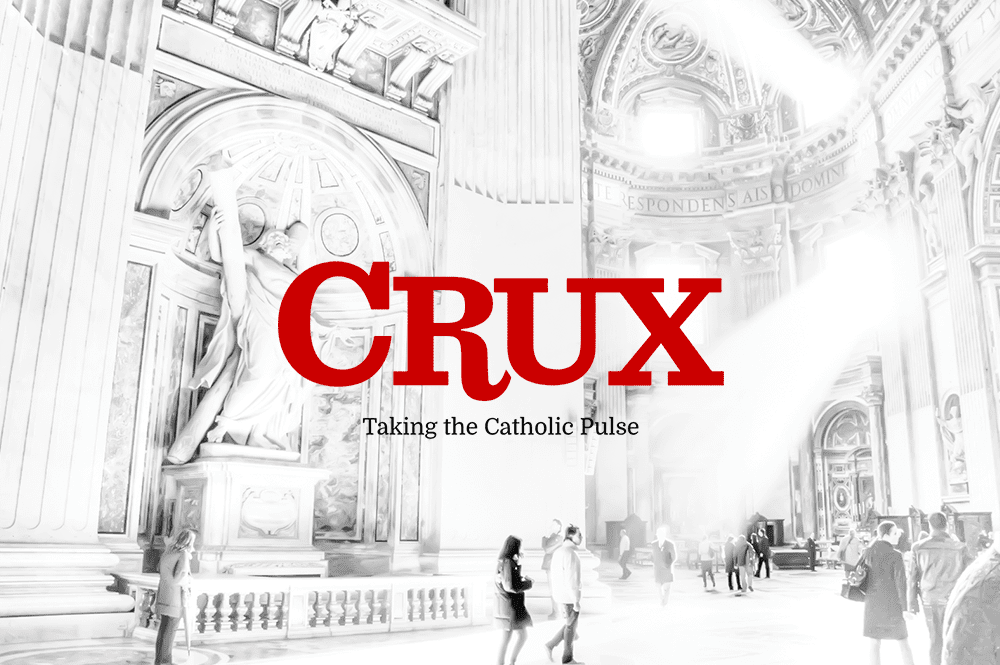 A Roman Catholic cathedral in Brownsville is reopening a year-and-a-half after closing to undergo repairs.
The Brownsville Herald reports that the Immaculate Conception Cathedral opens to the public Monday evening.
The Most Rev. Daniel E. Flores, bishop of the Roman Catholic Diocese of Brownsville, will consecrate the new altar at the cathedral.
Father Michael Amesse says the new altar will feature a bone fragment from Saint Eugene de Mazenod, the founder of the Oblates of Mary Immaculate, who founded the church.
Cathedral manager Lloyd Young says the roof was in disrepair to the point of almost collapsing.
When the church closed for repairs in April 2013, the roof and ceiling were the first to be repaired.