Vatican cricket team may need divine intervention in match with Church of England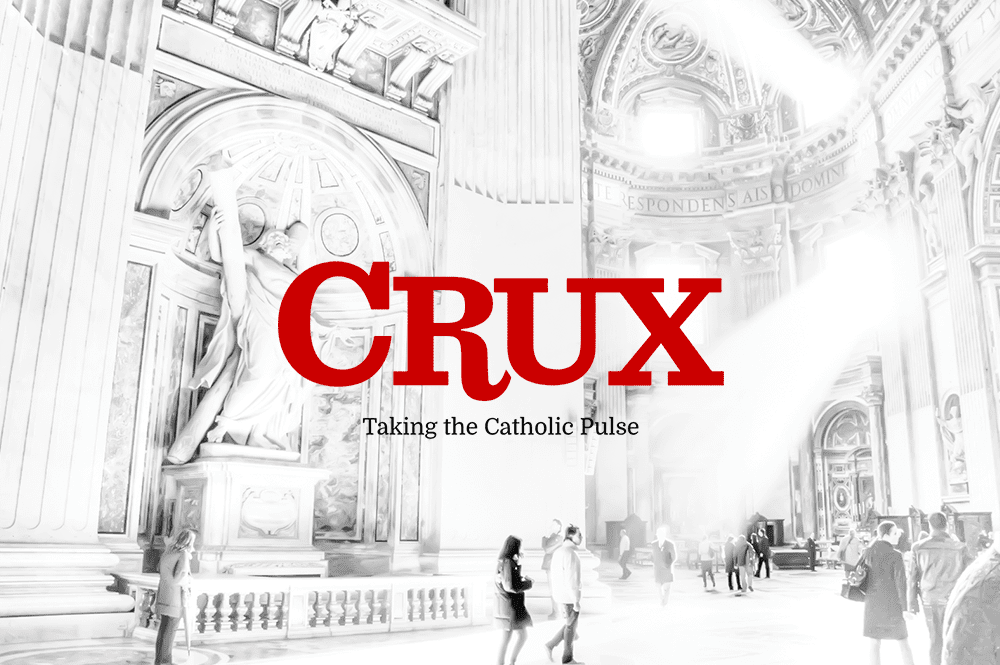 CANTERBURY, England (RNS) A recently formed cricket team from the Vatican may need some divine intervention as it gets ready to take on more experienced English players at a historic game Saturday (Sept. 13).
The Vatican team will play against the British Army chaplains as part of a "Light of Faith" tour at the Kent County Cricket Club, a stone's throw away from Canterbury Cathedral, where it will play again next week against the Church of England's team.
"Realistically, we are rank underdogs with a very outside chance, but that's OK," said the Rev. Eamonn O'Higgins, spiritual director and manager of the Vatican club. "What we hope for, above all, is a good match."
The captain of the Vatican team is an Englishman, the Rev. Tony Currer.
"Win or lose," he said, "the first cricket match in history between the Vatican and the Church of England will be an event to remember and to build on."
The initiative to set up a Vatican team was the idea of Australia's ambassador to the Holy See, John McCarthy, who is an avid cricket fan.
Players are drawn from seminaries and pontifical universities in Rome and include several players from India and Sri Lanka, both famous cricketing countries.
The Pontifical Council for Culture stresses on its website that the Vatican batsmen and bowlers will be praying as well as playing during the eight-day tour of England with the Vatican players visiting several holy sites and raising money for the Global Freedom Network, which fights against modern slavery and human trafficking.