Catholic sisters relocate to ND to serve Hispanics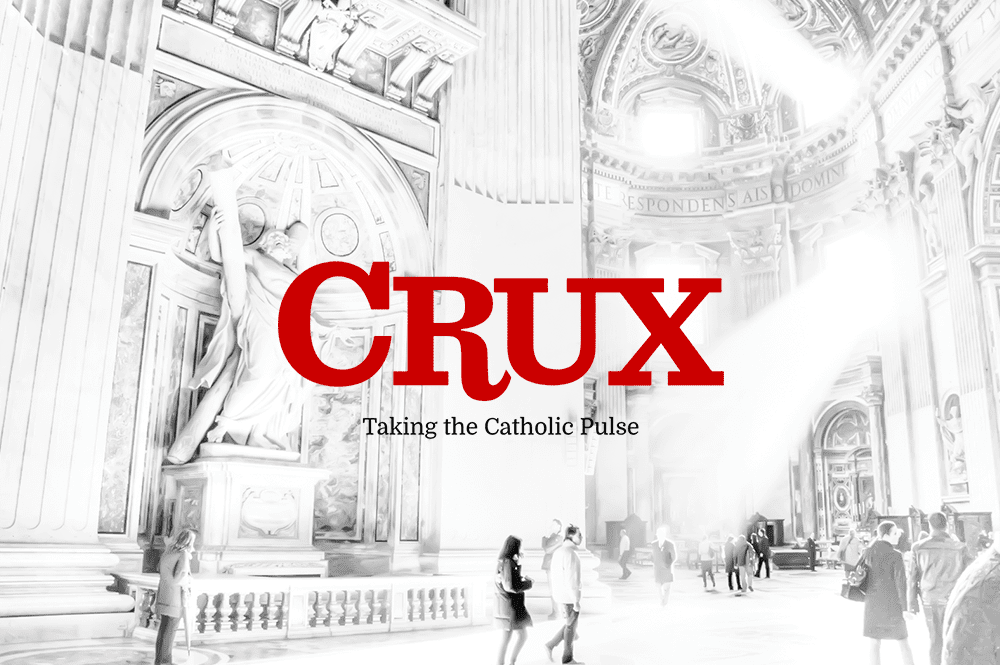 The Roman Catholic Church in western North Dakota is being transformed due to an influx of Hispanic parishioners who have moved to the area to work in the oil patch.
The need to better serve people in this growing community — many of whom have limited English language skills — has led to the relocation of a group of Catholic sisters from Mexico to Williston, the Williston Herald reported.
The sisters arrived two weeks ago thanks to a five-year grant provided by a nonprofit to the Diocese of Bismarck.
"This is now indeed mission territory," said the Rev. Russell Kovash with St. Joseph's Catholic Church. "We have a need to reach out to the Hispanic faithful, many of whom speak little or no English."
The sisters from Mexico City and the states of Coahuila and Chiapas will spend nine weeks studying English at the Mexican American Catholic College in San Antonio, Texas. They will then return to Williston to help in the church with sacramental preparation and catechistic responsibilities. They will also teach weekly classes and assist with Mass, along with the music and lectors involved.
"We want Catholics to know what it means to be Catholic," Kovash said. "The sisters will have a tremendous impact bringing folks in on the fringe."
The sisters will reside in Williston during their first year, but will eventually go to other North Dakota cities that need Hispanic ministry including Stanley, Minot, and Dickinson.