Creationism conference planned at Michigan State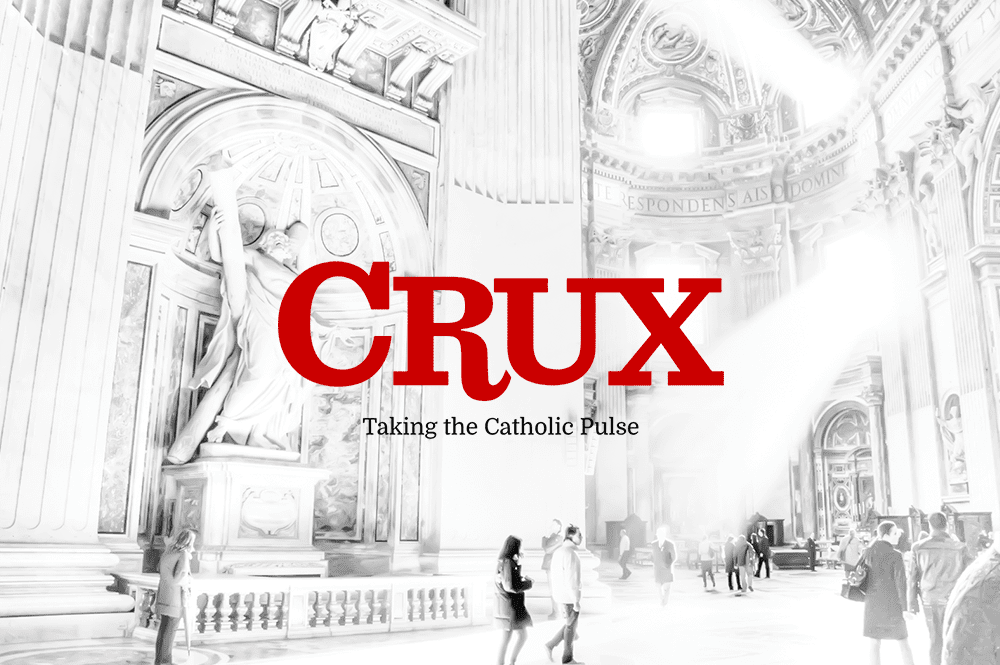 EAST LANSING, Mich. – A planned event on creationism at Michigan State University is raising concerns among faculty and graduate students.
MLive.com reports the Saturday conference includes workshops such as "The Big Bang is Fake" and "Hitler's Worldview," on how evolution influenced the views of Nazi leader Adolf Hitler. The Origin Summit is sponsored by the organization Creation Summit, which aims to promote creationism in places it feels have banned teaching creationism.
The group's director Mike Smith says the conference aims to show scientific evidence of intelligent design and won't promote Bible verses or sermons.
Faculty members and students have contacted university officials to voice their displeasure with the summit.
An MSU spokesman says the public university feels it's important to allow the event to happen because it encourages free speech and academic freedom.