Guilty plea likely in priest's child porn case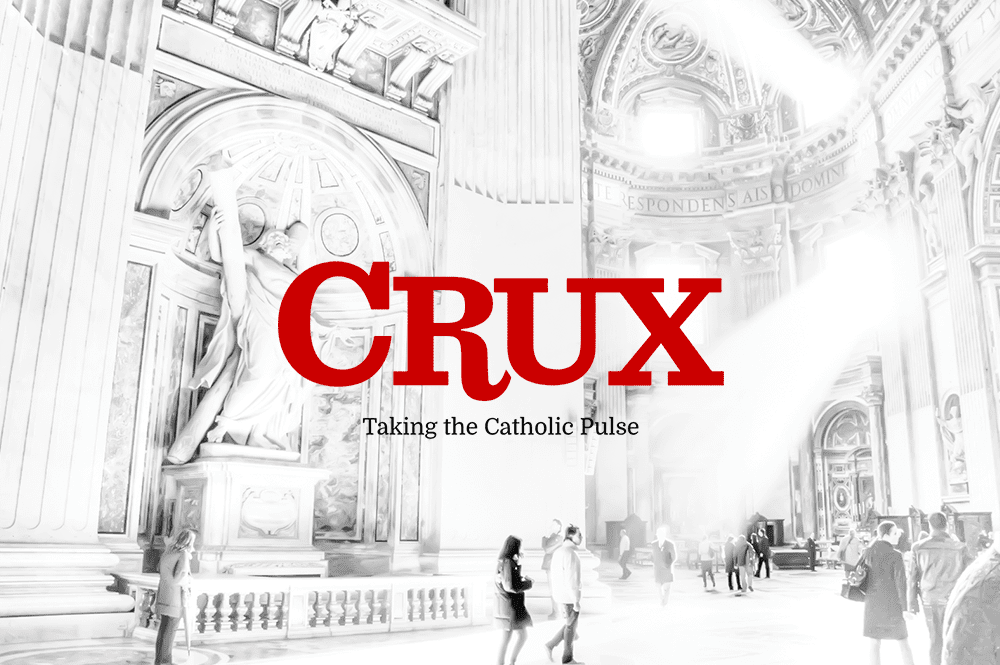 DETROIT – A Catholic priest charged with secretly recording high school hockey players in the locker room is moving toward a guilty plea in Detroit federal court.
A criminal "information" was filed this week by the U.S. attorney's office. It typically means a defendant is waiving indictment and has negotiated a plea deal.
The Rev. Richard Kurtz is charged with producing, possessing and transporting child pornography. He was a teacher years ago at University of Detroit Jesuit High School. The government says he went into the hockey locker room and secretly recorded video of players as they changed clothes in the late 1990s.
Other priests in 2011 found it among his possessions after Kurtz was charged with sexually assaulting a student on a trip to Colorado. That incident occurred 10 years earlier.