Nienstedt testimony contradicts 6-year-old letters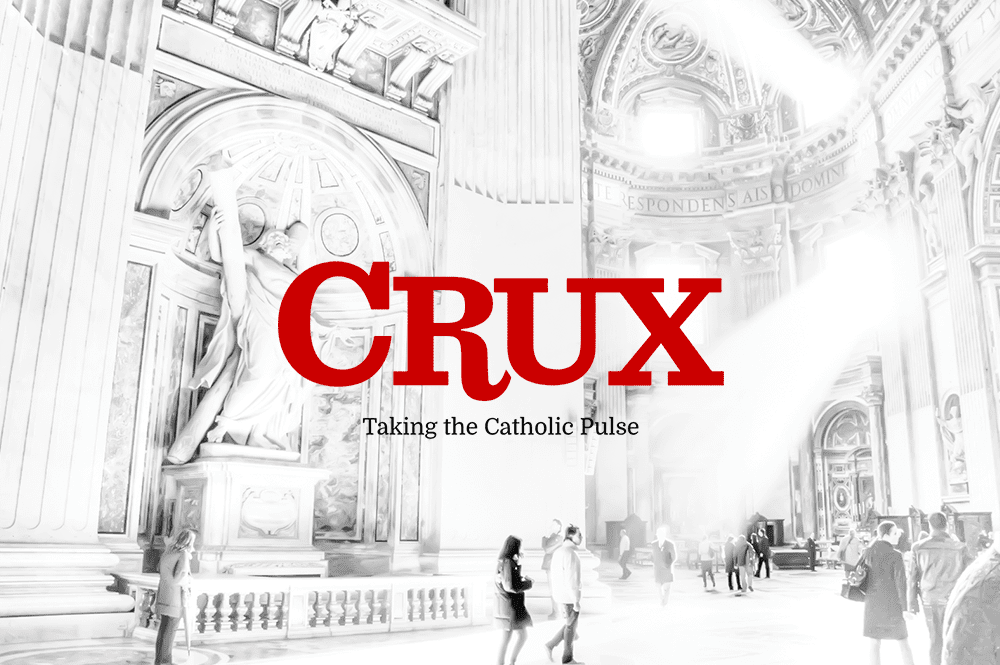 ST. PAUL, Minn. — Archbishop John Nienstedt made a false statement when he testified earlier this year about his knowledge of an abusive priest's past, according to a report Thursday by Minnesota Public Radio News.
The station reported that during his April 2 sworn deposition, Nienstedt said he had learned about the prior conviction of the Rev. Gilbert Gustafson "during the last six months."
But letters obtained by MPR show that a parishioner wrote to Nienstedt about Gustafson in 2008. The parishioner said Gustafson had a criminal conviction and was working as a consultant for Twin Cities parishes.
Nienstedt responded with a letter of his own two weeks later, MPR reported. In it, he told the parishioner he had no control over Gustafson because he was no longer an archdiocesan priest. Nienstedt also referred in the letter to Gustafson as a former priest — which was not true.
The Archdiocese of St. Paul and Minneapolis has come under fire in the past year for the way it handled allegations of sexual abuse by clergy, prompting some to call for Nienstedt to resign. His statements on Gustafson mark the second time his April testimony has been called into question.
Nienstedt released a statement to The Associated Press on Thursday, saying he was as accurate as possible during his April deposition and recalled details from the past as best as he could.
"I take every report of clergy sexual abuse of a minor very seriously, and while I tried to remember details of Gilbert Gustafson's status during my four-hour deposition, I was not able immediately to recall specific details or that I had received correspondence … six years earlier," Nienstedt said, adding that he receives thousands of letters every year.
Gustafson had pleaded guilty in 1983 to sexually assaulting a boy starting when the child was 10 or 11 years old. He was sentenced to several months in jail, but remained in the priesthood and worked for Catholic Charities and as a consultant for parishes.
In 2006, Archbishop Harry Flynn declared Gustafson medically disabled because he assaulted a child and agreed to give him special monthly payments, MPR has reported. As part of the deal, Gustafson agreed not to wear a collar or do anything that would reveal he was still a priest.
Nienstedt told the AP on Thursday that Gustafson has been permanently removed from ministry and his name is on a public list of priests who have been accused of sexually abusing minors. He added that he has reminded staff that Gustafson is not to be recommended as a consultant in parishes or Catholic schools because of his prior abuse.