Q-and-A on Minnesota church abuse settlement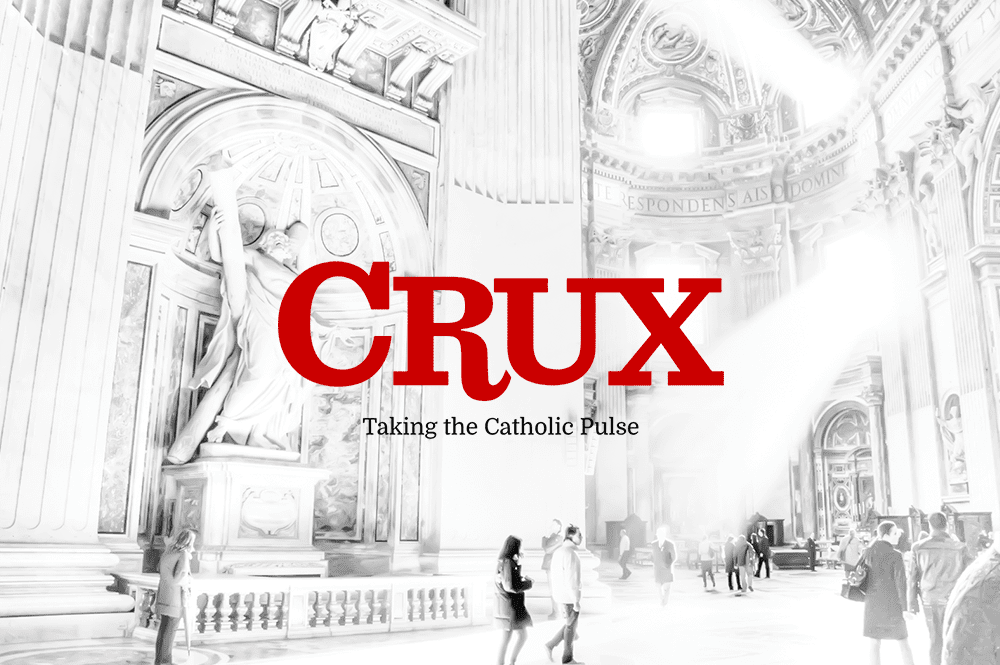 A Ramsey County judge dismissed a groundbreaking clergy abuse case after victims' attorneys and Catholic church leadership in St. Paul and Winona came to a settlement on Monday. Some questions and answers about the case:
WHAT HAPPENED?
Attorneys representing victims of abuse and Catholic church leaders in Minnesota settled what appears to be unprecedented litigation regarding allegations of clergy abuse and whether the church's withholding of information represented a public nuisance. St. Paul attorney Jeff Anderson's firm filed the lawsuit in May 2013 under a state law that temporarily opened up the statute of limitations for victims of past sexual abuse, which in this case was said to have occurred in 1976 and 1977 in St. Paul Park, Minn.
WHAT'S IN THE SETTLEMENT?
Details are private because the victim, identified as Doe 1, didn't want them disclosed. Victims' attorneys and church officials, though, outlined 17 "Child Protection Protocols." Some of those include adopting a whistleblower policy about reporting abuse, making available documents regarding a substantiated claim of sexual abuse, continuing to disclose those claims and not moving forward with any internal investigations until police inquiries are closed or law enforcement authorizes such an investigation.
WHAT'S THE SIGNIFICANCE?
Anderson and church officials touted the settlement and new protective policies as a way to cut down on lawsuits and instead work together. Victims said the new policies would help protect children in the future, and church officials apologized for their missteps. The settlement heads off a November trial that would have tested Anderson's argument that Minnesota Catholic officials created a public nuisance by withholding information about an abusive priest from parishioners.
WHAT WAS THE REACTION?
A victim of abuse who stood with representatives from both sides of the fight appeared hopeful but unsure of the lasting impact. "I hope this is a new day, and I hope the kids are safe," victim Jim Keenan said. Jennifer Haselberger, the former archdiocese canon lawyer turned whistleblower, said the settlement was a step forward. But, she added, "I have a difficult time understanding how we're supposed to view this as a solid commitment when the Archbishop himself couldn't be here." Church officials said Archbishop John Nienstedt was on a mission trip in Kenya.
WHAT'S NEXT?
Anderson and the church settled Doe's case, but other civil cases are ongoing. Anderson said that working more collaboratively with the church would mean more mediation in lieu of litigation. Because it's private, the size of the settlement is unknown. Also unknown is how it will affect the finances of the Archdiocese of St. Paul and Minneapolis and the Diocese of Winona. Rev. Charles Lachowitzer, vicar general in St. Paul, said bankruptcy under pressure from all cases brought against the archdiocese — not just this settlement — could be an option down the road. Tim O'Malley, director of ministerial standards and safe environment in the archdiocese, said to expect more disclosures soon.