Pope defrocks Argentine priest on sexual abuse charges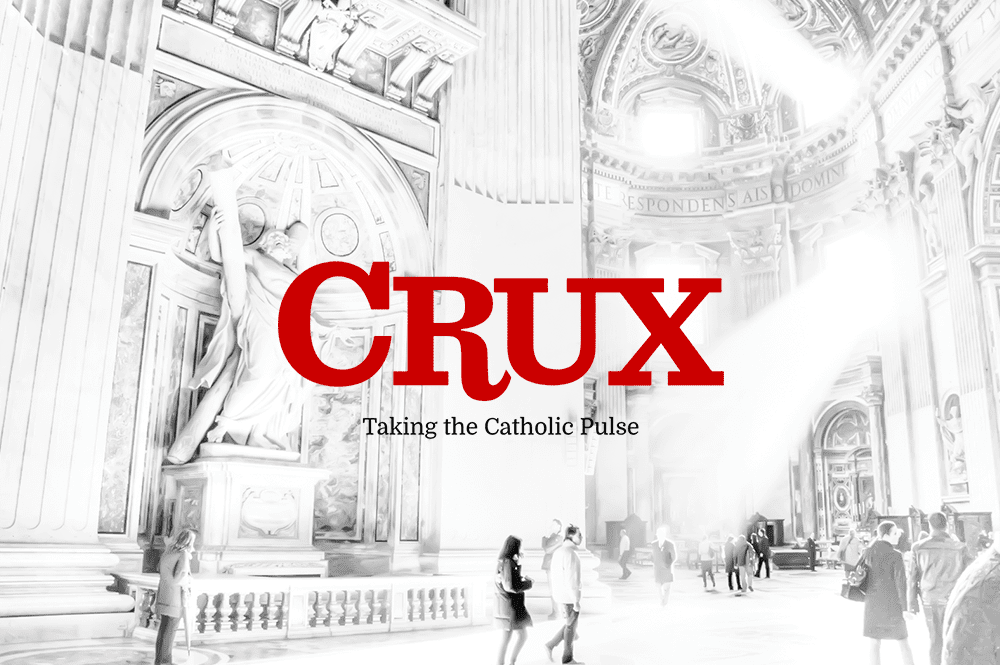 ROME — An Argentinian diocese announced Wednesday that Pope Francis has defrocked a priest who was criminally convicted of sexually abusing five minors in the country from 2000 to 2005.
The step is seen as significant not only as a sign of the pontiff's overall resolve with regard to clerical abuse, but also because he's faced criticism in the past for his response to charges against clergy in his native country.
José Mercau, the now ex-priest who's serving a 14-year sentence on charges of abuse of minors, had been pastor of the St. John the Baptist Church in the San Isidro diocese on the outskirts of Buenos Aires. He also ran a home for destitute children.
Minors aged 11 to 14 went to the police in 2005 to denounce Mercau, after reporting him to a teacher. After an investigation, Mercau was charged with persistent corruption of minors and indecent assault and rape, and was released pending trial on the condition that he remain in a Benedictine monastery.
After not meeting the conditions of detention, however, he was transferred to a maximum security prison.
In an abbreviated 2011 trial, Mercau pled guilty to abuse charges and was sentenced to 14 years in prison, receiving a little less than three years for each case. A 2013 request of temporary release was denied, but in March of this year, a local court granted him parole.
The victims' lawyer considered the release "absurd," and announced plans to appeal to international courts.
In December 2013, the diocese of San Isidro publicly apologized to the victims, a first for a country that so far only has a handful of publicly known cases of abusive priests.
In a statement, the bishop and clergy of San Isidro reaffirmed their "determination to help these young people to heal their wounds and build a future." Bishop Oscar Ojea expressed his hope that the apology would also mean "a renewed commitment in the community of promoting a culture of care for children and adolescents."
At the same time, the diocese also announced plans to compensate victims. It was the first time that the Argentine Catholic Church voluntarily assumed responsibility for doing so.
To fund the compensation, the diocese had to sell some of its properties, something familiar in other parts of the world but without precedent in the pope's native country.
During the first 20 months of his pontificate, Francis has created a papal commission to press for reform on clerical sex abuse, has met with victims of pedophile priests, pledged himself to zero tolerance, and launched a criminal procedure against a former archbishop and papal diplomat accused of paying underage boys for sexual acts in the Dominican Republic.
The pope also authorized an investigation of Bishop Robert Finn in Kansas City-St. Joseph, to date the lone American bishop to be criminally convicted of failure to report child abuse. If that inquest leads to Finn's removal, he would be the first prelate disciplined by Francis not for personal misconduct, but for failing to adhere to the pope's "zero tolerance" policy.