Pope Francis warns anew of a 'piecemeal' world war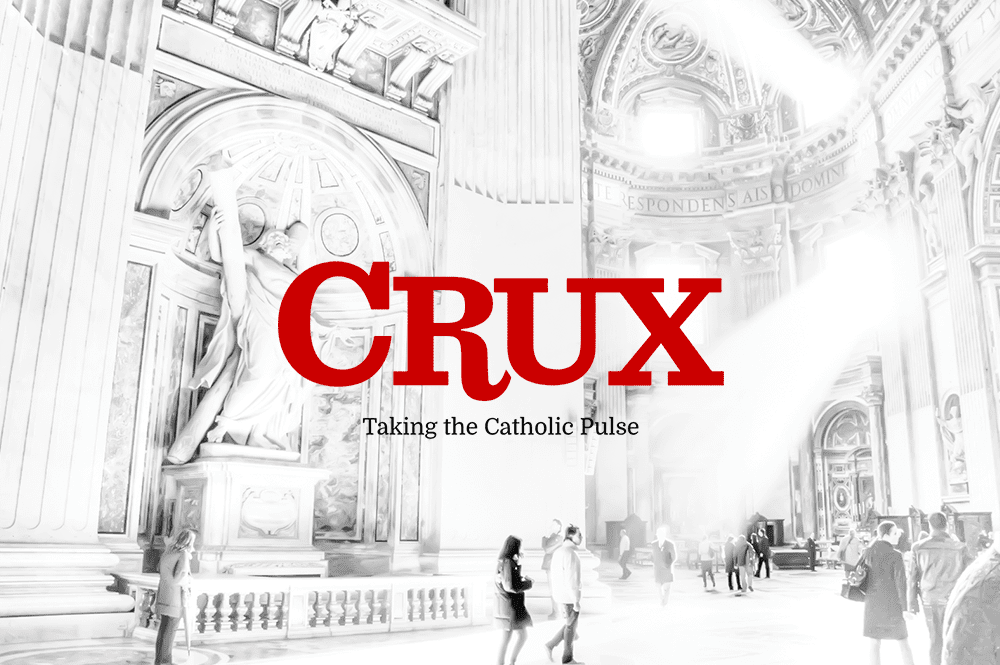 ROME — On the day he leaves to promote reconciliation in Sri Lanka, a country scarred by a 30-year civil war fueled by ethnic and religious tensions, Pope Francis today warned that all around the planet, "a true world war [is] being fought piecemeal."
It's a phrase Francis first used last September in a visit to an Italian military cemetery, but repeating it today in his most important foreign speech of the year raises the volume.
Speaking in an annual address to the diplomatic corps accredited to the Vatican, the pontiff ticked off a series of global conflicts and other maladies, saying that at the root of it all is a "throwaway culture" that regards people, even God, as disposable.
"Every conflict and war is emblematic of the throwaway culture, since people's lives are deliberately crushed by those in power," Francis said.
Peace, Francis said, is the indispensable condition for making progress on other fronts, such as economic development, care of immigrants, and the environment.
Monday's address is usually considered the pope's most important foreign policy speech of the year, and Francis took the charge seriously, delivering an unusually long 3,500-word, 35-minute review of the global situation.
He cited various armed conflicts taking place that together form a world war, though "in different forms and degrees of intensity," beginning with Ukraine, currently fighting a war on its eastern border with Russia.
Pointing to the recent Charlie Hebdo attack in Paris, the pope called it an example of people who, having lost their freedom, become enslaved, "whether to the latest fads, or to power, money, or even deviant forms of religion."
His remarks came a day after an estimated 3.7 million people marched in Paris and across France to show solidarity with the victims and survivors of the attack and to reject terrorism.
Speaking in Italian, the pontiff said that even in countries where no wars are taking place, comparable acts of brutality are often found — such as "the horrendous" crime of rape, he said, children emigrating on their own, and the elderly being systematically forgotten.
When talking about plans for a global environmental agreement in 2015, the pontiff ad-libbed "Urgent, this!"
Francis is currently working on an encyclical on the environment, the first time a pope will devote an entire encyclical to ecological themes, and many observers believe that the environment and climate change will become a point of referral for his international agenda in 2015 just like human trafficking was in 2014.
On the Middle East, Francis lamented its tragic embroilment in conflicts "which have lasted far too long, with chilling repercussions, due also to the spread of fundamentalist terrorism in Syria and in Iraq."
Such religious extremism, said the pope, "is a consequence of the throwaway culture being applied to God."
Francis said religious fundamentalism not only eliminates human beings as result of horrendous killings, but it also eliminates God himself, turning God into an ideological pretext.
With particular concern over the Christian and other minorities being persecuted in the Middle East, Francis appealed to the international community to take concrete steps to bring about peace.
"A Middle East without Christians would be a marred and mutilated Middle East!" the pontiff said.
Expectations over Francis's address where particularly high in light of his recent diplomatic intervention to pave the way for a deal between the United States and Cuba. He referred to the breakthrough by thanking God for "the occasions of dialogue and encounter which he has granted us, and for the fruits of peace which he has enabled us to savor."
"One example close to my heart of how dialogue can build bridges comes from the recent decision of the United States of America and Cuba to end a lack of communication which has endured for more than half a century," said the pontiff.
As for his expectations for this year, Francis said he hopes for an agreement between Iran and the "5+1" Group regarding Iran's controversial nuclear program. He also referred to the detention facilities at Guantanamo, "noting with satisfaction the intention of the United States to close [it]."
Toward the end of the speech, the pontiff recalled a 1965 address by Pope Paul VI to the United Nations, which featured the famous line, "Never again war, never again war!"
"It is peace, peace that has to guide the destiny of the nations of all mankind," Francis said, finishing the quote.
As a final note, Francis said that a world without war is his prayer for 2015, which he called an "indispensable presupposition" for other good causes, such as this year's UN Post-2015 Development Agenda, the adoption of Sustainable Development Goals, and the drafting of a new climate change agreement.
The Holy See currently has diplomatic relations with 180 nations and the European Union, as well as special observer status at the United Nations. (In the UN, the Holy See is an observer instead of a full member by its own choice, in order to maintain neutrality.)