Spanish reports say Pope Francis met with transgendered person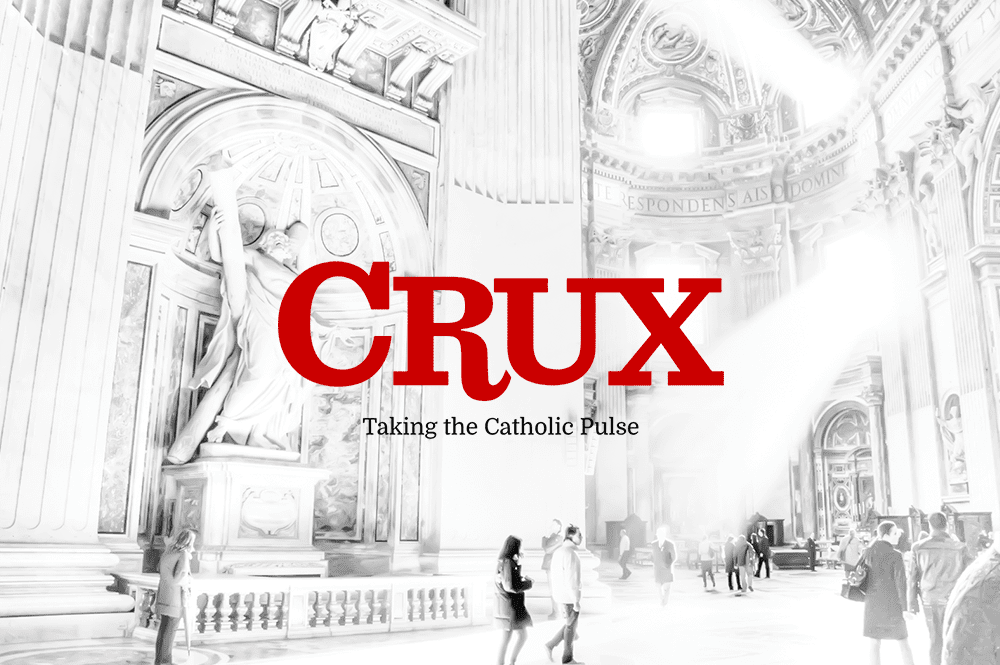 ROME — Pope Francis reportedly welcomed a transgender man and his fiancé in a private audience last weekend, after the Spaniard wrote the pontiff a letter explaining the suffering his parish community had caused him.
As is customary with private papal audiences, the Vatican refused to confirm or deny the meeting with Francis.
Neria Lejárraga was born a woman and raised in a Catholic family, but after the death of his mother eight years ago, he decided to undergo sex reassignment surgery.
A Spanish daily published an interview with Lejárraga, who said the backlash from his neighbors led him to write to Pope Francis last year because after hearing him speak, he felt the pontiff would listen to him.
On Dec. 8, the feast of the Immaculate Conception, Lejárraga said, the answer came: The pope telephoned to invite Lejárraga and his girlfriend to Santa Marta, a hotel inside the Vatican grounds where the pope lives, to share a private moment.
A second call came later, Lejárraga said, to set a date and a time: Sunday, Jan. 25, at 5 p.m.
Lejárraga told the Spanish newspaper Hoy (Today) that he decided to undergo the transformation because his feelings of disillusionment had increased with age.
"My jail was my own body," he said. "Because it absolutely didn't correspond with what my soul felt. I didn't know one happy summer when I could go to the pool with my friends."
He also said he waited until age 40 to undergo the surgery because his mother, "the soul of my life," asked him to wait until after she had died — "And for her, I'd wait one and a thousand lives."
He said his mother wasn't rejecting him, but rather, she was afraid that those in their small city of Plasencia, in Spain, would reject him.
She was right, he said: Rejection came from his neighbors and from members of his parish. Some of them called him too worthless to attend church. Once, while he was walking down the street, a priest called him "the daughter of the devil."
It was his longing to belong that led him to write to Pope Francis, he said.
He sent the letter through his local bishop, Monsignor Amadeo Rodríguez Magro, in whom Lejárraga has found "encouragement, comfort, and support." Magro personally delivered the letter to the Vatican.
Although the letter remains private, Lejárraga said he asked the pope why the Church rejected him, why he could no longer be a practicing Catholic, or to receive Communion without being afraid.
"The first call was already much more than what I expected," Lejárraga said. "The second time he called I still couldn't believe this was happening to me, because I know that my case is nothing. [I know] that there are so many people suffering in this world that I don't deserve the attention of the pope."