Pope Francis' US visit schedule: Full itinerary for DC, New York, and Philadelphia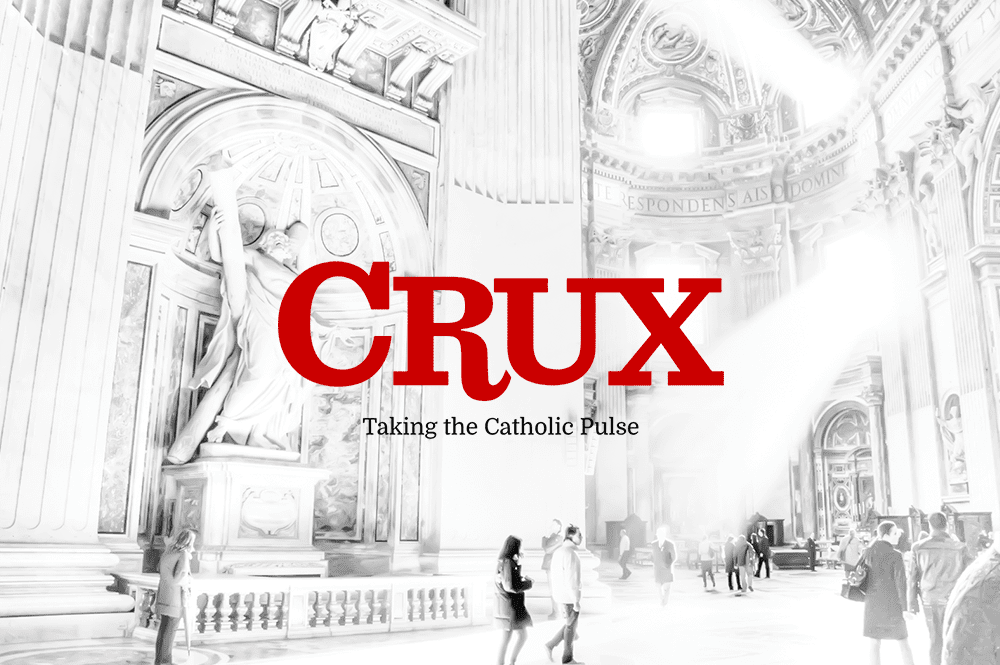 Pope Francis will spend six days in the United States in September, a visit that will take him from the halls of power to the margins of society in Washington DC, New York City, and Philadelphia. Here is his complete schedule as released by the Vatican. All times listed are Eastern Daylight Time.
TUESDAY, SEPT. 22 (Washington, DC)
4 p.m. Arrive from Cuba at Joint Base Andrews in Maryland
WEDNESDAY, SEPT. 23 (Washington, DC)
9:15 a.m. Meet with President Barack Obama at the White House
11 a.m. Ride in a public motorcade from the White House. The route is south on 15th Street NW, right onto Constitution Avenue NW past the Ellipse, then left down 17th Street NW past the National Mall.
11:30 a.m. Hold a midday prayer with the bishops of the United States at the Cathedral of St. Matthew the Apostle, 1725 Rhode Island Ave. NW
4:15 p.m. Celebrate a Mass of canonization of Junipero Serra at the Basilica of the National Shrine of the Immaculate Conception, 400 Michigan Ave. NE.

THURSDAY, SEPT. 24 (Washington, DC, and New York City)
9:20 a.m. Address a joint meeting of the US Congress
11 a.m. The pope may make a brief public appearance on the West Front of the Capitol.
11:15 a.m. Visit St. Patrick in the City Catholic Church at 619 10th St. NW, then go to Catholic Charities next door at 924 G St. NW to greet the clients and homeless gathered at lunchtime for the St. Maria Meals Program.
4 p.m. Depart from Joint Base Andrews
5 p.m. Arrive at John F. Kennedy International Airport in New York
6:45 p.m. Hold an Evening Prayer at a Vespers service at St. Patrick's Cathedral at 5th Avenue and 51st Street. The event is open only to clergy of the cathedral.
FRIDAY, SEPT. 25 (New York City)
8:30 a.m. Address the United Nations General Assembly, meet with the secretary-general and the president of the General Assembly, and take part in a town hall gathering with United Nations staff
11:30 a.m. Hold a multi-religious service with local representatives of world religions inside Foundation Hall at the 9/11 Memorial and Museum at the World Trade Center
4 p.m. Visit Our Lady Queen of Angels School at 229 East 112th St. in East Harlem. He will spend time in a third-grade classroom with students and observe a lesson about the environment.
5 p.m. Ride in a motorcade through Central Park along West Drive from West 72nd Street to West 60th Street on his way to Madison Square Garden. The route is open only to NY residents with tickets.
6 p.m. Celebrate Mass at Madison Square Garden. Tickets were distributed primarily to parishes within the Archdiocese of New York.

SATURDAY, SEPT. 26 (New York City and Philadelphia)
8:40 a.m. Depart from John F. Kennedy International Airport
9:30 a.m. Arrive at Atlantic Aviation in Philadelphia
10:30 a.m. Celebrate Mass at the Cathedral Basilica of Saints Peter and Paul at 1723 Race St. in Philadelphia. The Mass is not open to the public; it is being held for local religious and those with personal invitations.
4:45 p.m. Visit Independence Mall and address the crowd, likely focusing on immigration and religious freedom to mainly the local Hispanic community and immigrants. Francis is expected to do a loop around the Mall in the popemobile to greet the crowd.
7:30 p.m. Attend the Festival of Families on the Benjamin Franklin Parkway in front of the Philadelphia Museum of Art. Actor Mark Wahlburg will host and Italian tenor Andrea Bocelli, Colombian rock musician Juanes, and many others will perform. It is expected that Francis will address the crowd.
SUNDAY, SEPT. 27 (Philadelphia)
9:15 a.m. Meet with bishops at St. Martin's Chapel at St. Charles Borromeo Seminary in Wynnewood
11 a.m. Visit the Curran-Fromhold Correctional Facility at 7901 State Road to meet with selected inmates and their families as well as prison staff.
4 p.m. Celebrate the closing Mass for the World Meeting of Families 2015 on the mile-long Benjamin Franklin Parkway outside the Philadelphia Art Museum. It is open to the public.
7 p.m. Visit with organizers, volunteers, and benefactors of the World Meeting of Families at the Atlantic Aviation hangar at Philadelphia International Airport.
8 p.m. Depart for Rome