Synod bishops may punt the tough issues to the local level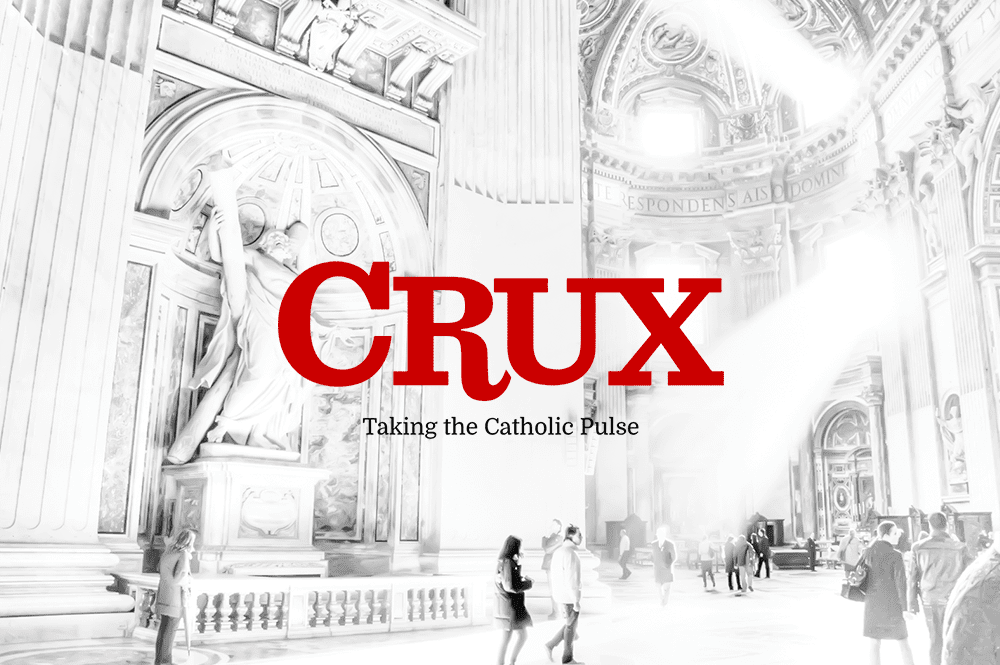 ROME – As bishops wrap up the first week of deliberations about family life, hints are emerging that complex pastoral challenges could ultimately be addressed not with sweeping changes in Rome, but at the local level.
Could national bishops' conferences come up with their own rules about annulments, Communion, and how to minister to gays and lesbians?
Maybe.
"Obviously in the abstract, it's easy to talk about, but I think we need to get into the concrete situations," Archbishop Joseph Kurtz of Louisville, president of the US Conference of Catholic Bishops, told reporters Friday.
He pointed to Francis' recent changes to the annulment process, where an appeal to Rome was removed from the process, leaving more authority and responsibility with local bishops.
For decades, some bishops and theologians have complained of what they see as an excessive concentration of power in Rome, and the need to empower bishops' conferences and local churches to handle more matters on their own.
What has changed under Francis is the sense that movement in the direction of greater "collegiality," meaning shared authority, is possible.
For example, Francis decreed earlier this year that priests can forgive women seeking absolution after an abortion without first getting approval from their bishop. But in many parts of the United States, bishops had already given their priests that authority.
Another example is how annulments are handled. Some synod delegates have joined Pope Francis in calling for the elimination of fees associated with obtaining annulments as a way to make the process less burdensome. Again, some dioceses already process annulments without charge.
Still, there is worry in some circles that further outsourcing decisions to local churches could compromise the catholicity of the Church — a fear a Filipino cardinal tried to assuage Friday.
Cardinal Luis Tagle of Manila said cultural differences might precipitate the need for various solutions, but always with unity in mind.
"There is unity of the faith, one Church, one doctrine, but the situations differ," he said. "There was a serious proposal to see what space could be given to the bishops' conferences to address issues somehow peculiar to them, but always in the light of the common faith."
But, he continued, "how that would work at this stage has not been proposed."
The Vatican released summaries of the 13 working groups' discussions Friday, and the theme of decentralizing pastoral decisions appeared in at least one summary.
"There was decentralizing tendency in much of our discussion; yet paradoxically this did not undermine our sense of unity in the task," said the report from the group led by Irish Archbishop Eamon Martin.
Kurtz also used his time with reporters to highlight an issue not receiving as much attention in the media, but one that he said has been brought up in his small group by a number of bishops: immigration.
He said bishops are considering the ways Church leaders can "accompany" migrants as they resettle, and he also renewed his call for "true immigration reform so that the laws of our land will take into account in a generous way how we can welcome people and all the challenges that involves."
Finally, Archbishop Carlos Osoro Sierra of Madrid lent his support to bishops in the developing world who say the West must stop trying to impose its values on other nations, often in exchange for international aid, criticizing "political and economic pressures from the outside world" and calling on the Church "to rethink the global system, in defense of family."
Synod delegates continue their work for two more weeks before voting on a final document that will be passed on to Pope Francis for consideration.