Vatican's family chief calls for end to 'ecclesiastical gobbledygook'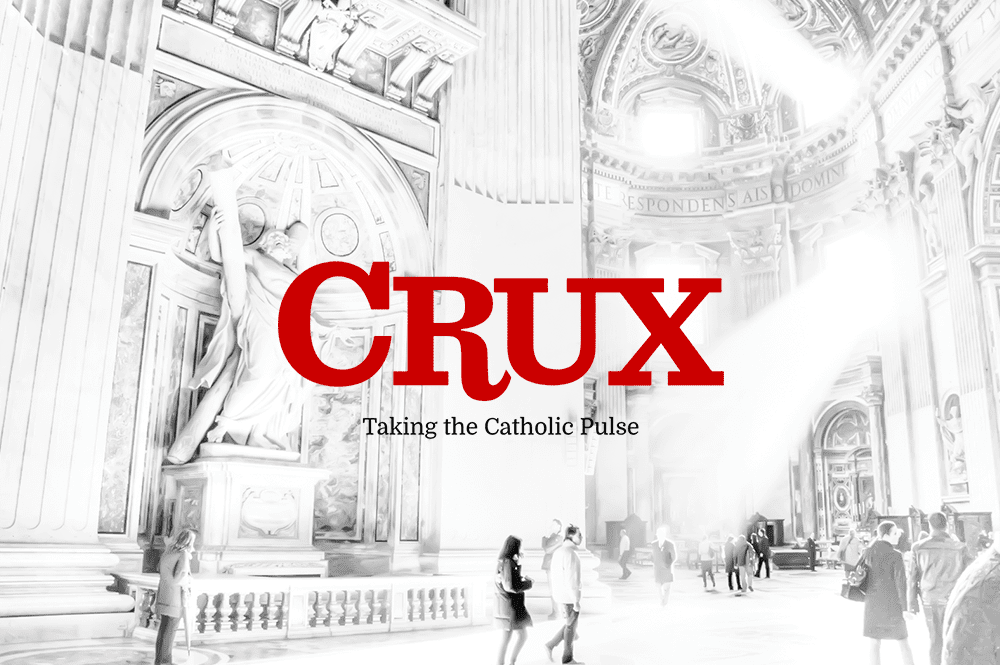 ROME — A divided Synod of Bishops on the family came to an end Sunday with a Mass celebrated by Pope Francis, but according to one high-profile prelate who took part, the summit was only the beginning.
Italian Archbishop Vincenzo Paglia, president of the Vatican's Pontifical Council for the Family, said that at the end of the gathering, "The pope told us: 'Now, go back to walk among the people.'"
Paglia told Crux that during the synod, "it became clear that there's a need for a new alliance between the family and the Church to proclaim the Gospel in our time."
For this alliance to be possible, he said, the Church must "surpass the values that sterilize families," and the "ecclesiastical gobbledygook" that prevents Christian communities to be nourished by the freshness of family life.
Paglia said the synod "has certainly announced that the law alone is not enough."
"Taken by itself, the law governs but does not dream, [it] condemns and doesn't forgive," Paglia said via e-mailed responses to questions.
"The imperative that has emerged from these two years is mercy!" he said.
Paglia believes that under the merciful gaze of God, every issue the bishops discussed can be faced, including one of the synod's hot-button issues: the matter of Communion for the divorced and remarried.
"The Eucharist is not a right, nor a way to claim recognition," he said. "It's a gift that allows us to grow in friendship with the Lord who saves the lives of all."
Paglia addressed both the situation of the divorced and civilly remarried Catholics, who were hoping for a more concrete step that would allow them to receive Communion, and that of members of the LGBT community who were hoping for a more welcoming stance on homosexuality.
"We continue to walk together, to support and stimulate each other in this path where every journey and every seed of goodness must above all be valued and supported, whatever the story of the wearer," he said, without indicating where he comes down on the merits of either issue.
As president of the Pontifical Council for the Family, Paglia helped organize the World Meeting of Families in Philadelphia in September. The gathering, which brought together thousands of families from around the world, was the main reason for Pope Francis' visit to the United States.
"The World Meeting of families in Philadelphia formed the real framework within which to place the synod's work," Paglia said.
"I tried to bring to the Synod Hall the voices of the tens of thousands of families encountered there: their stories, their joys, their pains and also their questions." According to the prelate, the synod bishops who participated in the gathering and saw the faces of the crowd "preferred this to the formulas and words."
On the final document, drafted by 10 cardinals and voted on by the bishops on Saturday, Paglia said that seeing that it was approved by a majority [every one of the 94 proposals had a 2/3 majority approval], "indicates that everyone recognized themselves in the document."
Regarding the synod process itself, Paglia said that "communion won, and this is what I desired the most."
"To use a car metaphor: not only is the car on track, but it's in motion and ready to speed up!"