Vatican indicts five for leaks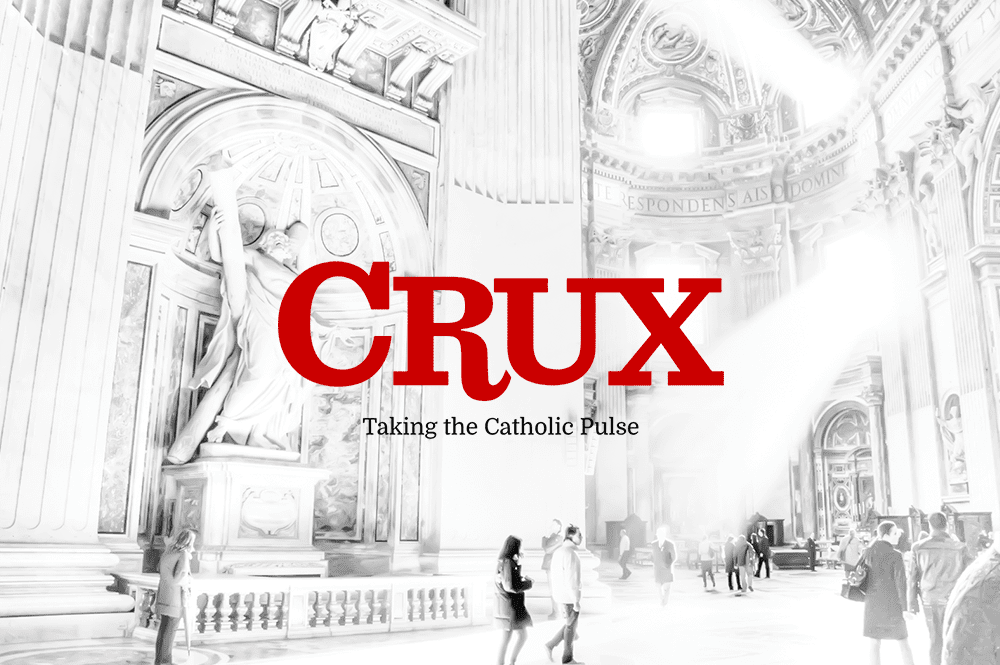 ROME — A Vatican judge has indicted a monsignor, two former members of an expired papal commission, and two Italian journalists for allegedly disseminating secret internal documents regarding the Holy See's finances. They will stand trial for "procuring and revealing" confidential material.
The trial will begin Tuesday, one day before Pope Francis is set to depart for a five-day trip to Kenya, Uganda, and war-torn Central African Republic.
According to information provided by the Vatican's Office for the Promotion of Justice, those who refuse to attend will be tried "in absentia." That's likely a reference to the two journalists, both of whom refused to be interrogated by Vatican prosecutors and said they won't show up for a trial.
The five facing charges are Spanish Monsignor Lucio Angel Vallejo Balda, Italian public relations expert Francesca Chaouqui, Italian layman Nicola Maio (Vallejo's assistant), and reporters Gianluigi Nuzzi and Emiliano Fittipaldi, who each wrote recently released books that relied on leaked documents.
Vallejo and Chaoqui were arrested earlier this month on suspicion of stealing and leaking classified documents to the media. Both were members of a special commission set up by Pope Francis in the summer of 2013 to advise him on the Vatican's financial reform, which issued its final recommendations in 2014. Maio's job on the commission was to act as an assistant to Vallejo.
Chaouqui was released shortly after her arrest in early November for cooperating with the authorities, but Vallejo remains under house arrest.
According to the Vatican indictment, the three together formed "an autonomous criminal association," with Vallejo and Chaouqui as its promoters. It asserts these two "committed more crimes of disclosure of information and documents concerning the fundamental interests of the Holy See and the State."
Nuzzi and Fittipaldi were summoned for questioning earlier this week. Nuzzi, author of "Via Crucis" (released in English as "Merchants in the Temple"), refused to attend.
Fittipaldi, author of "Avarice: The Papers that Reveal Wealth, Scandals and Secrets in the Church of Francis," did go, but refused to answer questions. He told Italian news agency ANSA on Saturday that he was stunned by the Vatican's move.
"Maybe I'm naïve, but I believed they would investigate those I denounced for criminal activity, not the person who revealed those crimes," Fittipaldi said.
Through Twitter, Nuzzi said he was "proud" of his book and said that "you can do what you want, but as long as the world exists, there will be journalists giving uncomfortable news."
The statement released on Saturday says the two journalists are accused of "pressuring" the three former Vatican employees, particularly Vallejo, to "illegally obtain confidential documents and news," which they used in the books.
All five face charges for breaking section IX of the Vatican's constitution, "Crimes against the Security of the State." That law was amended by Francis shortly after his election, making release of confidential information punishable by up to eight years in prison and a fine of 5,000 euro.
A similar scandal unfolded 2012, when Nuzzi published confidential documents provided by former papal butler Paolo Gabriele. In that case, Gabriele was tried and convicted, but pardoned shortly afterwards by Pope Benedict XVI.