Catholics, Evangelicals join forces to aid refugees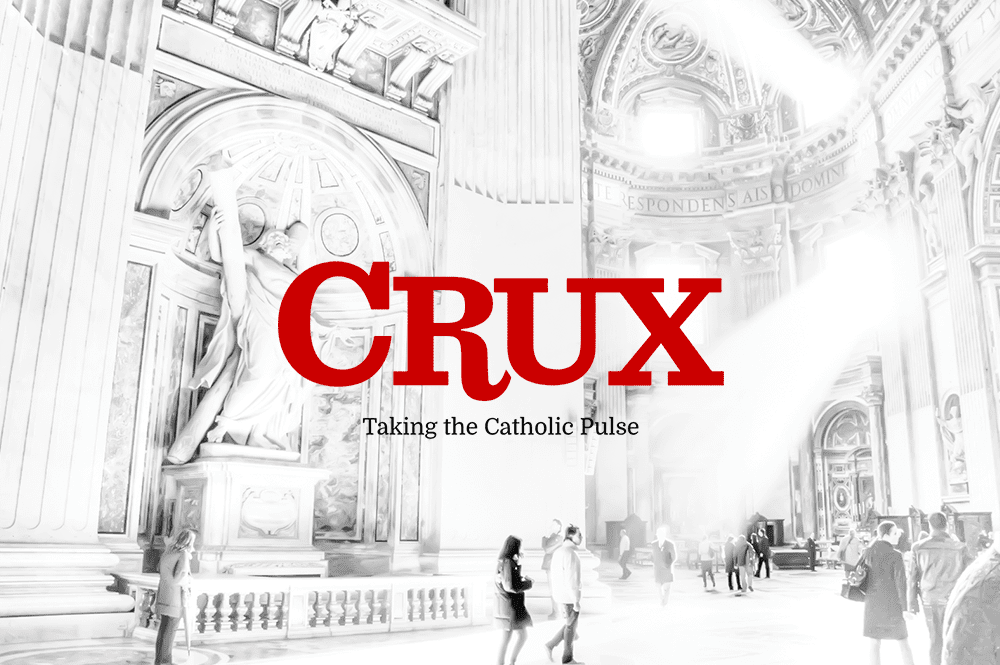 ROME — Catholics and Evangelicals are joining forces to create a humanitarian corridor connecting Morocco, Lebanon, and Italy in order to provide safe travel and relocation for an estimated 1,000 refugees from Africa and the Middle East threatened by war or famine.
"This is an experimental project that will try to prevent death at sea and trafficking … and to help those who are in a situation of extreme vulnerability," said Marco Impagliazzo, president of the Community of Sant'Egidio, a Catholic lay movement founded in Italy.
According to the International Organization for Migration, 3,619 people have died in 2015 on Mediterranean routes to Europe.
Doctors who treat refugees arriving in Greece, Italy, and Spain report dehydration, malnutrition, and extreme sunburn in the best of cases. Others have been raped, shot, or tortured during their journey.
The humanitarian corridor has been months in the making, a joint effort between the Federation of Evangelical Churches from Italy, the Tavola Valdese, which is a reformed Christian Church, and Sant'Egidio.
During the next six months, the three organizations will be working in Morocco and Ethiopia to relocate refugees to Italy with the support of Italy's foreign ministry.
Impagliazzo underlined that every safety precaution will be taken in the selection to make sure no terrorist becomes a beneficiary of the program. He also said that priority will be given to those most at risk, such as single mothers, the elderly, children, handicapped, and those recognized by the United Nations Refugee agency as refugees.
With offices set up in Morocco and Lebanon, and one to open within six months in Ethiopia, candidates will be screened by local authorities. Those deemed to be safe will receive visas for Italy, and then the Christian organizations will provide transportation, lodging, food, health care, Italian lessons, and help to find a job to become integrated into their new communities.
"This way, those who have the right to do so will finally be able to enter our country avoiding the journeys of death," Impagliazzo said, referring to the thousands that reach Europe every day crossing the Mediterranean Sea in rubber boats, many after weeks of waking across the dessert. The IOM estimates that more than 933,000 people have reached Europe by sea.
Luca Maria Negro, president of the Federation of Evangelical Churches from Italy, praised the ecumenical effort, saying that "it's not possible that even today in Italy, there's no place for a mother who needs to give birth."
Eugenio Bernardini of the Tavola Valdese said the organization is committed to spending more than 1 million euros ($1.1 million US) on the project, but the budget will increase if needed.
"If Christians don't do this, who will?" Bernardini asked. "We're trying to be at the service of the last, of those most in need, those who need refuge."
He also said that the organizers of the human corridor want to see other Christian churches in Europe "being courageous and having faith," so they take similar initiatives that mobilize national governments.
"So much is said regarding Christian unity," Impagliazzo said. "This project proves that we Christians are already united in the protection of those most at risk."