In Colombia, a priest's alleged affair is a national soap opera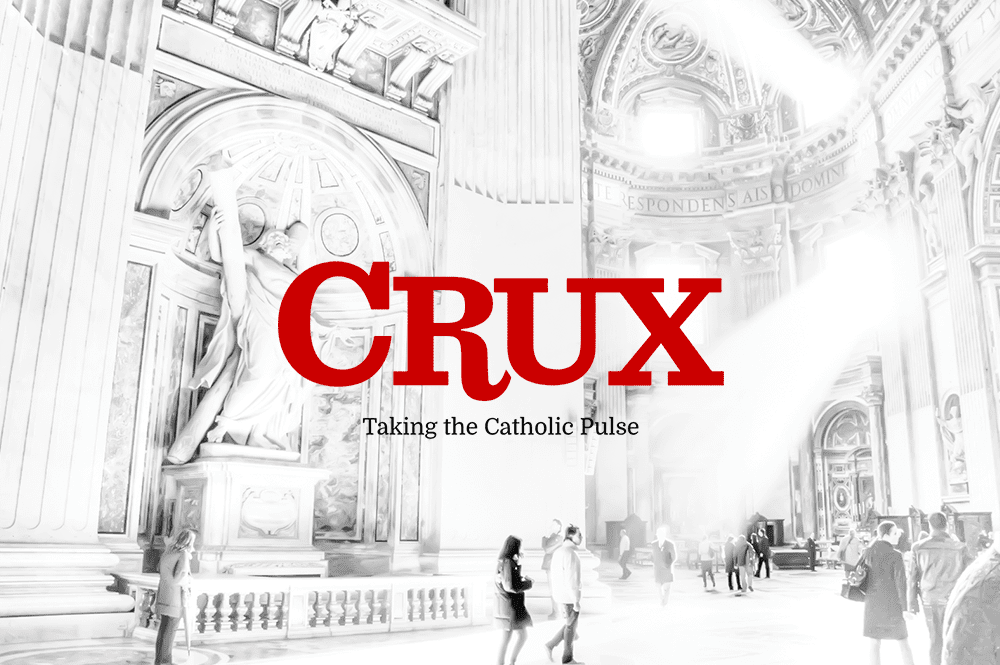 Scandal is shaking the Catholic Church in Colombia, centered on a man who claims that he was in a gay relationship with a priest for 20 years and now is demanding hundreds of thousands of dollars as his portion of assets he says they shared.
Julio César Cardona, 42, told a local radio station that he'd had a long-standing love affair with the Rev. José Elías Lopera, and that the priest owed him $500,000 in compensation they supposedly agreed upon.
The priest sued Cardona in 2013 for extortion; Cardona was convicted of illegal constraint in 2015 and sentenced to 30 months in prison, according to the newspaper El Colombiano. The paper said he has been banned from doing business with any public office until 2020.
Cardona claims the priest made the allegations against him so that Cardona wouldn't reveal that Lopera has had other affairs.
Lopera has refused to talk to the media.
Cardona claims the romance ended in 2012, four years after he was injured in a satanic ritual in which the priest forced him to take part. According to Cardona, Lopera asked him to bathe himself in alcohol to "cleanse his soul" and then to light a match to burn the liquid. He said he was engulfed by the flames and suffered burns over 80 percent of his body.
Lopera, the priest, made headlines in the 1980s because of alleged ties with Colombia's most infamous drug lord, Pablo Escobar, founder of the Medellin Cartel, which at the height of its power controlled 80 percent of the global cocaine market.
Cardona is now suing Lopera, who's in his 70s, demanding more than $300,000. He claims that when they parted ways, the priest promised him almost half a million dollars, but has paid only $200,000.
The layman told journalists the amount is his share of the assets the couple acquired during their 20-year relationship. He also said that when he asked the priest for the rest of the money, Lopera sent him a parish bulletin and two bullets, which he took as a death threat.
Cardona said he received $2,600 a month from the priest throughout their relationship. Lopera also paid for his education, his cars, his credit card expenses, his holidays, and his family's expenses, he said, using money donated to the church by parishioners.
The communications office of the Archdiocese of Medellin released a statement when the news broke last week, "deploring and condemning the criminal conduct and immoral acts of priests who offend God and the faithful."
The statement also said that the Church has received contradictory stories from the priest and Cardona, so they are waiting for civil courts to rule on Cardona's lawsuit before launching a Church investigation.