Pope Francis plans to visit Armenia in late June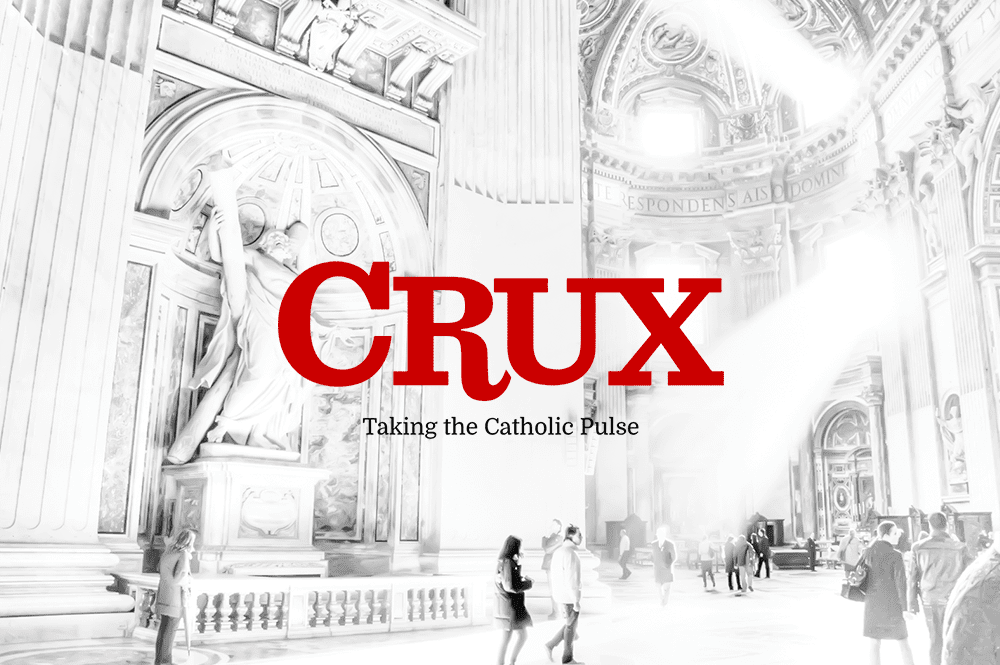 ROME — Although no date has been set, a Vatican spokesman confirmed Pope Francis is considering a trip to Armenia during the second half of June, a year after causing a diplomatic incident by calling the Ottoman-era slaughter of Armenians in the early 1900s a genocide.
Vatican spokesman Rev. Federico Lombardi said the pope's itinerary hasn't been finalized because organizers are still reviewing possible stops during the visit.
Italian media is reporting that the trip will occur June 22-26, but Lombardi said no dates have been set.
Francis first floated the possibility of a visit to Armenia during his return flight from his November visit to Africa, when he said he had promised the three Armenian patriarchs that he would go. "The promise has been made," he said. "I don't know if it will be possible, but I did promise."
A few months before, Argentine Cardinal Leonardo Sandri, head of the Vatican's Congregation for the Eastern Churches, had raised the possibility of a papal visit during his own trip to Armenia, saying that the pontiff "wishes with all of his heart to go to Armenia," and that he'd already received an invitation from Armenian president Serzh Sargsyan.
Last year, Francis sparked a diplomatic incident with Turkey by celebrating a Mass in St. Peter's Basilica to mark the 100th anniversary of the Armenian slaughter by the Ottoman Turks around the time of World War I and defining the massacre as the "first genocide of the 20th century."
Francis' definition is one often used by scholars, who also recognized it as the first genocide of the 20th century, and a forerunner to later atrocities such as those committed by Nazi Germany and Cambodia's Khmer Rouge.
An estimated 1.5 million Armenians died as a result of efforts to drive Armenians and other minorities from their homelands in present-day Turkey after World War I.
Turkey's response to the pope's action was to recall its ambassador in protest and to accuse the pope of spreading hatred. The diplomat returned to Rome earlier this year.
The Turks deny the killings amounted to genocide, saying instead that the millions killed were victims of civil war and unrest.
Francis' proposed trip would come 15 years after Pope John Paul II visited the former Soviet state, which has an Oriental Orthodox majority.
When John Paul II traveled to Armenia in 2001, he avoided using the word "genocide," instead employing the expression "Metz Yeghèrn" (Great Evil), used by the Armenians as a synonym for genocide.
At the end of his visit, however, John Paul II and Armenian Patriarch Karekin II signed a statement in which they condemned the extermination of 1.5 million Armenian Christians "in what is generally referred to as the first genocide of the twentieth century."
Francis has long been aware of the calamity that befell Turkey's Armenian minority, having led an ecumenical service of remembrance in Buenos Aires in 2006.
"Today we come to pray for this people to whom human rights still don't apply," then-Cardinal Jorge Mario Bergoglio said on that occasion. He called for "the end of the empire's silence," referring to the Ottomans and their successors in today's Turkey, saying that acknowledging what had happened would "bring peace to the Armenian people."
If Francis goes to Armenia, it will be the 13th international trip of his papacy. Two others have already been confirmed: to Poland July 27-31 for World Youth Day, and Sweden in late October to participate on an ecumenical event marking the 500th anniversary of the Reformation.