Atheist group weighs legal action in cross case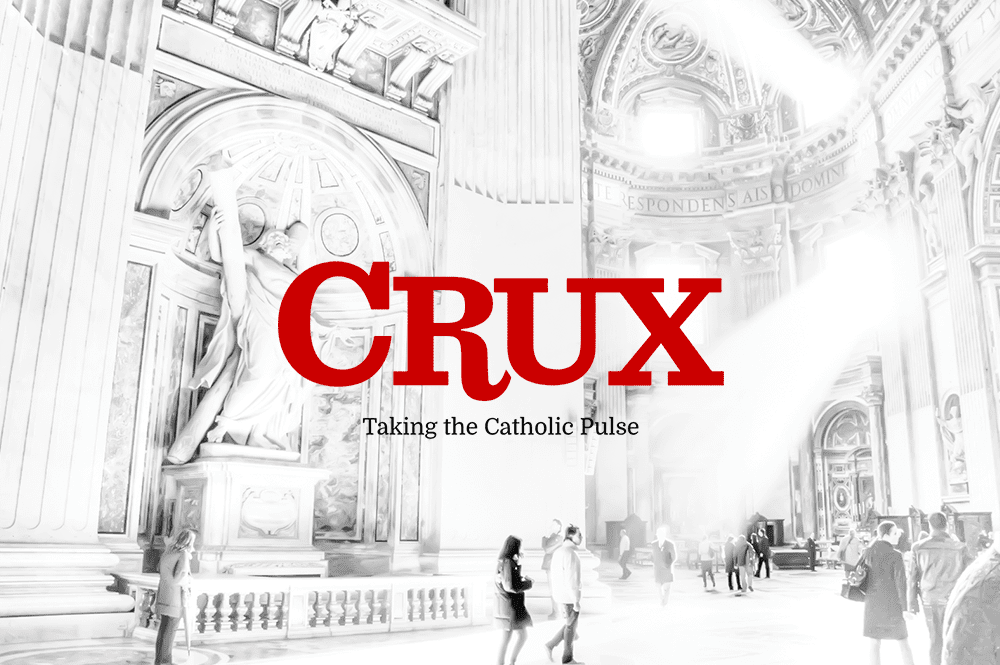 A group of atheists and agnostics who oppose Indiana's decision to erect a sculpture featuring a cross in a state park may sue to halt the artwork's display, the group's attorney said Wednesday.
Gov. Mike Pence said Tuesday he fully supports the Indiana Department of Natural Resources' decision to accept the donated wooden sculpture that includes a 14-inch-tall cross for display at Whitewater Memorial State Park about 65 miles east of Indianapolis.
But the Freedom From Religion Foundation's attorney, Rebecca Markert, said the Madison, Wisconsin-based group believes it's unconstitutional to put a religious-themed memorial in a state park. She said the foundation is considering legal action, but it can be hard to find local plaintiffs because they can face scorn if they're named publicly in a lawsuit.
"It can be difficult for plaintiffs, especially in situations like these where the issue is so emotionally charged," Markert said Wednesday. "It's not easy sometimes for people to come out of the closet as an atheist in a community that is devoutly Christian or religious."
The Freedom From Religion Foundation sent a letter to DNR Director Cameron Clark last month telling him that the sculpture has no place at the park, which honors local World War II veterans, The Indianapolis Star reported (http://indy.st/1poZ1lK ).
Markert said in that letter that the sculpture's cross would be a government endorsement of Christianity and "will send a message that the government only cares about the deaths of Christian soldiers."
The wooden sculpture, which was carved with a chain saw, depicts a bald eagle perched above the phrase "All gave some; Some gave all" and features a 14-inch-tall white cross near its base beneath a depiction of a soldier.
Clark sent a letter Tuesday to the Union County Development Corp., saying the agency was "pleased to accept" its gift of the statute, which he said would be permanently placed at the park.
Pence said Tuesday that the U.S. and state constitutions "more than allow the placement of this Hoosier artist's sculpture on public land."
"So long as I am governor, I will defend the right of Hoosiers to display this sculpture in Whitewater Memorial State Park as a lasting tribute to the service and sacrifice of all who have worn the uniform of the United States," he wrote.