Students rally for teacher who talks about faith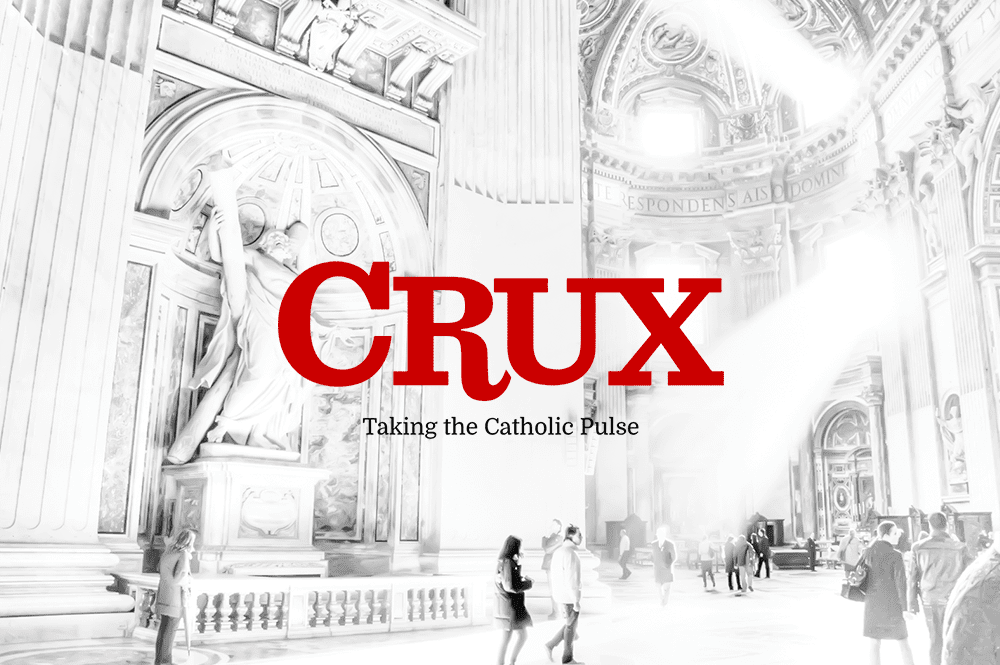 Students at a public high school outside Atlanta are rallying behind a teacher who says he's standing up for his Christian beliefs and what he views as his right to talk about Jesus in the classroom.
Hundreds of students poured into hallways at Sequoyah High School Tuesday, holding signs and chanting in support of history teacher John Osborne.
Osborne said he didn't feel supported by administrators, so he decided to take a few days off, he told WXIA-TV. He said he's talked about God at school for years.
"I do have the right to fight for what I believe in and talk about Jesus in the classroom," Osborne said.
Students mistakenly thought the teacher had been terminated, and staged the protest, Cherokee County Schools officials said in a statement. They say he remains employed.
"This is not an issue of freedom of speech," school officials said in the statement.
Osborne told CBS 46 that he is looking out for the students, and Christianity can be a positive influence.
"I teach world history so there is a lot of talk about religion and really all I want is equality to talk about everything in America, including Christianity," Osborne said.
"I am not telling anybody they need to change. I am just sharing who I am. They need more guidance and love," Osborne added. "Let me tell you something, I am looking out for your kids, America. This ain't about me judging them. I am trying to help. If you are not going to take care of your children, then we will."
Osborne said he's using sick days to take time off and that he isn't sure when or if he will return, he told WXIA.
"I don't know — only God knows — and I will pray about it," he said.