High school ends pregame coach-led prayers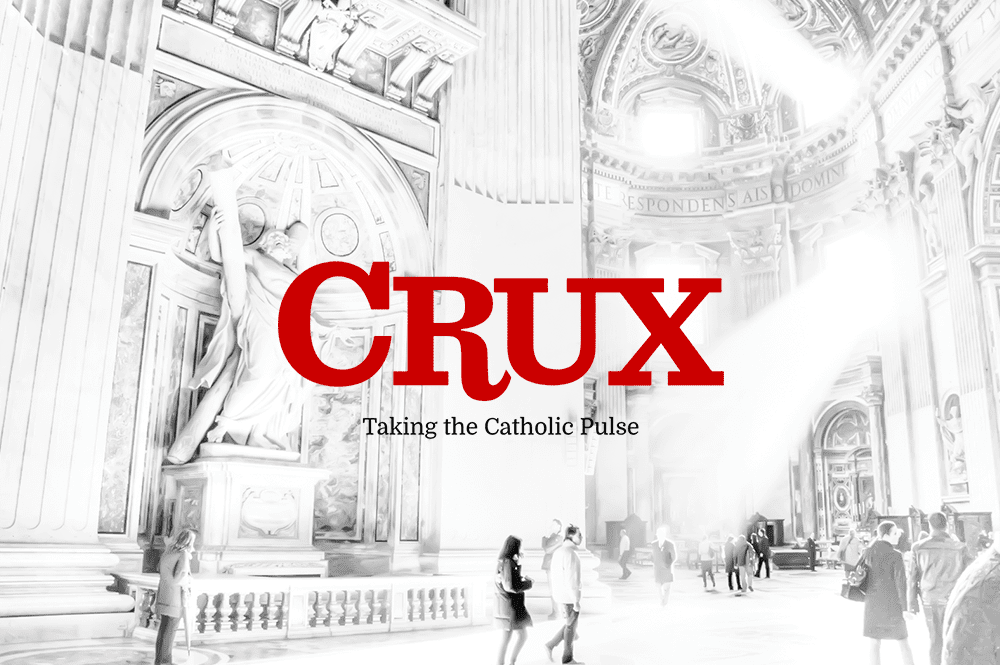 ABERDEEN, S.D. – Aberdeen Central High School has ended coach-led prayers before football games, after the Freedom From Religion Foundation received a complaint.
The foundation sent a letter to the school saying the prayers violated the Constitution, and asked for the practice to end.
School Superintendent Becky Guffin tells KSFY-TV that no students were ever forced to participate in the prayers. Players are still being allowed to pray before games, but coaches are not being allowed to take part.