ACLU urges school board not to add prayers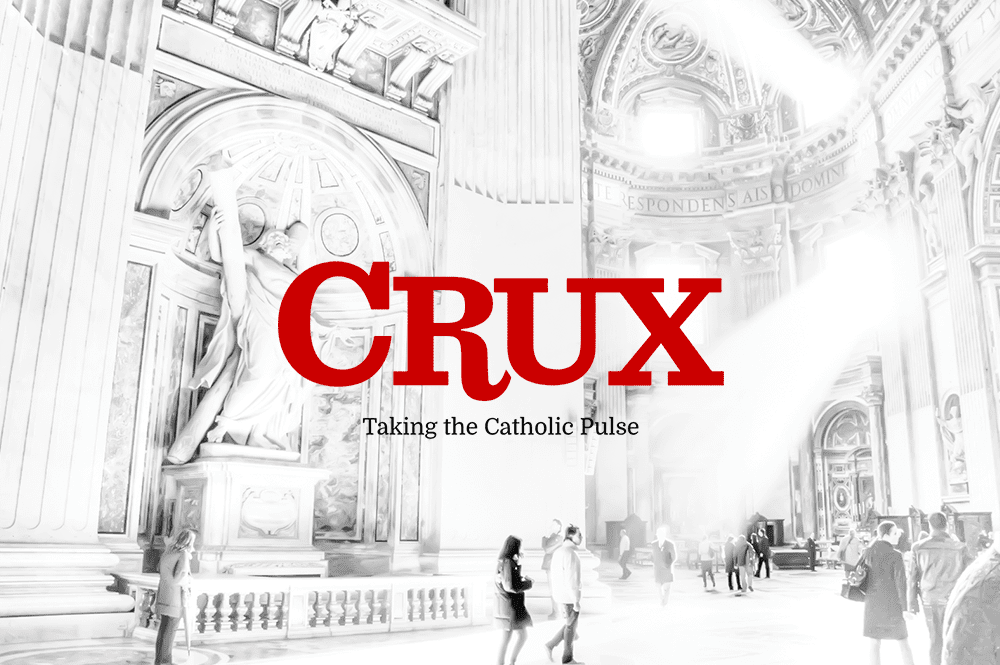 The American Civil Liberties Union in Tennessee is urging school board members in Williamson County not to add prayers to meetings.
A statement from ACLU of Tennessee Executive Director Hedy Weinbert says the proposal "not only undermines the students' own religious freedom, it's unconstitutional."
School board members on Monday discussed the option of adding prayer instead of holding a moment of silence at the beginning of meetings.
Board member Candace Emerson said prayer has "an incredible power" and should be added to meetings.
Board attorney Bill Squires said federal courts have ruled prayer during school board meetings unconstitutional.
Superintendent Mike Looney told board members that adding prayer to meetings would likely involve a costly legal battle and asked board member to consider that before making a decision.