Ala. high school stops loudspeaker pregame prayers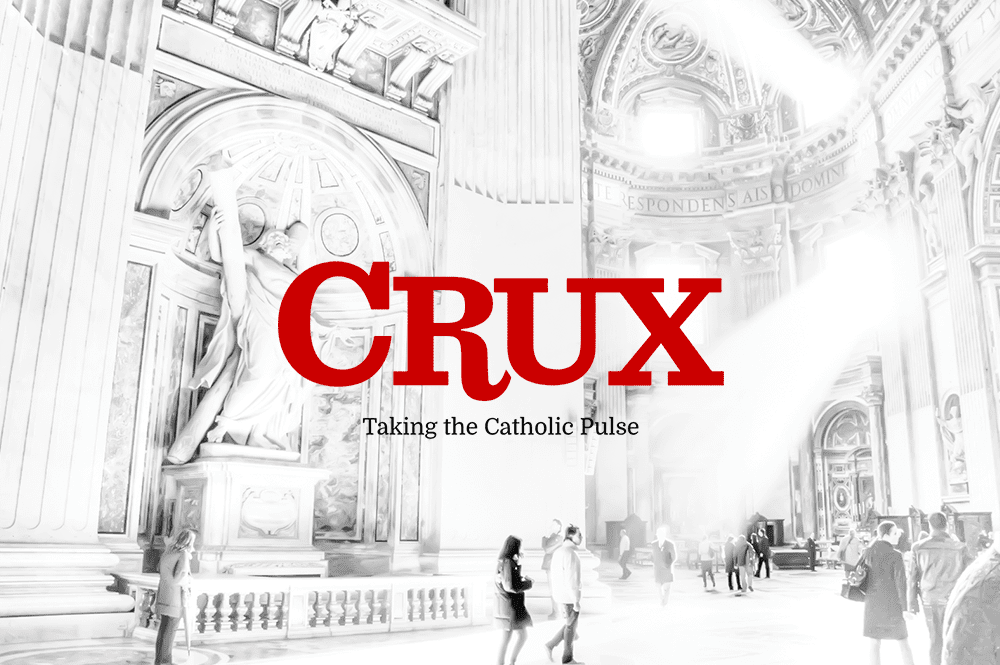 PIEDMONT, Ala. – A public high school in eastern Alabama has stopped using their football stadium's public address system for pregame prayers after being accused of supporting institutionalized religion.
WBMA-TV reported Wednesday that Piedmont High School stopped using the public address system for prayers after receiving letters from the Freedom From Religion Foundation.
The station reports that a group of parents and students gathered on the field to recite the Lord's Prayer before a game last week.