Former youth pastor charged in child porn case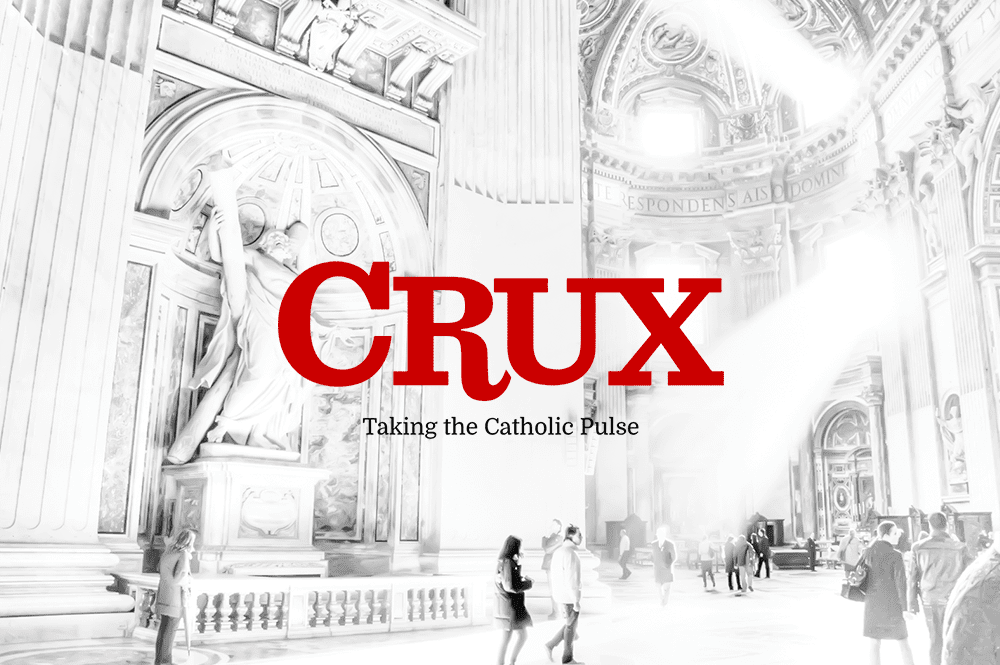 PEKIN, Ill. – A former youth pastor already charged with sexually assaulting a child has been indicted on child pornography charges in Peoria County.
The (Peoria) Journal Star reports 26-year-old Nicholas Lawrence of Pekin was indicted by a grand jury this week. He faces up to 30 years in prison if convicted of the latest charge.
Prosecutors say he caused a person younger than 13 to appear in a sexually explicit photo in May.
He was indicted in September on charges of predatory criminal sexual assault of a child and aggravated criminal sex abuse. He faces up to 60 years behind bars for those charges.
Lawrence was a youth pastor with the Pekin Church of God for nearly two years until he was fired in June.
It wasn't immediately clear if he has an attorney.