Woman says trooper asked about faith during stop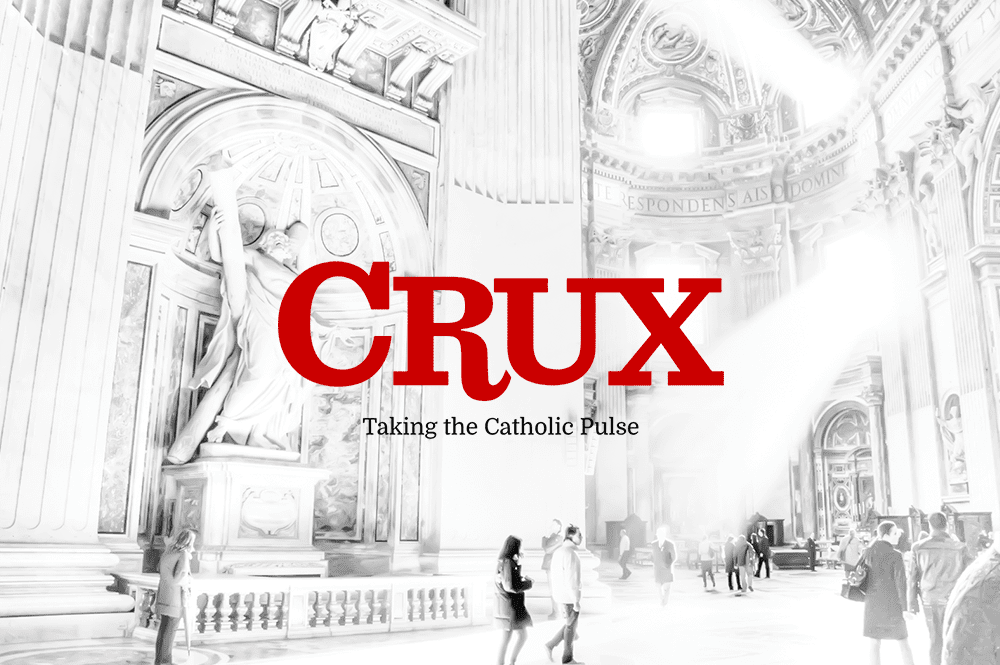 INDIANAPOLIS — An Indiana woman has filed a lawsuit accusing a state trooper of wrongly questioning her during a traffic stop about her religious beliefs and giving her a church pamphlet that asks readers to acknowledge being a sinner.
Ellen Bogan of Huntington alleges in her federal lawsuit that Trooper Brian Hamilton violated her constitutional rights during the August stop on U.S. 27 in eastern Indiana's Union County.
The trooper asked her several times about her faith and that she didn't feel she could leave or refuse to answer with his squad car parked behind her car, Bogan, 60, told The Indianapolis Star.
"The whole time, his lights were on," Bogan said. "I had no reason to believe I could just pull away at that point, even though I had my warning."
State police spokesman Capt. David Bursten said the agency doesn't comment on pending litigation but that it doesn' t have a specific policy that addresses officers who distribute religious materials.
Bogan's lawsuit, filed for her by American Civil Liberties Union of Indiana, says Hamilton gave her a pamphlet from First Baptist Church in Cambridge City.
The pamphlet, which was included in the lawsuit, advertises a radio broadcast from "Trooper Dan Jones" called "Policing for Jesus Ministries." It also outlines "God's plan for salvation," a four-point list that advises the reader to "realize you're a sinner" and "realize the Lord Jesus Christ paid the penalty for your sins."
Micah Clark, executive director of the conservative American Family Association of Indiana, said that although the traffic stop might not have been the best time to quiz someone about their religious faith, he questioned whether a police officer should lose his right to free speech because he is wearing a badge.
"I have people pass out religious material all the time. Mormons come to my door al l the time, and it doesn't offend me," Clark said. "(This case) might not be the most persuasive time to talk to someone about their faith, but I don't think that a police officer is prohibited from doing something like that."
Although a police officer has his own First Amendment rights, constitutional requirements that church and state be kept separate prevent him from sharing those beliefs on the job, said Jennifer Drobac, a professor at Indiana University's McKinney School of Law in Indianapolis who has studied religion and government.
"When you're in your police blues, you do have the authority of the state," she said. "That's why police officers wear uniforms – to indicate their authority and their position."
___
Information from: The Indianapolis Star