Exploiting religion and ethnicity in Nigeria helps no one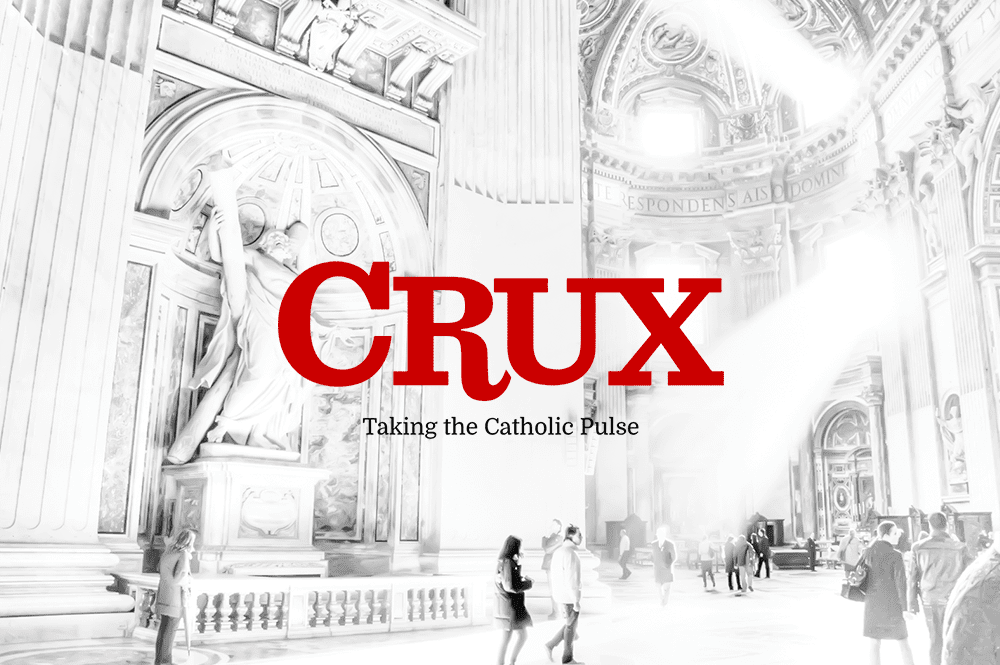 LAGOS, Nigeria — In 2006, I worked as an intern for a pharmacist at a state-run hospital in Asaba, a town on the banks of the Niger River, which loosely divides southern Nigeria into east and west. The cases we attended to usually involved pregnancies, tropical illnesses, and an alarming number of domestic assaults. Then one day we received a flood of men and boys with machete wounds to their heads and limbs. They were migrants from northern Nigeria who had come south, as many do, to work as traders and laborers in Onitsha, the sprawling market town across the river from Asaba.
They were mostly Muslims, victims of a wave of sectarian violence that swept Nigeria after a Danish newspaper published cartoons deemed insulting to the Prophet Muhammad. In the North, Muslim mobs had vented their fury on Christian ethnic Igbos from the southeast. The arrival of Igbo corpses in Onitsha had set off reprisals. Igbo mobs set upon all the northerners they could find. Many fled to Asaba, and in the days that followed we heard rumors that the Onitsha mobs would soon be coming after them. Fortunately, they never came.
This was my first direct experience of sectarian violence, and it seemed surreal. People were being killed on account of cartoons published in a country many Nigerians would not be able to find on a map. It also represented an all-too-familiar image of my country: a place where a "mostly Muslim" north is in permanent conflict with a "mostly Christian" south.
While this is true to a certain extent, Nigeria is much more complex. Over-emphasizing a North-South, Muslim-Christian divide obscures ethnic, linguistic, and class divisions that are at the root of many of the problems in this patchwork nation. It also ignores sectarian divisions within Muslim and Christian groups that mirror rivalries the world over.
Nigeria is formally divided into 36 states, and a "federal capital territory." These states are informally grouped into six "geopolitical" zones — three in the north, three in the south — mainly for the purposes of proportioning federal government jobs. The southwest region, the most populous of the three southern zones, is home to an ethnic Yoruba population and is by no means predominantly Christian. Moshood Abiola, the first southerner to win a presidential election in Nigeria — the June 12, 1993, election, which would be annulled by the outgoing military government — was a Muslim from the southwest. While there are no official numbers available (the last census that included data on religious affiliations was in 1963), most estimates suggest that the region is evenly split between Christians and Muslims. The two faiths live side-by-side. Intermarriage is common — three of the region's six state governors are Muslim men married to Christian women; the speaker of the Lagos State parliament is a Muslim married for the last 30 years to a Christian pastor.
Were Nigeria a wholly Christian country, or wholly Muslim, it would still be as divided as it currently appears to be. Politicians, here as elsewhere, will often exploit whatever denominational or sectarian difference they can find if it serves their needs. In the southeast, home to an Igbo population that is almost wholly Christian, the region's Protestants have a lingering resentment of the perceived dominance of Roman Catholicism. Last year in Enugu, one of the zone's five states, Anglican bishops protested plans by the state governing party to endorse Catholic candidates for governor and deputy governor in the coming elections. "Give us an Anglican deputy, otherwise you're looking for trouble," local news reports quoted the archbishop of Enugu, the Most Rev. Emmanuel Chukwuma, as saying. Nevertheless, the Catholics remained on the ticket.
Likewise, religious affiliations in the "predominantly Muslim" north defy simple categorization. Long-established Sufi orders such as the Tijaniyya and the Qadiriyya face the enmity of associations like the Izala Society, a Sunni group formed in 1978 to counter their teaching. There is also a Shiite minority, as well as fringe groups like the Yusufiyya, the earliest incarnation of Boko Haram. Clashes frequently take place between the Izala and Sufi groups; in 2011 the Sufi cleric Dahiru Bauchi told the BBC Hausa language service that he would, in an election, choose a Christian candidate over an Izala one.
Meanwhile, Boko Haram has openly dismissed Sufi, Shiite, and Izala groups as infidels, and attacked Muslim leaders and mosques with as much zeal as it has churches. When Lamido Sanusi, the emir of Kano, called on Muslims last year to take up arms against the extremist group, the sect's leader, Abu Shekau, vowed to target him.
I do not mean to minimize the difficulties non-Muslims face in northern Nigeria. The region's history is replete with instances of gratuitous violence directed at ethnic and religious minorities. My point is that we ought to strive to understand the context in which religion plays out. Every time the simplistic narrative of a "predominantly Christian South" at war with a "predominantly Muslim north" flashes past, the world needs to remember the complexities obscured in that journalistic shorthand.
Across Nigeria, issues ranging from electricity shortages to armed robbery are much higher on the list of everyday concerns than religious differences. It's not unheard of for Christians in northern Nigeria to pursue complaints against Muslims in Shariah courts, knowing that justice will often be swifter than in conventional tribunals.
Nevertheless, religion and ethnicity remain sensitive issues that can be readily exploited. In election campaign appearances in January, for example, Vice President Namadi Sambo, who is seeking re-election along with President Goodluck Jonathan (a Christian), repeatedly stressed his Muslim credentials, declaring that he never misses the annual pilgrimage to Mecca. On at least one occasion, he warned Muslims not to vote for the opposition's vice presidential candidate, Yemi Osinbajo, an ordained pastor in one of Nigeria's largest Pentecostal denominations, pointing out that he controls "5,000 churches." Osinbajo is the running mate of Nigeria's main opposition contender for the presidency, Muhammadu Buhari, a Muslim.
This kind of politics helps no one. Moreover, for any politician who hopes to govern a unified nation, it is self-defeating. As the Rev. Matthew Hassan Kukah, a prominent Catholic bishop in the mostly Muslim city of Sokoto, told me: "We must not confuse" these political motivations "with the lives of ordinary Nigerians in the markets and communities, who are conducting their businesses with mutual respect."
Tolu Ogunlesi is a journalist, poet, photographer, and author. His most recent work is the novella "Conquest and Conviviality."