The Church's sexual abuse crisis is not over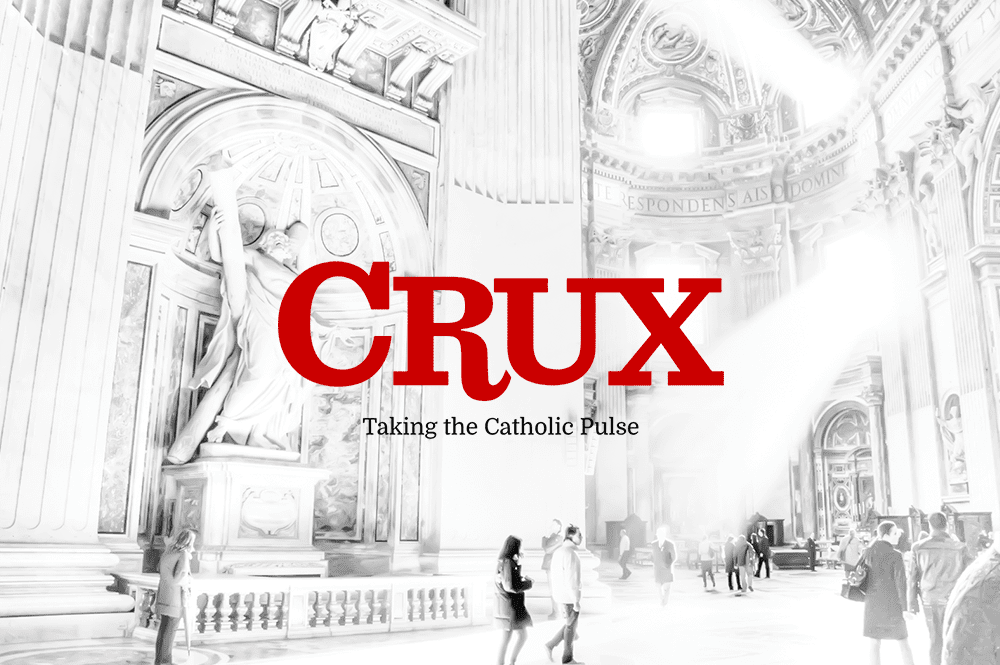 I watched the movie "Spotlight," detailing Boston's sex abuse crisis, in a theater filled with Boston Globe reporters I've known for years and survivors who understand too well the crimes the Catholic hierarchy enabled.
All the doubts and shame came flooding back.
Why would anyone belong to such a corrupt church, one that put itself before the protection of teenagers and children, most of them from troubled, struggling, even poor families?
Of course, that "anyone" would be me. I belong to such a church. It's the Catholic Church. And I was grateful leaving the theater last week that nobody stopped me and demanded to know why. At that point, I would have been hard-pressed to explain.
Boston Cardinal Sean O'Malley, who heads up the pope's anti-abuse commission, released a statement on "Spotlight" making it seem as if the crisis is all over now and that bishops and cardinals are doing all they can.
Yet that's not true.
Just two years ago, to give but one example, we learned that top archdiocesan leaders in St. Paul and Minneapolis had known for nearly a decade about a child-abusing priest in close contact with children. They kept it secret and acted only after that priest abused the sons, ages 12 and 14, of a parish worker.
GlobalPost just reported about abuser priests who've left the United States for Central America and become active priests again, saying Mass, hearing confessions, close to parish children. The watchdog group BishopAccountability.org, which documents and posts on both domestic and international abuse cases, easily located several accused priests still in ministry in Argentina, Pope Francis' home country. More than 15 victims have accused one of those priests in just the past two years.
Meanwhile, the pope and his cardinals wrapped up the Vatican synod on the family — the family — barely mentioning abuse. How is that possible? Apparently they overlooked their continued enabling of criminals while some actually issued judgmental statements about gays and the divorced and remarried. I guess this is their "logic:" Priests accused of molestation by multiple victims are still okay to say Mass, distribute and receive the Eucharist, but the divorced and remarried aren't fit to receive it.
Terry McKiernan of BishopAccountability.org asked me last week how often, during the prayers of the faithful said at Mass daily, the reader or priest says, "let us pray for survivors of sexual abuse by priests."
How often?
Never. That's the answer many of us must give.
But the truth is that many of us, including myself, have long wanted to leave this sordid mess behind. We've wanted to believe the claim of "zero tolerance." We've grown tired of gruesome retellings of what these criminals did.
Enough. Move on. Get over it. Let's be happy about this new pope.
I am happy about this new pope. I'm also increasingly disappointed by all he must do and hasn't.
"Spotlight" is a reminder to those of us who've grown complacent that the abuse survivors are right. The lawyers who represent them are right. This crisis is not over. Children are not yet safe. And those of us who look away and pretend otherwise are not just complacent. We're complicit.