British cardinal says 'faith is strong' among Gaza's Christians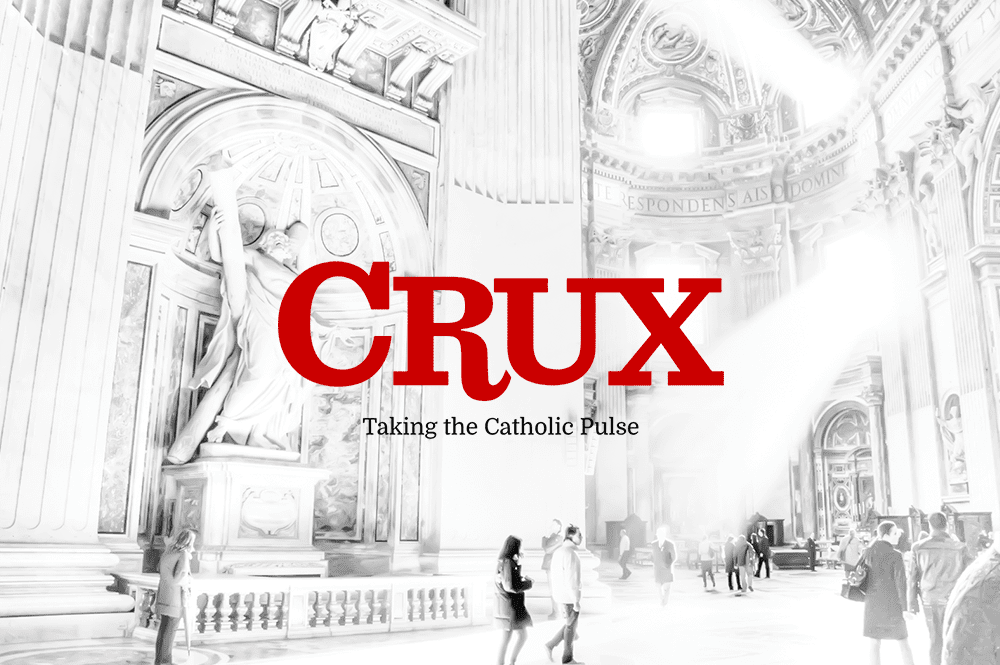 GAZA CITY, Gaza Strip — The leader of the Roman Catholic Church in England and Wales is in the Gaza Strip, trying to give a spiritual lift to the territory's tiny Christian minority.
Cardinal Vincent Nichols on Sunday praised Gaza's Christians, whose numbers have dwindled during a decade of Hamas rule and an Israeli-Egyptian blockade.
He said, "There have always been Christians here. Their numbers are small, but I believe their faith is strong."
Before the militant Hamas group took over Gaza in 2007, the Christian population in the coastal enclave was over 3,000. Today, just 1,200 Christians remain, most of them Orthodox.
Christian leaders blame the shattered economy, conflict with Israel and the blockade for encouraging Christians to move out. But community members have also complained that they do not feel comfortable under Hamas rule.
In September 2006, seven Christian churches on the West Bank and Gaza were firebombed amid protests over controversial remarks by Pope Benedict XVI about Islam.
In 2007, the only Christian bookstore operating in the Gaza Strip was firebombed and its owner, Rami Ayyad, kidnapped and murdered. The store had previously been bombed two other times, in February 2006 and April 2007, with the second attack doing substantial damage.
Witnesses said that Ayyad was publicly beaten before being killed by Muslim radicals who accused him of attempting to spread Christianity in Gaza. Called the "Teacher's Bookshop," the store had been established by the Palestinian Bible Society, a branch of the Gaza Baptist Church.
During a 2011 fact-finding mission to the Gaza Strip, retired American Cardinal Theodore McCarrick of Washington, D.C., reported deep anxieties among Christians about the future, with many of them openly asking for help in making plans to emigrate.
Observers also say that pressure against mixed Muslim/Christian marriages on the Gaza Strip has become so intense in recent years that such couples are often having children out of wedlock, and in some cases subsequently abandoning them, rather than enduring the backlash of becoming legally married.
Crux staff also contributed to this report.