From Europe to India, Christians seek unity in era of division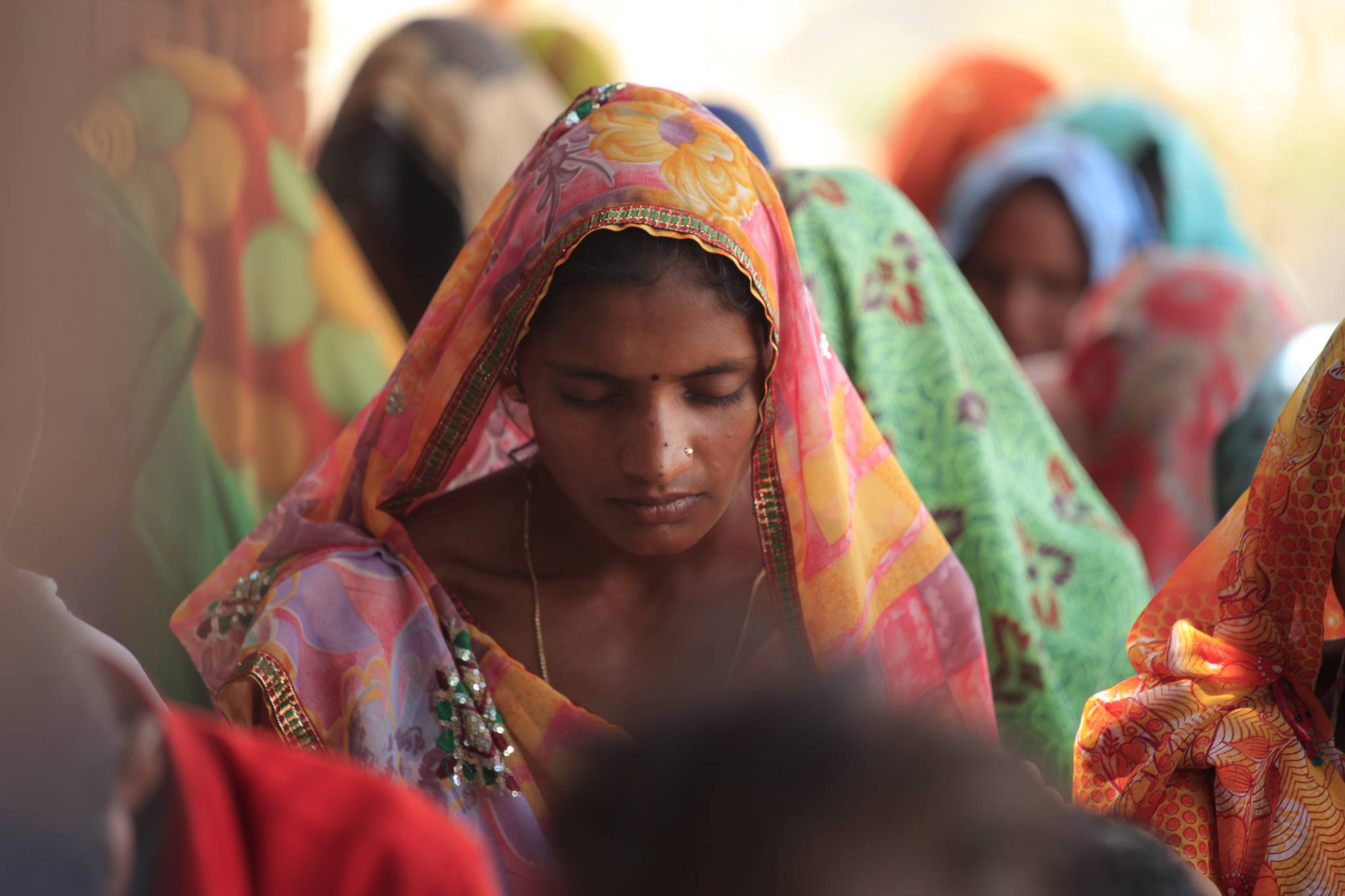 From Europe to India, this year's Week of Prayer for Christian Unity, which began on Wednesday and runs to January 25, finds Christian leaders dreaming of building bridges at a time when political momentum seems to be trending instead toward walls.
Indian Catholics bring a special perspective to the week — that of a suffering church, united in what Pope Francis calls an "ecumenism of blood."
In a joint message from the presidents of Europe's major Catholic and Protestant bodies, the leaders said "the history of Christianity in Europe is marked by sorrowful periods of division, mutual condemnation, and even violence.
"As a number of churches prepare to commemorate the 500th anniversary of the beginnings of the Protestant Reformation, we are reminded anew of our difficult past," they said.
"Through dialogue we will deepen our understanding of one another," the statement said. Through common witness and action we will build bridges."
The statement was signed by the presidents of the Council of European Bishops' Conferences and the Conference of European Churches, the continent's main grouping of Protestant denominations.
That call to unity may strike many as out of tune with the political climate in today's Europe, in the wake of the Brexit vote, the rise of nationalist parties in various nations, and mounting anti-immigrant sentiment. It also falls during the same week as the inauguration of President Donald Trump in the United States, who campaigned on a strong anti-immigrant platform.
Yet, the Week of Unity also comes on the heels of several significant ecumenical gestures in recent months.
In October, Pope Francis traveled to Sweden to join in a commemoration of the Reformation with Lutherans where both churches pledged to work together towards a common Communion though no official breakthrough was made in the dialogue.
The Archbishop of Canterbury, Justin Welby, this month apologized for the violence brought about by the Reformation specifically in its English iteration beginning with Henry VIII.
"Reconciliation – the love of Christ compels us (2 Corinthians 5:14)" is the official theme for the Week of Prayer for Christian Unity, which runs January 18-25.
The joint European statement seemed to suggest that the way forward in terms of building greater unity isn't just through theological dialogue, but also common action on shared values such as the struggle against "war and conflict, political uncertainty, migration and ecological challenges, [and] material and spiritual poverty."
The European leaders say that "our solidarity with Roma people, our commitment to ecological justice, and prayers for unity within the Body of Christ is strengthened through this relationship."
They end their statement with, "the way forward can not always be clear or easy, but we always recall in our heart the truth that "the love of Christ compels us."
Europe and the west are not alone in their trepidation about what lies ahead. In India too, they're celebrating this week of Christian unity. As a small minority population amid an overwhelming Hindu majority, Christians in India often are more prone to appreciate the immediate importance of Christian unity.
For us, said Archbishop John Barwa of Cuttack-Bhubaneswar in eastern India, "ecumenism is a living reality."
Barwa is a "Tribal," meaning a member of India's long-marginalized indigenous peoples, and it was in his archdiocese in 2008 that the worst anti-Christian pogrom of the early 21st century broke out, leaving more than 100 people dead and tens of thousands taking refuge in a nearby forest.
Barwa's own niece, a Catholic nun, was brutally gang-raped during those attacks.
"The horrific anti-Christian violence served to unite us all as Christians, as followers of  Jesus Christ," Barwa said. "Our persecutors did not distinguish between denominations, they only knew the Cross, which signifies that we belong to Jesus."
"Now, a land for burial has been allotted in Bhuhabeswar for all Christians," Barwa said. "All our educational institutions and health and welfare apostolates do not discriminate either between denominations, or even towards those who have persecuted us."
"With ecumenical love," Barwar said, we can create a culture of peace and harmony, love and solidarity and unity and service for the good of all."
Archbishop Felix Machado of Vasai, India, chair of the Indian bishops' Office for Ecumenism, spoke to Crux about the week's theme and what he considers to be essential to the well-being of all Christians in the nation.
Machado is a former official of the Vatican's Pontifical Council for Interreligious Dialogue, who helped organize an interfaith summit in Assisi under St. Pope John Paul II in 2002.
Machado focused on the positive aspects of ecumenism, and the need for Christians coming together in basic ways such as, "every parish and/or diocese is encouraged to hold common ecumenical prayers, pastors preaching in one another's church or community is encouraged.
"In my diocese at Mar Thoma Church, the [Syrian] bishop approached to request me to allow him to have their worship on our Catholic premises because his church is being demolished and a new structure is being put up. I immediately responded positively, contacted a priest and requested him to help the Mar Thoma community.
"This is ecumenism for me," Machado said. "We must pray, help each other as far as we can, cultivate good relations and work for the greater good of society. That is important preparation for me to ask the Lord to, one day, make us one Church."
The Week of Prayer for Christian Unity is an annual octave proposed in 1908 by American Father Paul Wattson, founder of the Graymoor Franciscan Friars, and designed to run from January 18, the Protestant variant of the feast of the Confession of Peter, until January 25, the feast of the conversion of Paul.
Nirmala Carvalho contributed to this report from Mumbai.