Statement says feminist group behind Mexico bishops bombing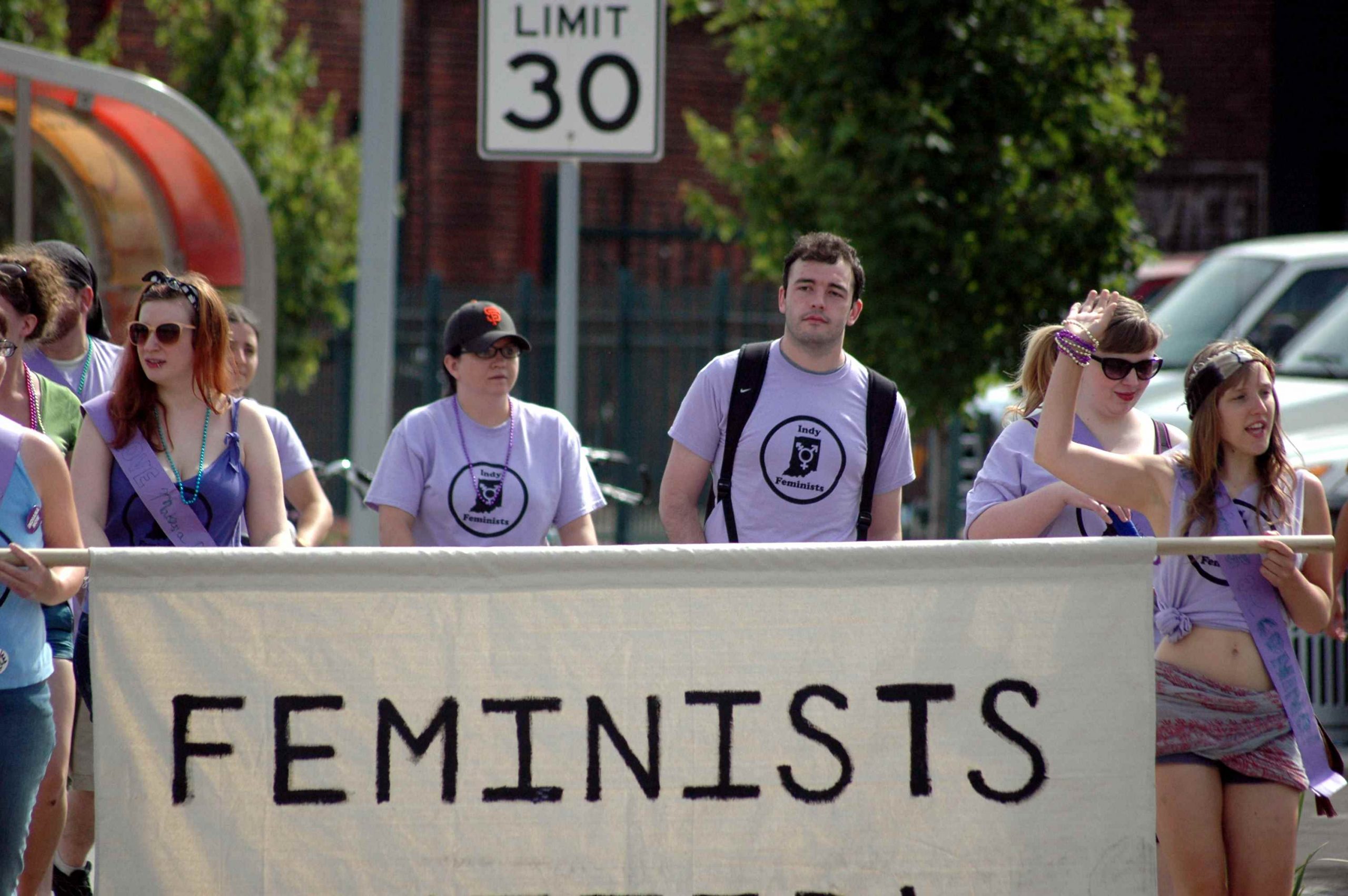 MEXICO CITY — An internet statement claiming to be from an anti-authoritarian feminist movement says the group was behind Tuesday's bombing at Mexico's Roman Catholic Council of Bishops. The homemade device caused little damage.
A statement signed by the "Informal Feminist Command for Anti-Authoritarian Action" was posted Wednesday on Contra Info. The international website says it is maintained by "anarchists, anti-authoritarians and libertarians."
The statement says Feminist Command was responsible for the bomb made of "dynamite, LP gas and butane." It then says: "For every torture and murder in the name of your God! For every child defiled by pedophiles!"
Contra Info has previously published seven stories on Feminist Command actions in Mexico, although The Associated Press could not confirm the existence of the group.
Mexican authorities were not immediately available to comment.