Pope Francis prays for victims of Hurricane Irma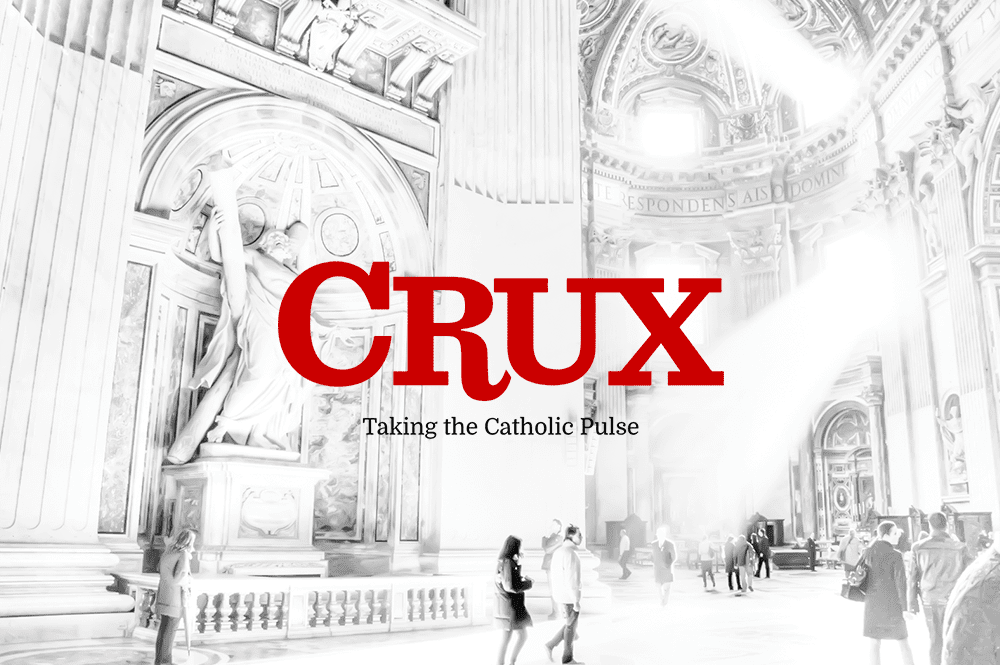 At the conclusion of Pope Francis's morning mass in Villavicencio, Colombia today, he turned his attention to other areas of the world that are in turmoil as a result of natural disasters.
"I follow closely the development of hurricane Irma that is hitting the Caribbean leaving, in its wake, large casualties and huge material damages, as it is also causing thousands to be displaced," the pope said.
"I carry them in my heart and I pray for them. I ask you to join in these intentions and please do not forget to pray for me," he added.
Hurricane Irma has already devastated parts of the Caribbean and is now making its way toward the United States. At least 23 deaths have been attributed to the hurricane and experts believe it will be the worst storm to hit Florida in the history of the United States.
RELATED: Hurricane Irma forces Pope Francis to alter his route
Earlier this week Pope Francis's travel plans to Colombia were affected by weather conditions from the storm.
Prior to the departure of the plane carrying the pope, his entourage, and members of the press, the Vatican announced that it would follow a more southerly route to Colombia, steering clear of the hurricane that wreaked havoc on the Caribbean islands.
Francis also prayed for victims of Thursday's earthquake in Mexico.
"At this time, I wish to express my spiritual closeness to all those who suffer the consequences of the earthquake that struck Mexico last night, causing death and substantial material damage. My prayer for those who have lost their lives and also for their families," he said.
The earthquake, which hit southern Mexico but was felt by some 50 million people, is said to have been the strongest earthquake Mexico has experienced in over 100 years. As of Friday, at least 32 individuals had died from the 8.1 magnitude quake.