More than 100 couples get married in Paraguay cathedral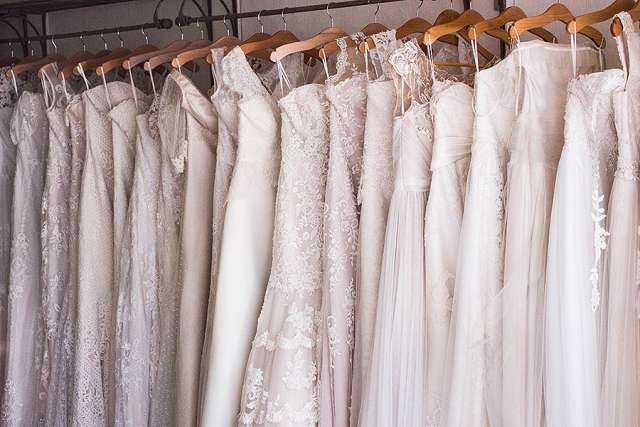 ASUNCIÓN, Paraguay – Over one hundred couples who had been living together but were not yet married, celebrated their marriages in the Asunción Cathedral in Paraguay Nov. 15.
The couples were able to say "I do," thanks to support from the Santa Librada Foundation, which put on a program to prepare the couples for marriage, in collaboration with the Asunción Archdiocese, and the Community of Missionary Families of Christ.
Children and relatives of the couples participated in a Mass celebrated by Father Oscar Gonzalez, vicar general of the archdiocese, along with 16 other priests and deacons.
The couples came from 18 parishes from various areas in and around Asunción. Most of the couples participating in the program reported that they had been unable to afford the cost of a wedding on their own.
111 couples participated in a program of weekly spiritual formation and psychological support, which aimed to help them "understand more deeply the importance of entering into marriage, especially as a covenant with God, which is fundamental in building and strengthening the family," a sponsor couple told the Encuentro Weekly.
The Retail Company, a socially minded business which owns a supermarket chain where most of the newlyweds work, paid for the wedding attire, hairdressing, makeup and transportation, according to the EFE news agency.
The large wedding took place as part of the 50th anniversary of the Santa Librada Foundation, the social outreach arm of a local business group, which provides support and assistance to needy families in Paraguay.
This article was originally published by ACI Prensa. It has been translated and adapted by CNA.