French priest forced to retire after slapping baby during baptism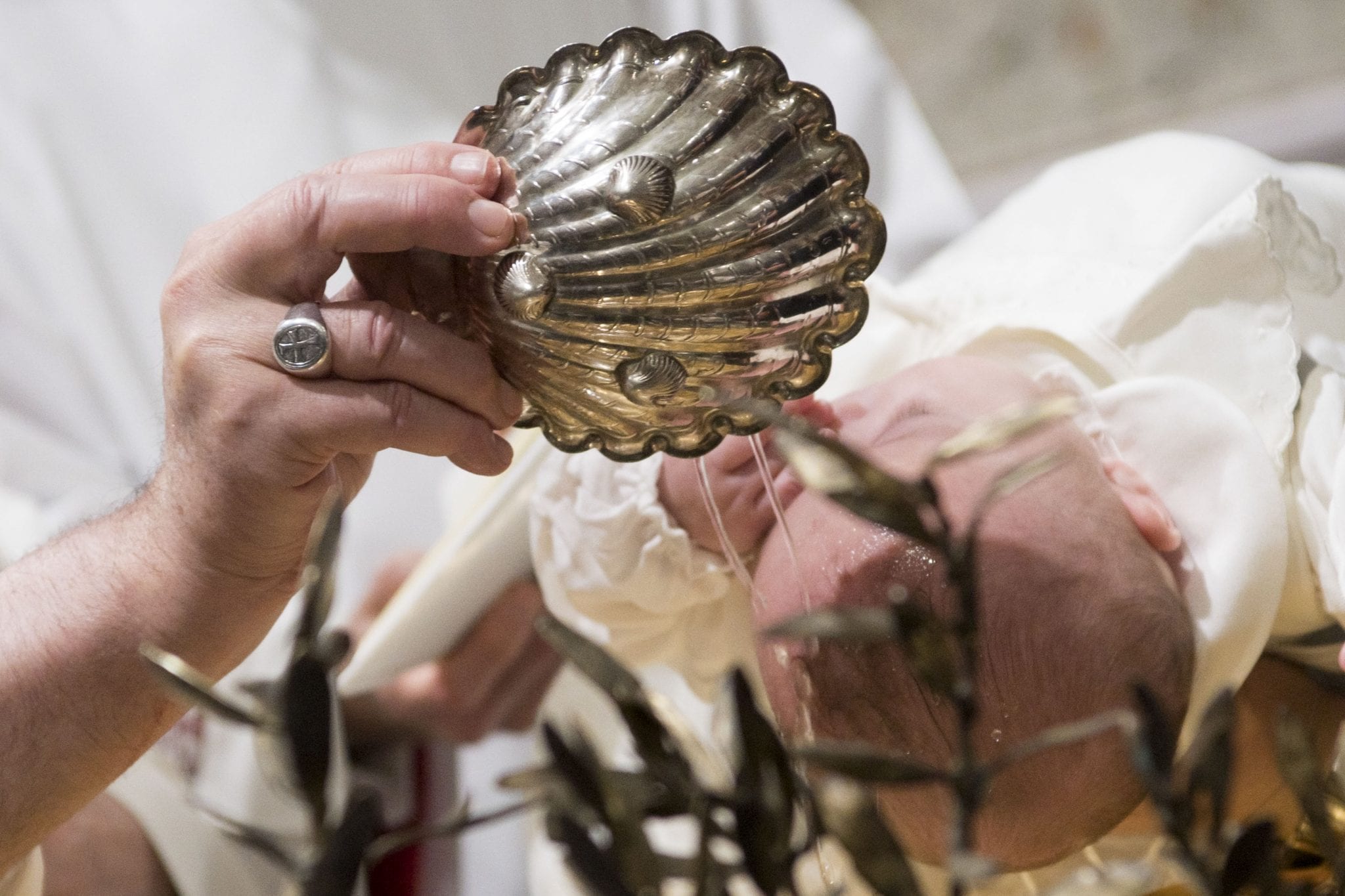 ROME — An elderly priest has been suspended in France for slapping a crying baby during a baptism, after a video of the incident went viral earlier this week.
Video footage shows young parents prying their infant child away from 89-year-old Father Jacques LaCroix after he twice slapped him while he was crying during the baptismal rite last Sunday.
The video shows the priest repeatedly trying to tell the child to "calm down" and "be quiet," before eventually losing control.
In an interview with France Info radio, the priest said, "The child was bawling and I needed to turn his head so I could pour the water. I was saying 'be quiet' but he wouldn't calm down."
"This loss of self-control can be attributed to the fatigue of an elderly priest, but that doesn't excuse it," read a statement released by the Diocese of Meaux, which includes the town of Champeaux, 30 miles southeast of Paris, where the episode occurred.
LaCroix has now been forced into mandated retirement and will no longer be able to celebrate baptisms or weddings, and will only be allowed to celebrate public Masses upon approval.
Bishop Jean-Yves Nahmias said that that the parents had accepted the priest's apology and that they were pleased that the child is now baptized.
"This gesture is all the more regrettable because the baptism is meant to be a happy moment, but tiredness and great age clearly played a part," said Nahmias.