Pope Francis calls Nice: 'What can I do for you?'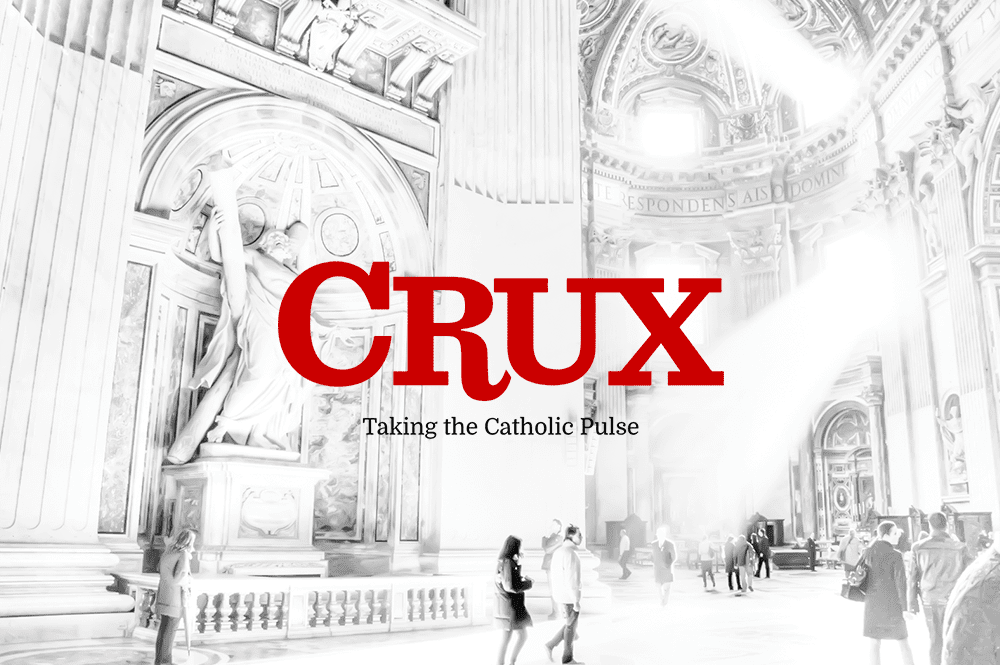 Pope Francis has telephoned leaders of the terror-stricken French city of Nice, asking what he could do to help in the wake of last week's gruesome truck attack and promising to meet with the families of the victims as soon as possible.
The pontiff made his call out of the blue on Sunday evening (July 17), reaching the former mayor of Nice and leader of the region, Christian Estrosi, through the head of a national association of Italians who live in France.
"Pope Francis called me yesterday evening about 7 p.m., apologizing because he doesn't speak French very well," Paolo Celi, head of the France-Italy Friendship society, who acted as intermediary for the call, told the news agency ADNKronos.