Pope Francis says there's no military solution in Syria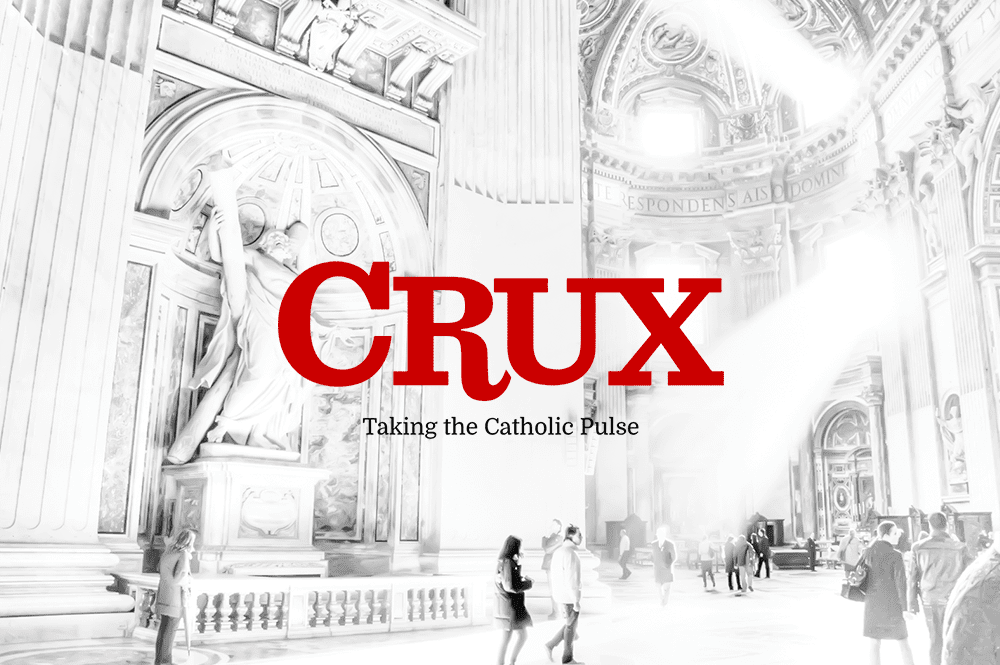 ROME—Pope Francis on Tuesday made another appeal to end the war in Syria, complaining that the countries talking about bringing peace to the conflict-torn nation are also the ones supplying it with weapons.
He said that "peace in Syria is possible," but that the only way to achieve it is through a political solution.
Francis asked "the faithful and those who are committed" to call on all those involved in the peace negotiations to force them to take the agreements seriously, and to make efforts to facilitate access to humanitarian aid.
Convinced that there's no military solution, the pope also said that the international community must support the peace talks heading and the construction of a government of national unity.
"Let's join forces, at all levels, to ensure that peace in beloved Syria is possible," he said in a video message released on Tuesday. "Now that really will be a great example of mercy and love lived for the good of all the international community!"
Peace talks in Syria were interrupted last April when government forces, backed by Russia, escalated their assault on rebel-held areas in the northern city of Aleppo. On June 29, the United Nations envoy to Syria told the U.N. Security Council that it remains unclear when the next round of U.N.-brokered peace talks will take place, adding that there was no point in talking without some assurance of progress.
The pope also said that while people suffer, "incredible quantities of money" are being spent to supply weapons to fighters.
"And some of the countries supplying these arms are also among those that talk of peace," he said.
"How can you believe in someone who caresses you with the right hand, and strikes you with the left hand?" Francis said.
Often criticized in some quarters for not speaking up about the particular situation Christians face in Syria, where they're one of the main targets of Islamic fundamentalist group ISIS, the pontiff also gave his full support to the local Christian communities "for the discrimination they have to bear."
Much of the criticism he's received on this front came after he decided to bring 12 Syrian refugees to Rome after a five-hour visit to the Greek island of Lesbos to raise awareness of the current migrant crisis: all were Muslims.
The video was produced by the Vatican-dependent charity Caritas Internationalis, which is launching a new website to sustain the work they're doing in Syria. In 2015 alone, the local branch of Caritas provided food, healthcare, education, shelter, psychological counseling and protection to 1.3 million Syrians.
An estimated 400,000 people have been killed in the five-year long conflict, and millions have been displaced, "forced to survive under bombs or to find escape routes to other countries or areas of Syria that are less war-torn," Francis said in the video.
The pope also encouraged all, "adults and young people," to live the Holy Year of Mercy in a way that helps them "overcome indifference" over what's going on in Syria, inviting people to organize prayer vigils, awareness raising initiatives in parishes and communities, and to spread a "message of peace, a message of unity and hope."
Caritas is not the first Catholic charitable agency that has used Pope Francis to promote an initiative related to the Holy Year of Mercy.
Last June, for instance, another papal charitable foundation, Aid to the Church in Need, launched a four-month fundraising effort to benefit projects such as pastoral ministry in prisons, drug rehabilitation centers, support groups for battered women and aid for refugees.
Francis was the first benefactor, donating $110,000 (100,000 Euros) to a clinic in Erbil, Iraq.
The Argentine pontiff has long advocated for peace in Syria, promoting prayer and dialogue as the ways to bring peace.
In 2013, months after his election, he called for a prayer vigil, inviting people from all over the world, regardless of their religious beliefs, to fast and pray on Sept. 7 for world peace, particularly in Syria.
On that day, and before a crowd in St. Peter's Square estimated at 100,000, Francis forcefully declared that "violence and war are never the way to peace!"
That special day of prayer came at a moment that the United States and other Western nations were debating the idea of launching strikes in retaliation for the alleged use of chemical weapons by the regime of Syrian President Bashar Assad.
At the time, Francis also wrote to Russian President Vladimir Putin, head of a G-20 summit that was taking place in St. Petersburg, Russia, to insist that an attempted military solution would be "futile."
Putin would later credit the pope with helping to stop those air strikes.