Nuns want big energy company to reveal lobbying efforts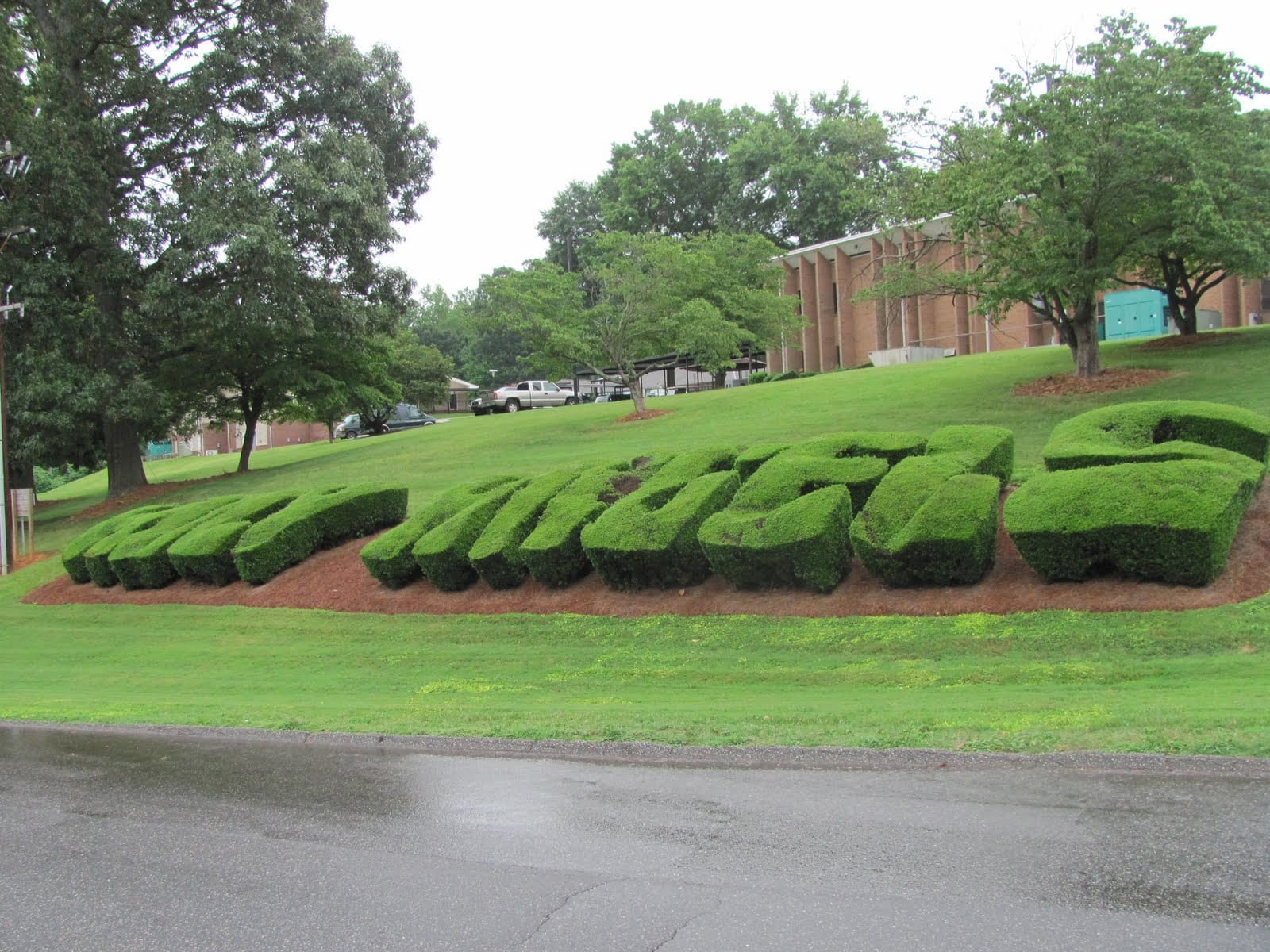 CHARLOTTE, N.C. — Two Catholic religious orders want to know more about the lobbying efforts of Charlotte, N.C.-based Duke Energy, the largest electric power holding company in the United States, with holdings in Canada and Latin America as well.
The Charlotte Observer reported on Wednesday that the sisters of two Catholic religious orders want the information at Duke's upcoming stockholders' meeting.
Investors are to vote on whether Duke should disclose more about lobbying and membership in industry-friendly groups.
According to its required federal disclosures, Duke has spent more than $33 million in federal lobbying in the past six years.
Duke says it already files all required lobbying reports, and has beefed up efforts to make information available.
The proposal for greater transparency comes from Mercy Investment Services of St. Louis, which represents the Sisters of Mercy in Belmont, N.C. and the Benedictine Sisters of Virginia in Bristow, Va.
In particular, the sisters want to know if Duke belongs to The American Legislative Exchange Council, a Washington, D.C.-based group of state legislators and private sector figures which pushes for limited government and free markets.
Shedding further light on lobbying "helps understand the policy initiatives that are being furthered by the use of those monies," said Susan Makos, Mercy Investment's vice president of social responsibility.
"We're not in a position to know that unless there is transparent disclosure," Makos said.
Duke spokesmen have said the company opposes the proposal as "an unnecessary and unproductive" use of its resources.
The press by the two religious orders in North Carolina is part of a broader wave of shareholder activism by Catholic organizations and institutions, which many observers believe has been augmented under Pope Francis and his repeated calls for corporate responsibility.
Catholics in the U.S. control an estimated $150 billion in assets, according to Daniel Nielsen, a director at Christian Brothers Investment Services, a Chicago investment-management firm.
According to a July 2015 story in the Wall Street Journal, Catholic shareholders had lodged well in excess of 100 proposals with the country's 250 largest corporations since 206, on matters ranging from environmental protection to human rights and executive compensation.
In 2015, Catholic investors asked companies to produce reports on sustainability and climate-change risk, to create targets for greenhouse-gas emissions, or appoint a director with environmental expertise.
It's not just religious orders. Inspired by Pope Francis' eco-encyclical Laudato Si, Georgetown University, with a $1.4 billion asset pool as of June 2014, announced in 2015 that it would no longer invest in coal companies.
(Crux Staff contributed to this report.)