Pope was told of priest arrested in Argentina, victim advocates say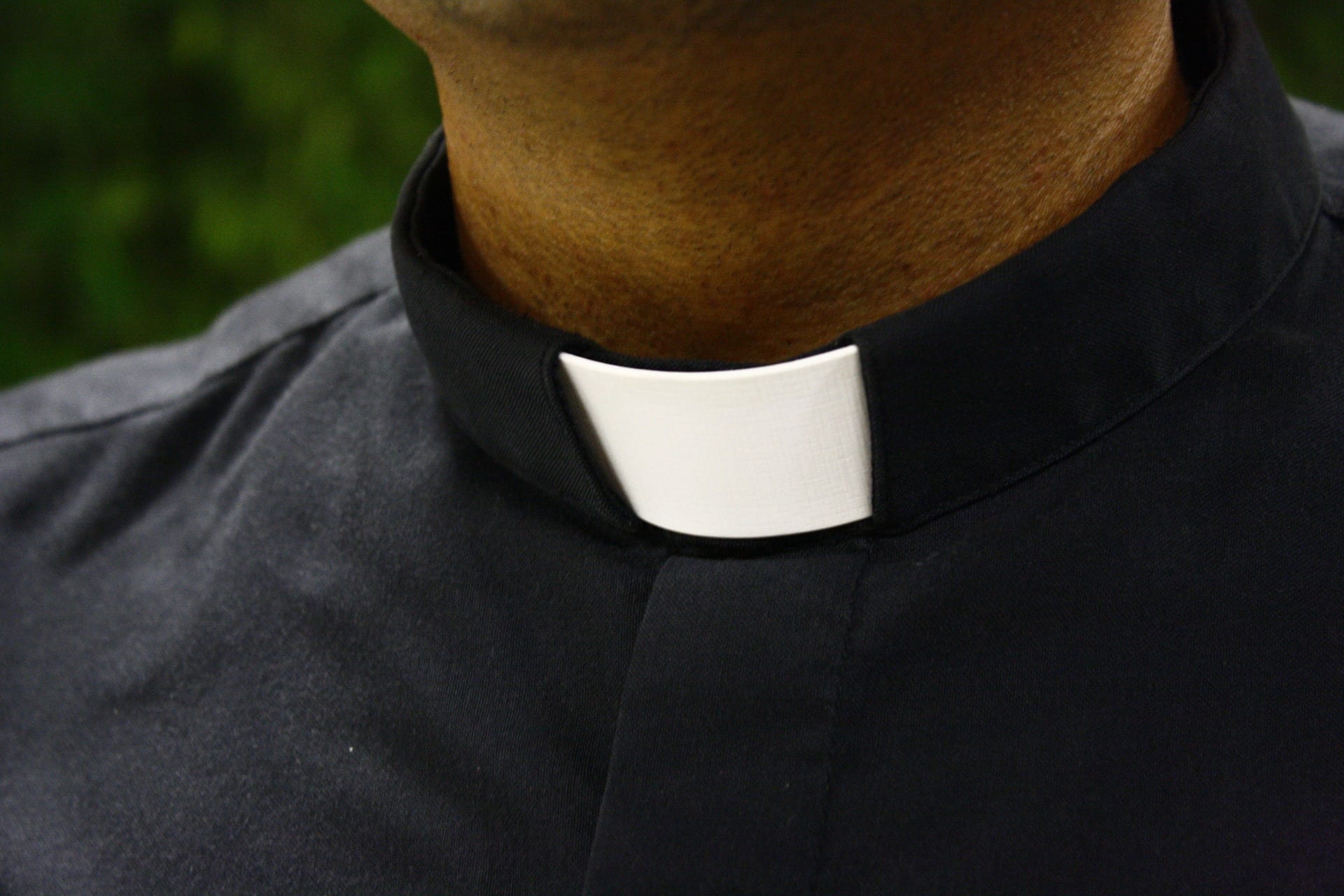 BUENOS AIRES, Argentina — Advocates for clerical sex abuse victims expressed outrage Thursday that a priest accused of sexually abusing deaf children in Italy wasn't sanctioned by the Vatican and allegedly went on to abuse children in Pope Francis's native Argentina.
Argentine police arrested the priest, 82-year old Nicola Corradi, this week. Corradi, priest Horacio Corbacho, 55, and three other men are accused of abusing at least eight children at a school for youths with hearing disabilities in northwestern Mendoza province.
BishopAccountability.org, an online resource about clerical abuse, reported that Italian survivor groups told the Vatican in 2008 and 2014 about Corradi and others accused of molesting children at a school for the deaf in Verona.
"Words fail. It is appalling and heartbreaking that Corradi was not stopped by Pope Francis or by other Church authorities. Corradi's presence at the school in Mendoza was no secret," said Anne Barrett Doyle, co-director of BishopAccountability.
"Thanks to the Church's inaction, Corradi appears to have been able to replicate exactly the grotesque situation he enjoyed in Verona – a ring of child molesters in charge of utterly defenseless children who could neither hear nor speak. If the allegations are true, the Pope must accept responsibility for the unimaginable suffering of these new victims."
The government of Mendoza province temporarily suspended classes at Antonio Provolo Institute, the school for children with hearing impairment. It also banned faculty and staff from having any contact with students.
The abuse allegations surfaced after a complaint by provincial lawmaker Daniela Garcia, who spoke to a witness through an interpreter.
"It was the first way so that other witnesses and victims could then come forward and denounce what was happening," Garcia said Wednesday.
Authorities are taking testimony from students as well as parents who suspect their children were subjected by the accused to oral sex, fondling and sexual intercourse over the past decade, said Fabricio Sidoti, the investigating prosecutor.
The Mendoza archbishop's office has expressed solidarity with the victims and said it is cooperating with authorities.
Carlos Lombardi, an attorney who specializes in canon law, has blamed church officials in Mendoza province.
Lombardi, who also advises a group of survivors of clerical sex abuse, told local TV this week that he suspects Mendoza Archbishop, Carlos Maria Franzini, and his predecessor, Jose Maria Arancibia, knew that Corradi had been accused of sexually abusing children in Italy. He also argued they must have been aware of the abuse that Corradi is accused of committing in Argentina.