Bishop roots for Pennsylvania hometown in title game matchup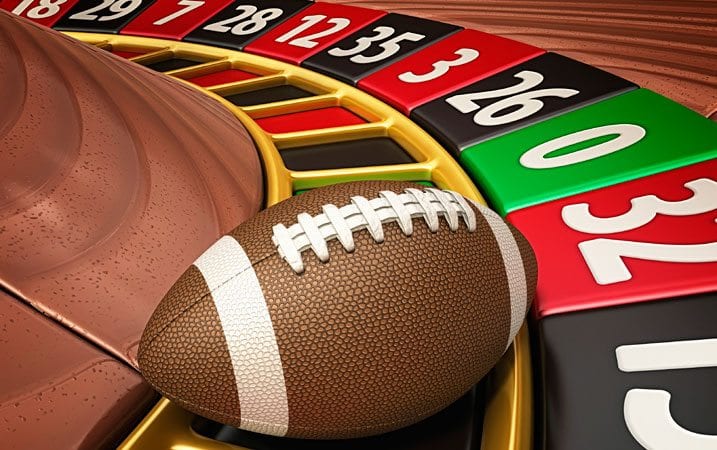 PROVIDENCE — A New England area religious leader is throwing his faith behind Pittsburgh in an upcoming playoff game.
WPRI reports Thomas J. Tobin, Bishop of the Roman Catholic Diocese of Providence, is rooting for the Steelers in their upcoming title game with the New England Patriots. Tobin was born and raised in Pittsburgh.
Tobin says he has some concerns about the Steelers but still holds hope that they can win.
The Steelers play the Patriots in the AFC Title game at Gillette Stadium on Sunday.